A Whole Litter of New Content
The latest update to Jungle Guardians introduces an exciting new gameplay feature: baby animals! Healthy young animals are the key to repopulating endangered species — and they're pretty cute, too. In addition to baby animals, Update 1.3 adds graphics optimizations and helpful in-app purchases to give you a head start on saving the jungle.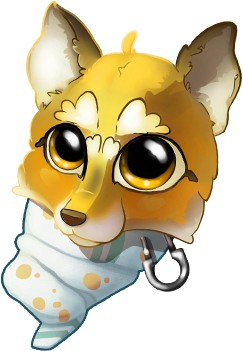 Great Things Come In Small Packages
Jungle Guardians now offers a Breeding Center to add to your animal sanctuary. Here, endangered animals can be bred to produce adorable offspring and strengthen their species' population. You can then raise and nurse your baby animals until they're ready to return to the wild!
Get Started on the Right Paw
Update 1.3 introduces all-new in-app purchases containing premium currency, energy, and other helpful resources. These special packs can give you a head  start on building your animal sanctuary or give you a little extra boost when you need it — the choice is yours!


New to Jungle Guardians?
Download the game below to start rescuing wildlife!