Celebrating 10 years of My Singing Monsters!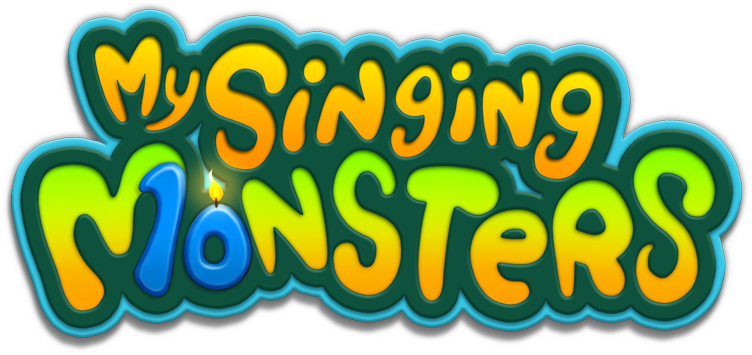 What's New
Cold Island Mythical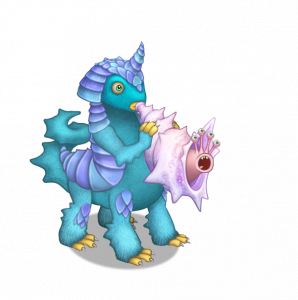 We are pleased to introduce Stombonin, the long-awaited Cold Island Mythical, created in partnership with the Handler Helpers! It was a tall order for our Monster-Handler artists and animators to include diverse aspects like scales, multiple limbs and eyes, and a symbiotic companion, but we relished the challenge and hope that you look forward to adding this dynamic character to your collection!
Creator Experience Content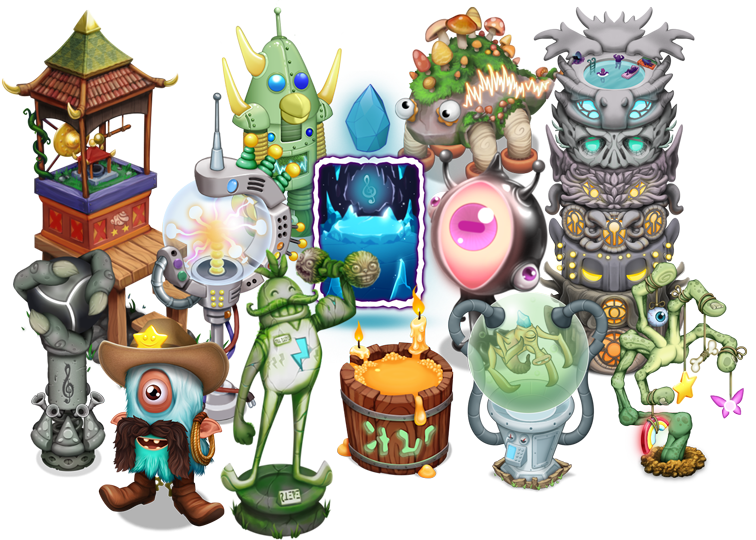 To kick off the 10th anniversary of My Singing Monsters, we are releasing brand new costumes and decorations, brought to you by the Creator Experience Program! Adorn your islands with these whimsical, eccentric, quizzical decorations, and dress to impress with brand new costumes. They are permanent additions to the game, so enjoy them anytime, all the time!
10th Anniversary Decorations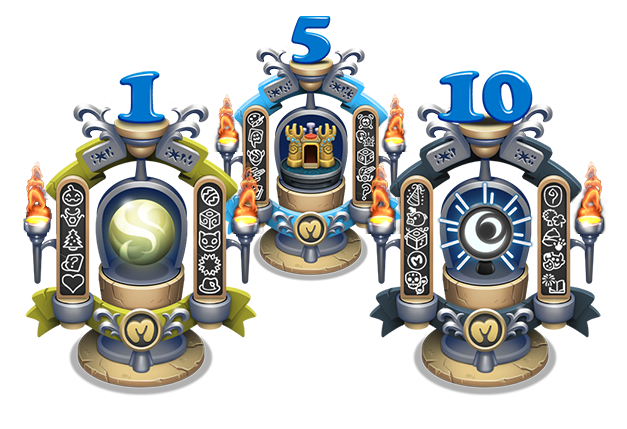 As we revere 10 years in the Monster World, we have designed a special series of decorations to commemorate such a Monstrous Milestone! Collect all 10 of these amusing adornments during the month of September!
New Amber Island Rares each week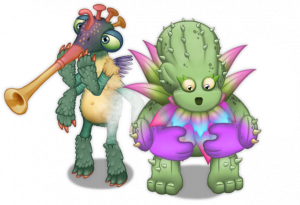 The Crucible is heating up! New Triple-Element Rares will become evolvable each week during Anniversary Month. Need more Fire Monsters? We've got you covered – take advantage of our month-long Amber Reprise event to complete your collection! Need more Beds? We thought of that too – enjoy the first of three new Amber Castle upgrades.
…and more surprises to come!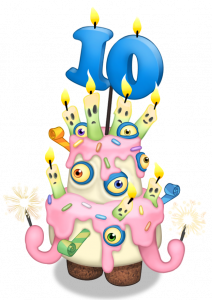 In This Update
NEW Monster: Strombonin Cold Island Mythical
NEW Creator Experience Decorations and Costumes
NEW 10th Anniversary Month Decorations
Level Cap Increased to 100 Featuring New Monikers
Improved Memory Game
…and more to come!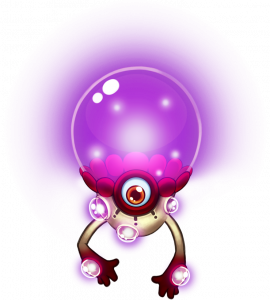 Get the Update!
Choose your app store below to start playing. Happy Monstering!
Keep Up with the Monster-Handlers
Follow My Singing Monsters below so you never miss new content or sales!