Concert Kings Idle Music Tycoon – Update 1.2.0
We've got an ELECTRIFYING new update featuring the Lightning Power Chord, the Skill XP-packed Crown Chest, and a new challenge system!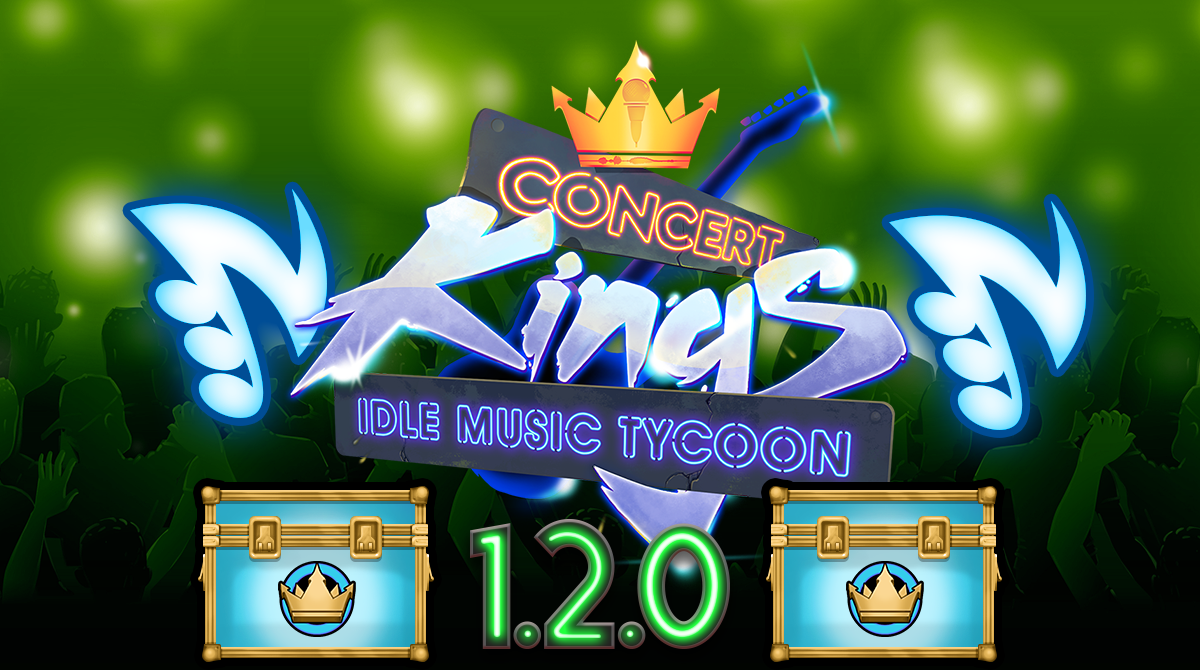 New to Concert Kings Idle Music Tycoon?
Download the game below to start playing!
What's New
Challenge System
Complete short, medium, and long-term challenges to earn rewards!

Lightning Power Chord
Don't be "shocked" by this new Note: Collect a Lightning Power Chord to cause a major chain reaction!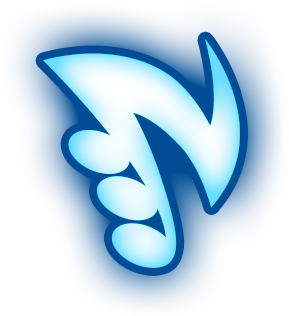 Crown Chest
Crown Chests are new Chests that packed full of Skill XP points. Tap on drones to collect them!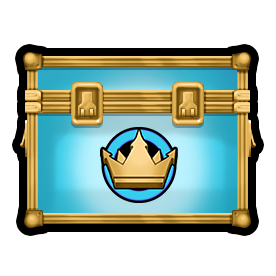 Keep Up with the Kings
Follow Concert Kings Idle Music Tycoon below so you never miss an update!