Check Yourself Into Update 2.3
Give your Monsters a little Party or Space Island getaway in their Outer Island Hotels, get ready for new Prismatics, and enjoy an improved Monster Collection screen.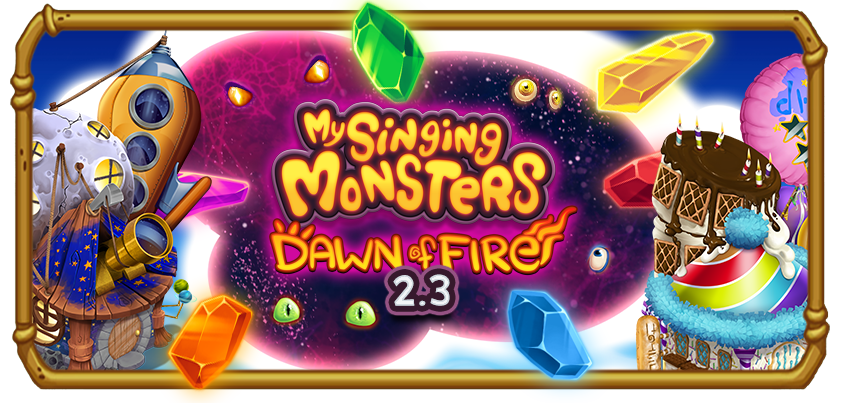 Want to Discover the Dawn of Fire?
Download My Singing Monsters: Dawn of Fire below – Happy Monstering!
What's New
Reveal Video
Come on over here… and check out our new video revealing My Singing Monsters: Dawn of Fire Update 2.3!
Outer Island Hotels
Are your Outer Islands bursting at the seams with Prismatic Monsters? Have no fear! You can now place unique Hotels on Party and Space Island to give your Monsters a little vacation.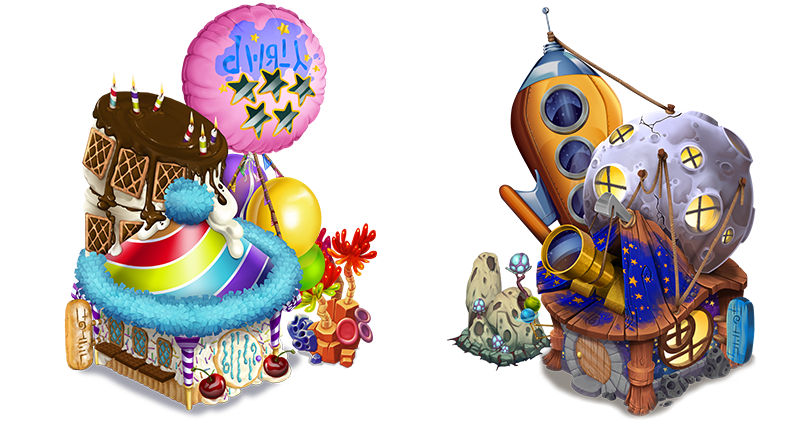 New Prismatic Monsters (Coming Soon!)
Look forward to new Prismatics emerging from the Prism Gate in the coming weeks.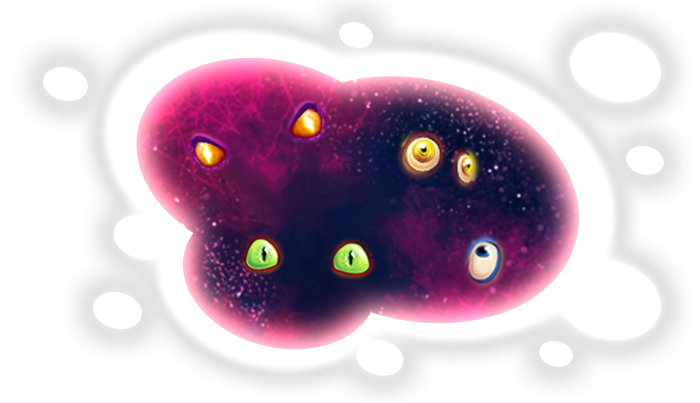 Improved Monster Collection Screen
Your Monster Collection will now showcase all your Prismatic Monsters! Plus it will keep track of any Monster you place – not just the Monsters hanging out on your Continent or Outer Islands right now.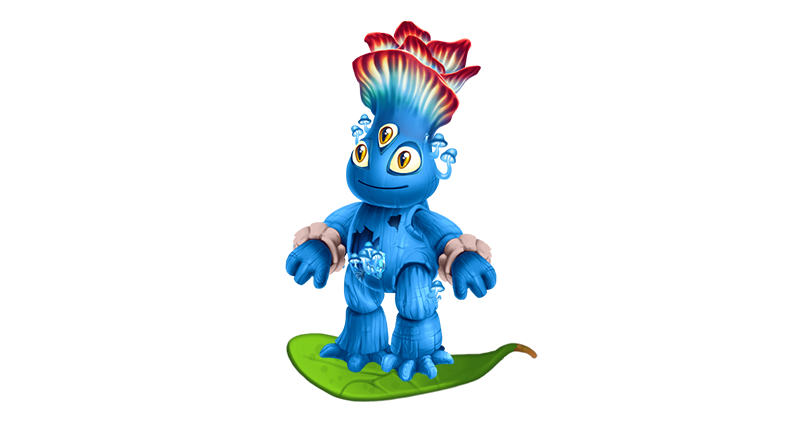 Keep Up with the Monster-Handlers
Follow My Singing Monsters below to see everyone's entries!