Crown a New Monster in Update 2.5
A regal new Quad-Element Monster has been discovered: Tiawa! Give Tiawa the space it needs with an all-new Castle Upgrade.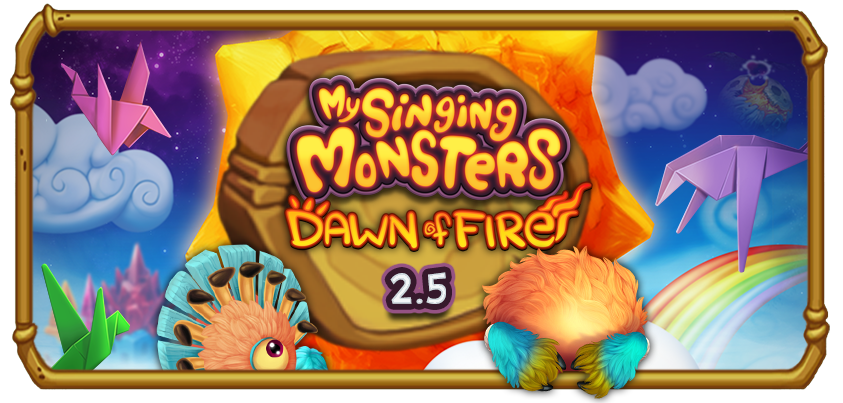 Want to Discover the Dawn of Fire?
Download My Singing Monsters: Dawn of Fire below – Happy Monstering!
What's New
Tiawa
We've spotted the crown-like head of a NEW Fire hybrid on the Continent: Tiawa! Buy or breed this regal Quad today.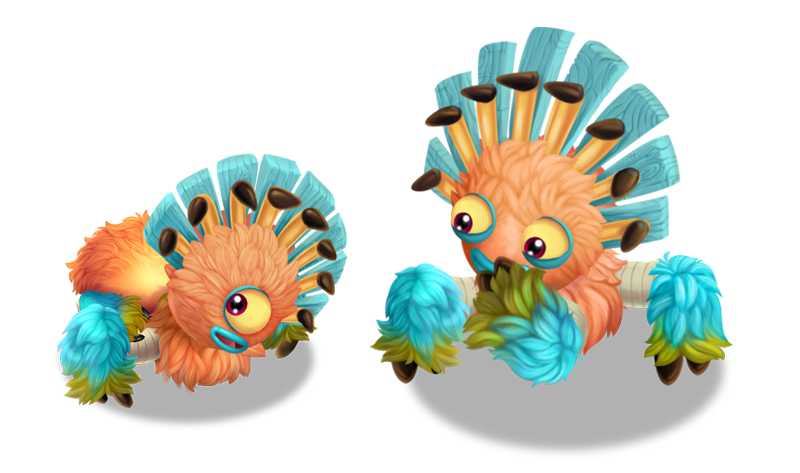 Castle Upgrade
With a new Monster in the mix, the Castle's starting to feel a little crowded! Not to worry, because a NEW Castle Upgrade has been added in Update 2.5.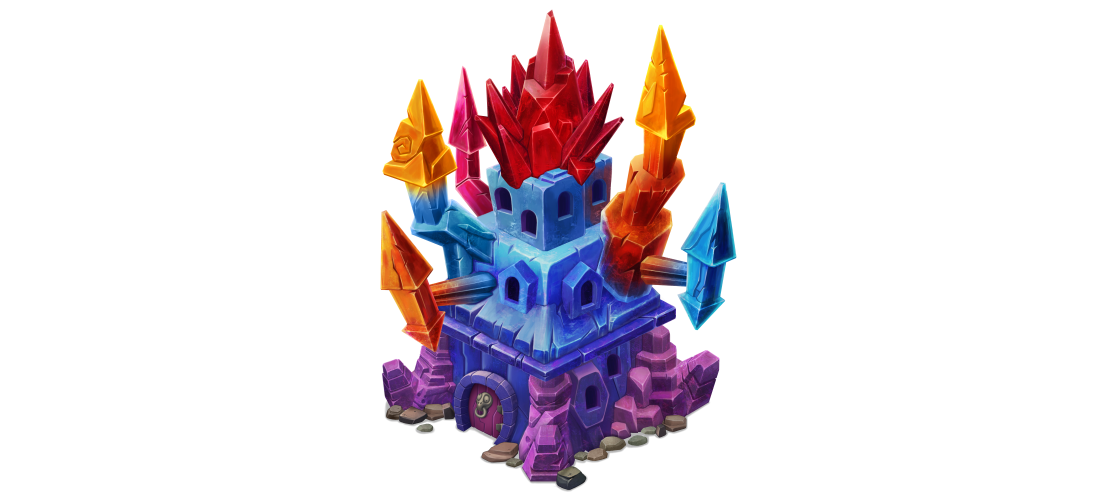 Keep Up with the Monster-Handlers
Follow My Singing Monsters below to see everyone's entries!