Get Psyched for the Psychic Element!
Fire Frontier has opened its eyes to the new Psychic Element and transformed into Psychic Island.
Watch the trailer below – plus find out the winners of our #PlayYourPart contest!
New to My Singing Monsters?
Download the game below to start playing. Happy Monstering!
What's New
Fire Frontier is now Psychic Island
The Psychic Element has come out of hiding on Fire Frontier, transforming it into Psychic Island! The Island's third eye and ocular Critters have emerged to gaze upon its new friends.

Psychic Monsters
Psychic is the first Element of the new Magical class! Eight new Psychic Monsters have uncloaked themselves on Psychic Island! Buy or breed them today.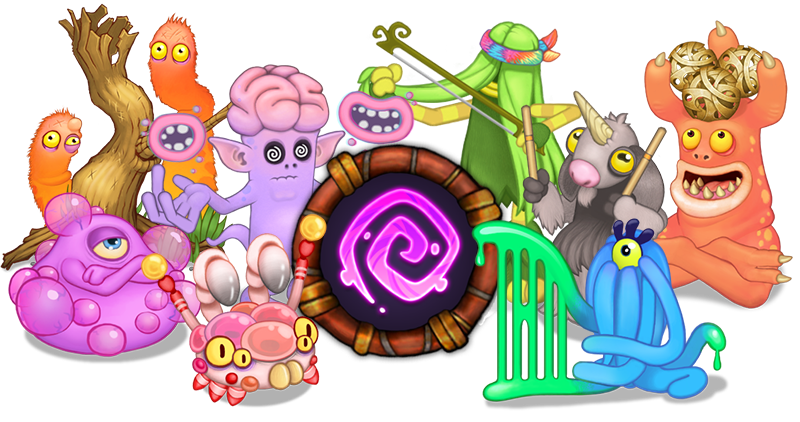 Rare and Epic Eggs
Rares and Epics now have their own Eggs, unique from their Common cousins!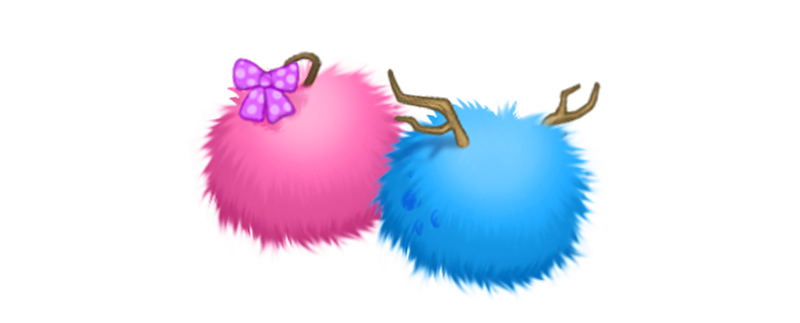 Keep Up with the Monster-Handlers
Follow My Singing Monsters below so you never miss new content or sales!