Dive into the World of Jammer Splash!
All-new Jammer Splash update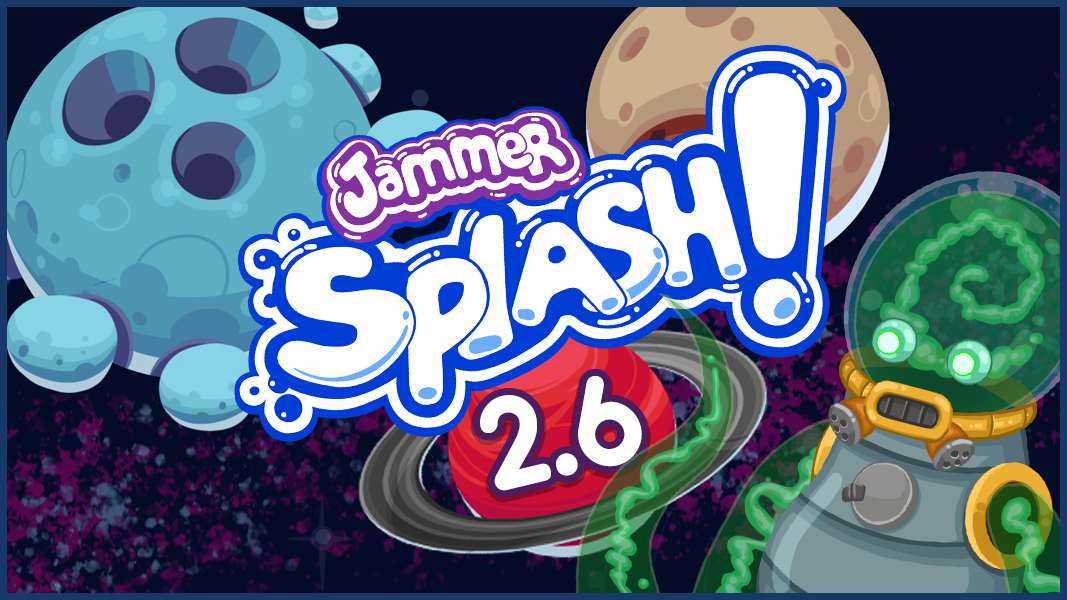 A New Frontier
Discover Astral Plains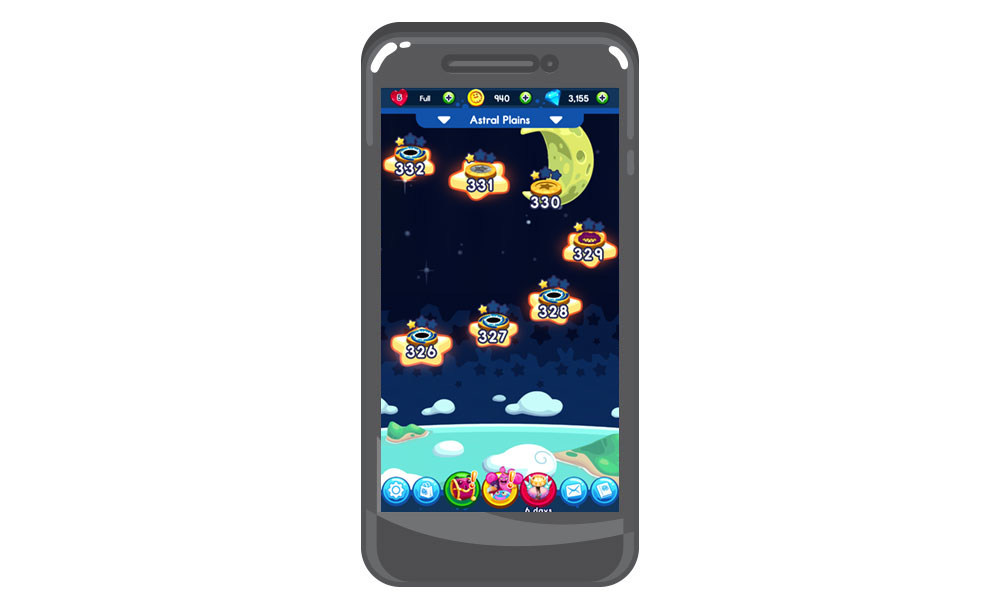 It's one small step for Toe Jammer, and one giant leap for Jammerkind! Explore the vast cosmos of Astral Plains, the latest addition to the world of Jammerland. Astral Plains is a whole new frontier with 100+ puzzling new levels sure to stump even the sharpest player.
Challenging Game Mechanics
Take on Time Bombs and Space Voids

Astral Plains introduces two tough new game mechanics. The Time Bomb is a color-specific bomb that must be matched with same-colored blocks in order to be cleared. Fail to clear the Time Bomb within the given number of turns and BOOM! – you've lost the level! Players will also encounter the dark and unpredictable Space Void. Any object that falls into the Space Void has a chance of transforming into an entirely new object of the same category, forcing players to adapt at a moment's notice!
Nebulob the Ethereal
Lend a Helping Hand – or Tentacle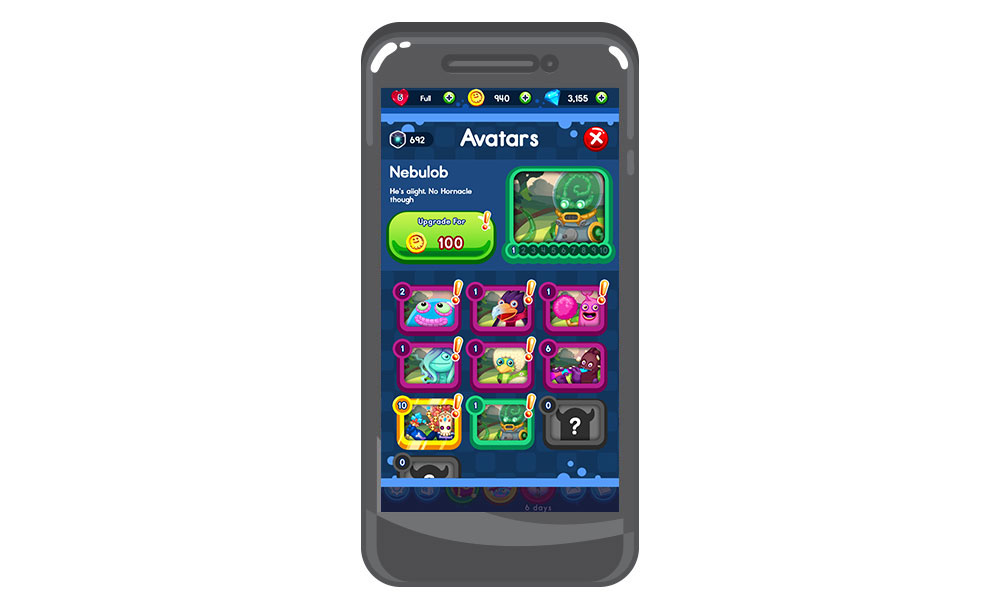 The mysterious and monstrous space explorer Nebulob has appeared in Jammerland as a new Avatar to unlock! Nebulob has a chance of adding 3 extra turns to a random bomb in the level, giving you more opportunities to win. Upgrade Nebulob to increase your chances of gaining extra turns!
Dive into Jammer Splash!
Download Jammer Splash! below – Happy Monstering!