June is a very special month for My Singing Monsters…
All the back in 2014, we introduced the NEW Mythical class and its two representatives G'joob and Yawstrich , as part of the PlayStation Vita version of My Singing Monsters. These Monsters were added into the mobile version of My Singing Monsters later in 2019, along with some extra-special decorations. Fast forward to 2021 when we launched a Kickstarter campaign for My Singing Monsters: The Board Game, which included a backer prize that allowed community members to design brand new Mythical Monsters that would come to the remaining Natural and Fire Islands!
To celebrate this Mythical occasion, we've decided to hold a month-long special event called the Month of the Mythical. Let's see what's in store for the month of June…
What's New
Make-A-Mythical Community Event
Just as the Colossals have done in the past, you, the community, will help the Monster-Handlers create a Singing Monster of your very own! Check out our social media channels every Wednesday and Saturday over the next 4 weeks where we will be polling the community to help bring life to the Cold Island Mythical Monster! You can come back here for poll results each week!

Weekly Voting
Poll #1: Instrumental or Vocal? Instrumental
Poll #2: Type of Instrument? Brass
Poll #3: Music Proficiency? Master
Poll #4: Number of Eyes? 3 or more
Poll #5: Outer Coat? Scales
Poll #6: Click here to cast your vote!
Poll #7:Coming Soon
Poll #8:Coming Soon
New Monster: Monculus
One of the earliest 'prototype' Singing Monsters handmade by the Colossals themselves, the Monculus is the Seasonal of Life Formula, an upcoming Event scheduled for next year. Crafted from Bubblerite and powered by the spark of life, its arrival on Seasonal Shanty was heralded by an intense living ocean storm!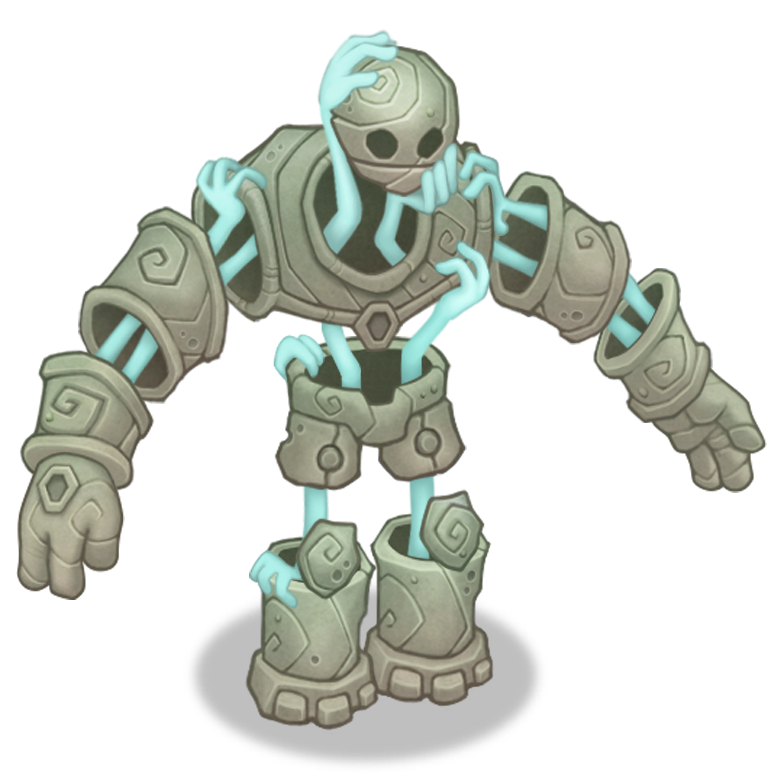 Amber Island Wave 5
The next Amber Island wave is fast approaching! Not only will you see some of your favourite Fire Monsters added to the score, but you will get to vote on which previously-released Amber Island Monster will be returning to Amber Island! Which Fire Monsters will join the Amber Island roster this month?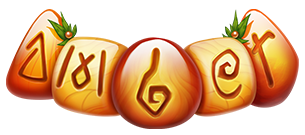 So what are you waiting for? Join us for the Month of the Mythical Special Event!

Happy Monstering!
In This Event
 NEW Make-A-Mythical Community Event
NEW Monster – Monculus
NEW Content Dropping Weekly
NEW Fan-Favorite Promotions and Sales
Get the update!
Choose your app store below to start playing. Happy Monstering!
Keep Up with the Monster-Handlers
Follow My Singing Monsters below so you never miss new content or sales!