Say "Hello" to Spunge and Riff
Ready your Breeding Structures, because two new Monsters have arrived in My Singing Monsters: Dawn of Fire!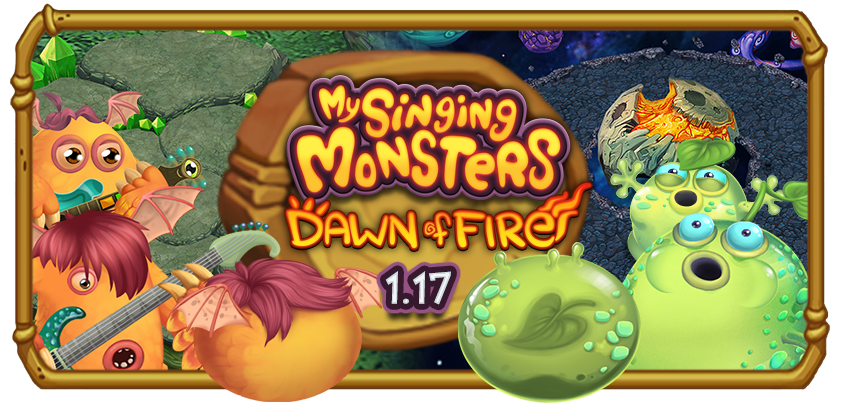 Welcome Spunge and Riff to the Continent
These two familiar faces are now available to breed! Level up their young forms to teleport Riff to Cave Island and Spunge to Space Island.