Journey into the Prism Gate in Update 2.1!
We're receiving reports from brave explorers of new Prismatic Monsters on the other side of the Prism Gate! Plus the Prism Gate's immense power continues to warp the very fabric of the Islands themselves…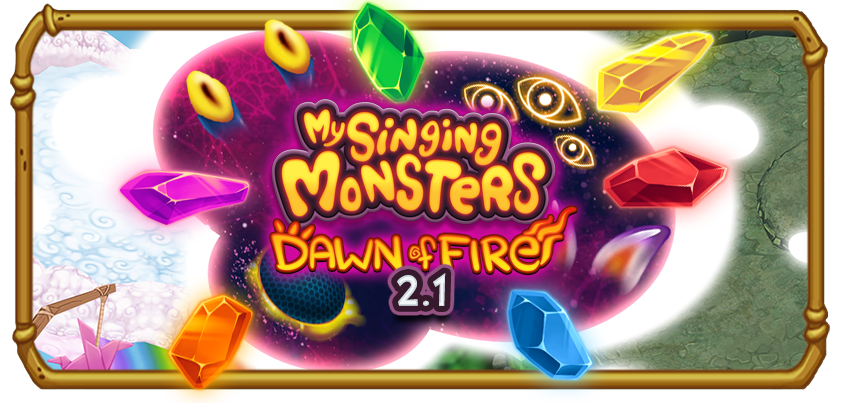 Want to Discover the Dawn of Fire?
Download My Singing Monsters: Dawn of Fire below – Happy Monstering!
What's New
New Prismatic Monsters
Courageous Monsters returning through the Prism Gate are bringing back more than Prisments: they've spotted signs of four new Prismatic Monsters! Look forward to these new Prismatics revealing themselves in the coming weeks.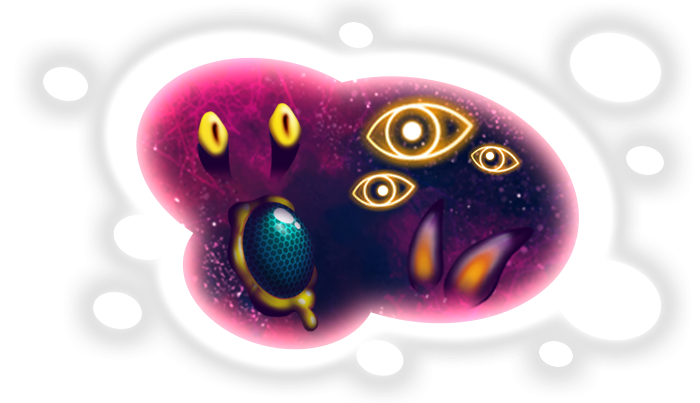 Expanded Outer Islands
The unpredictable power of the Prism Gate is stretching the very fabric of reality! Cave Island and Cloud Island have both expanded as a result, making more room for future Prismatic Monsters.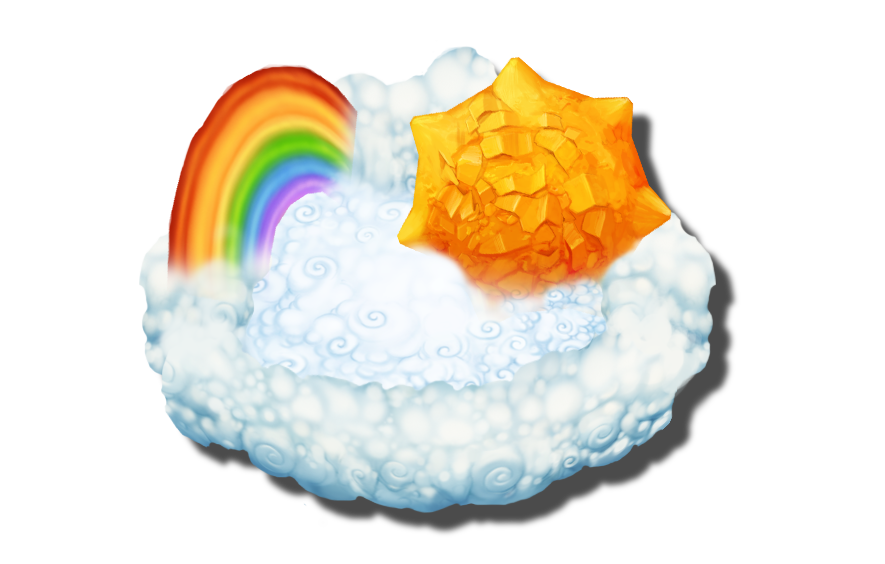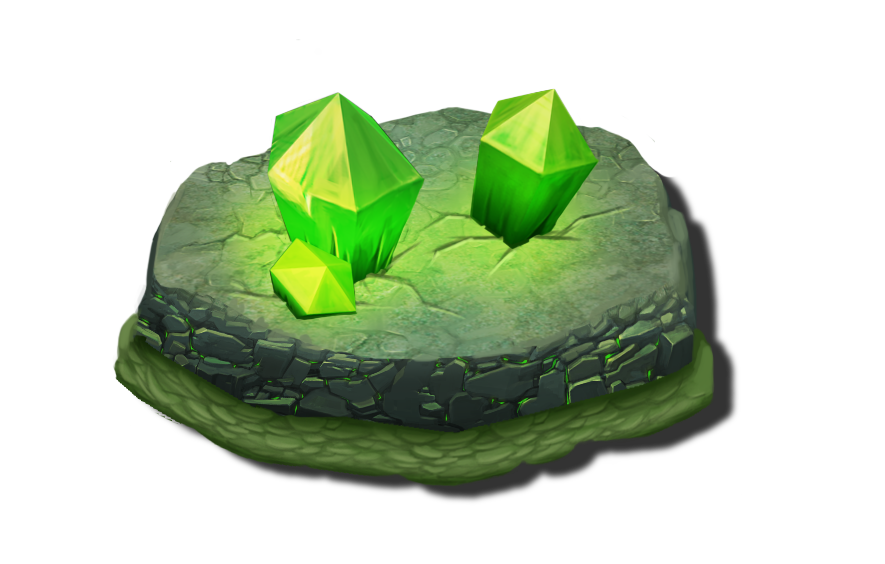 Keep Up with the Monster-Handlers
Follow My Singing Monsters below to see everyone's entries!