Journey into the Prism Gate in Update 2.2.0!
A team of intrepid Double- and Triple-Element explorers has plunged into the Prism Gate! Who will return in Update 2.2.0…?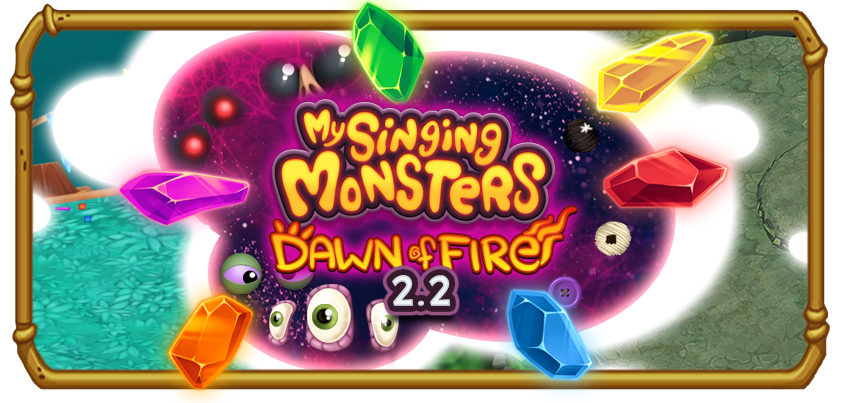 Want to Discover the Dawn of Fire?
Download My Singing Monsters: Dawn of Fire below – Happy Monstering!
What's New
New Prismatic Monsters (Coming Soon!)
Courageous Monsters returning through the Prism Gate are bringing back more than Prisments: they've spotted signs of three new Prismatic Monsters! Look forward to these new Prismatics revealing themselves in the coming weeks.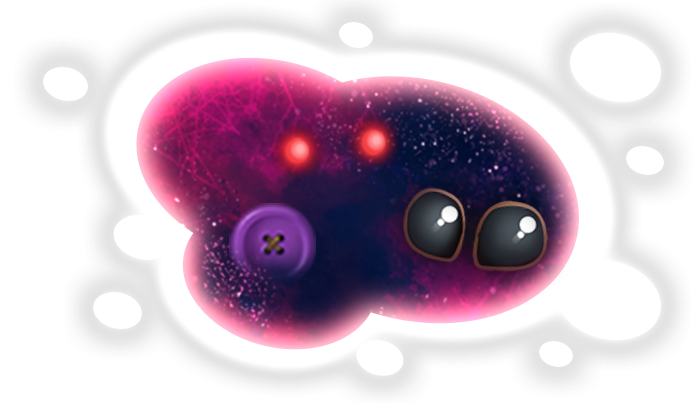 Keep Up with the Monster-Handlers
Follow My Singing Monsters below to see everyone's entries!