Spin to Win!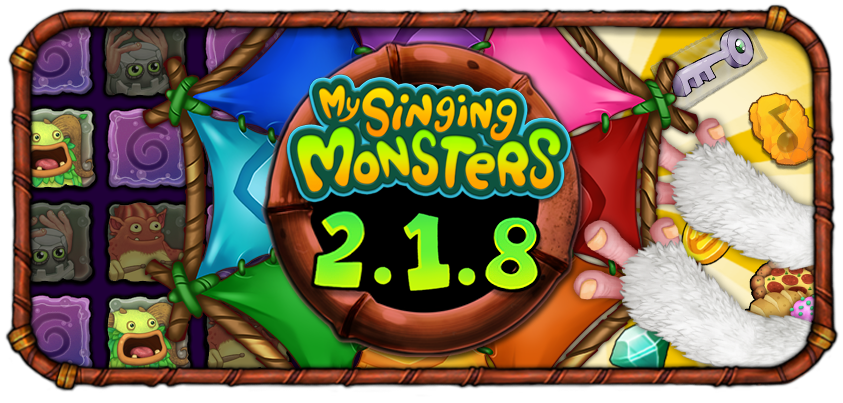 The latest update to My Singing Monsters gives you more chances than ever to win big! Update 2.1.8 introduces a Spin Wheel full of exciting prizes, a redesigned Memory Game, and more Daily Login Bonuses. Plus, you can now place decorative Tiles underneath Monsters to free up space!
What's New in Update 2.1.8
'Round and 'Round It Goes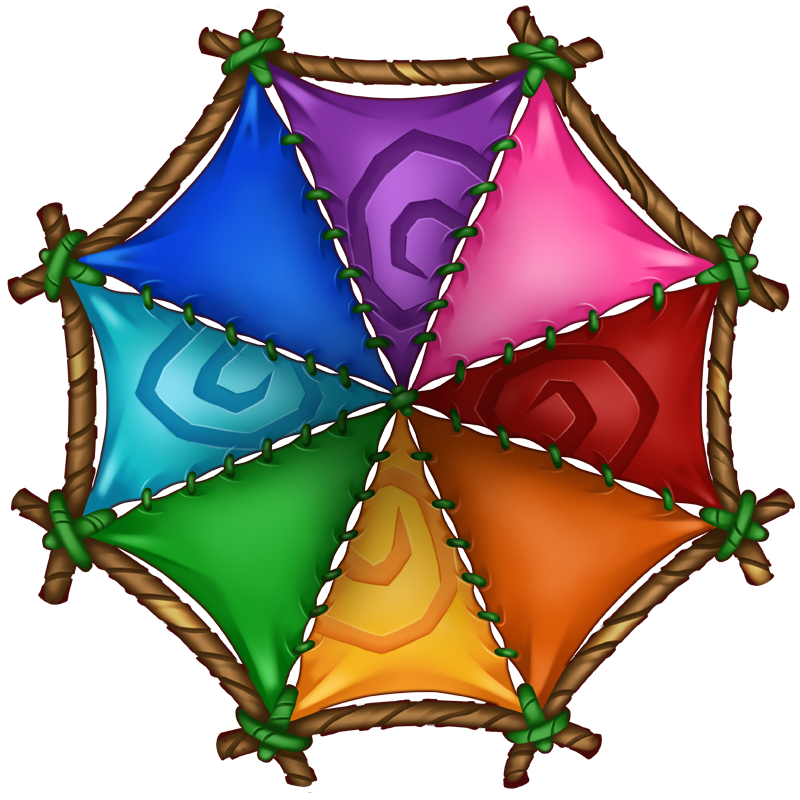 Test your luck with the all-new Spin Wheel, a prize wheel packed with an assortment of Coins, Diamonds, Food, Relics, and Keys! Get a free chance at the Spin Wheel daily, or redeem Diamonds for extra spins.
Memory Match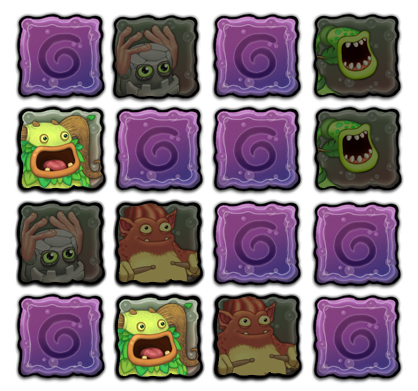 The Memory Game has undergone a head-to-toe redesign. Now you will need to test your recall skills in a card-matching mini-game if you want to win exciting rewards! The better you do in the Memory Game, the better your prizes, so make sure to try your best.
More Logins, More Rewards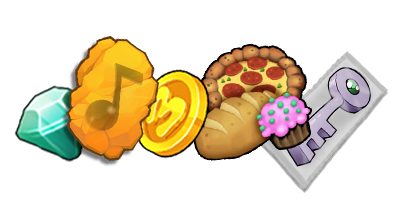 Love logging into My Singing Monsters every day? Good news: now you can look forward to more Daily Login Bonus Rewards than ever! Update 2.1.8 boosts the number of Daily Login Bonus days to 10, so players who log in daily can earn even more prizes. Missed a day? No problem! You can also use Diamonds to resume your broken login streak.
New to the Monster World?
Download My Singing Monsters below – Happy Monstering!