Step right up!
The Spin Wheel is getting a new design in the latest update to My Singing Monsters! Plus some fiery new Rares are on the horizon…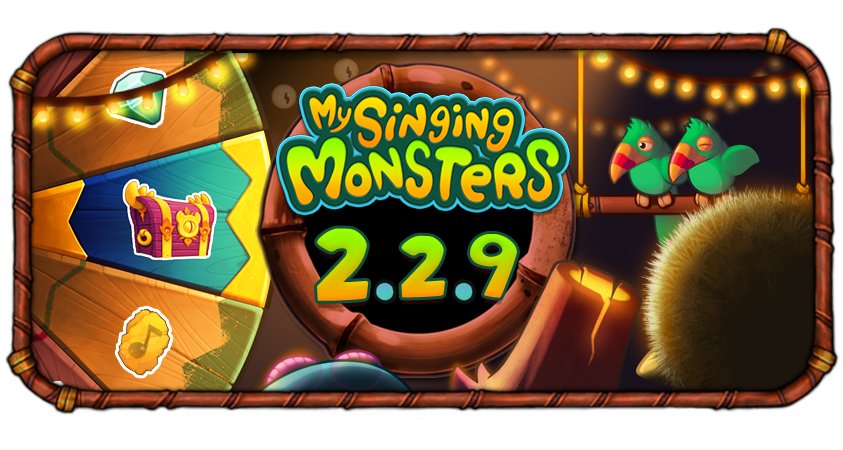 New to My Singing Monsters?
Download the game below to start playing. Happy Monstering!
What's New
All-New Spin Wheel
We've listened to the community's feedback and made some exciting changes to the Spin Wheel!
Head over to the Castle to check out its new appearance, design, and prizes.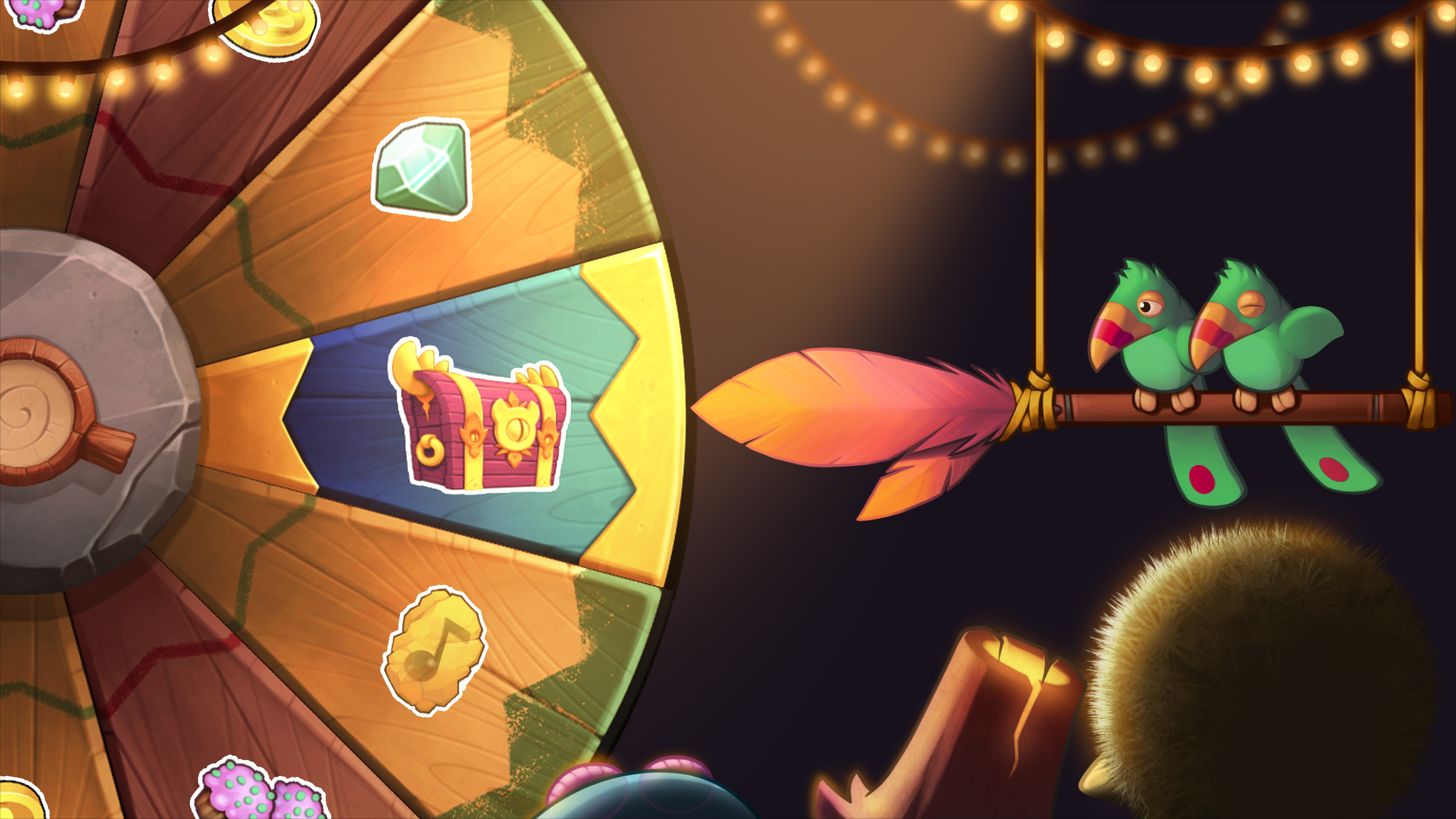 Spicy New Rares
They're comin' in hot! Look forward to some fiery new Rares coming soon to My Singing Monsters.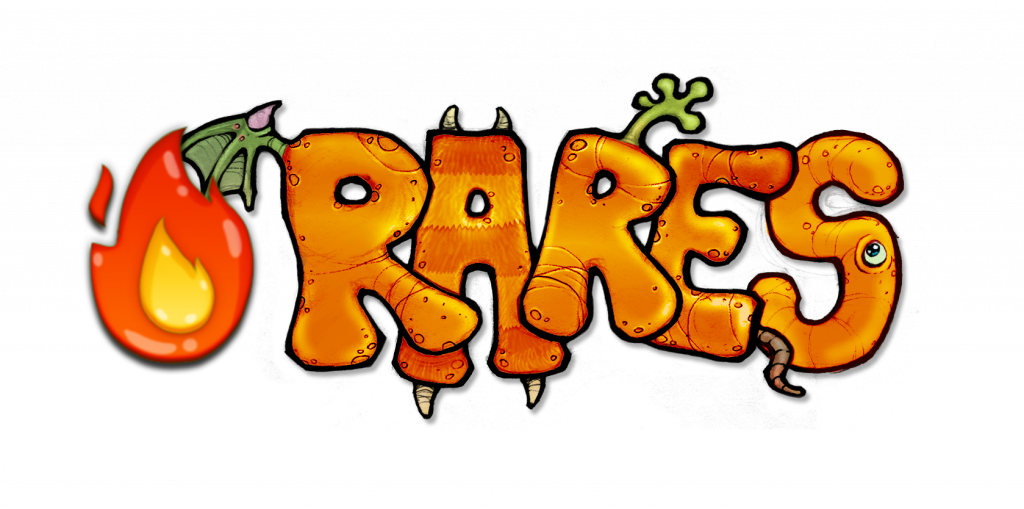 Monsterfy Your Device
Download this free My Singing Monsters wallpaper pack to Monsterfy your desktop, phone, or tablet!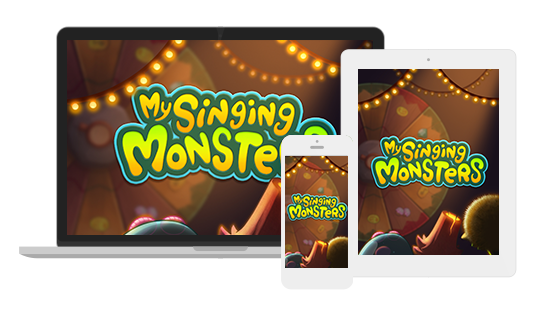 Keep Up with the Monster-Handlers
Follow My Singing Monsters below so you never miss new content or sales!