The Monster World just got a little more Epic!
PLUS your Cold and Earth Islands are going to look super stylish in their new stat-boosting Island Skins.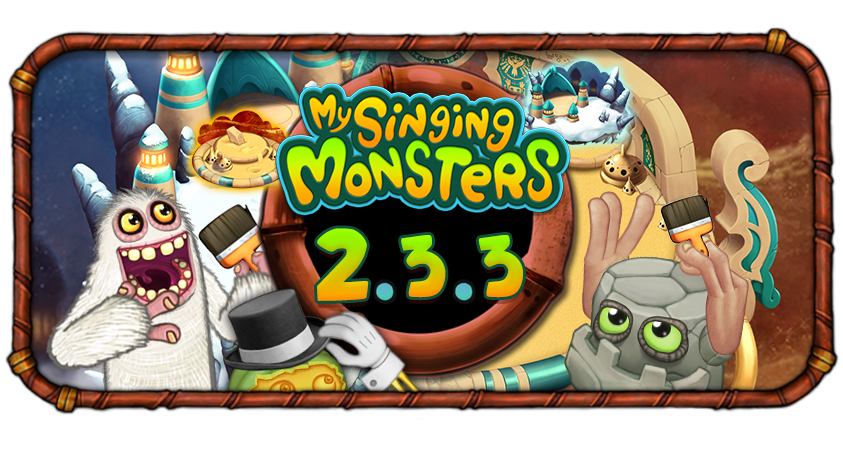 New to My Singing Monsters?
Download the game below to start playing. Happy Monstering!
What's New
Epic Punkleton
Behold: the true face of Epic Punkleton! Buy or breed this new Epic Seasonal today.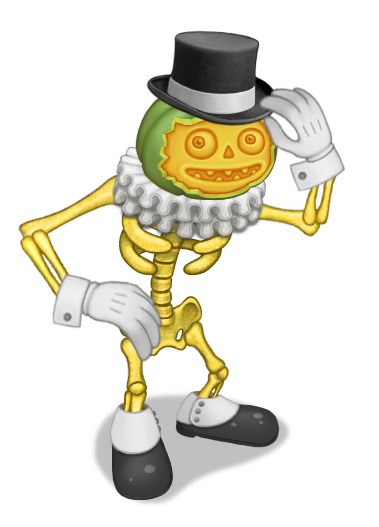 New Island Skins
Give your Islands a fresh new look with the Sweti Settlement Skin for Cold Island and the Temple of Hahoo Skin for Earth Island! Find them on the Island Skin tab for each Island in the Market. These new Skins each offer 10% faster Incubation, 15% faster Coin production, and doubled Wishing Torch power on their respective Islands.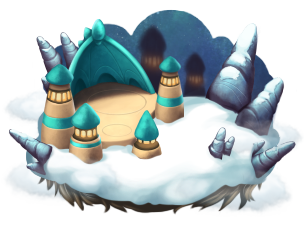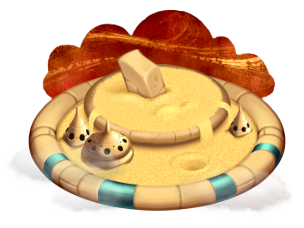 Epic Smunk-O-Lantern Contest Winners
The nine winners of our Epic Smunk-O-Lantern Contest have been chosen! Thank you to the hundreds of players who submitted their simply spooktacular predictions for Epic Punkleton's face.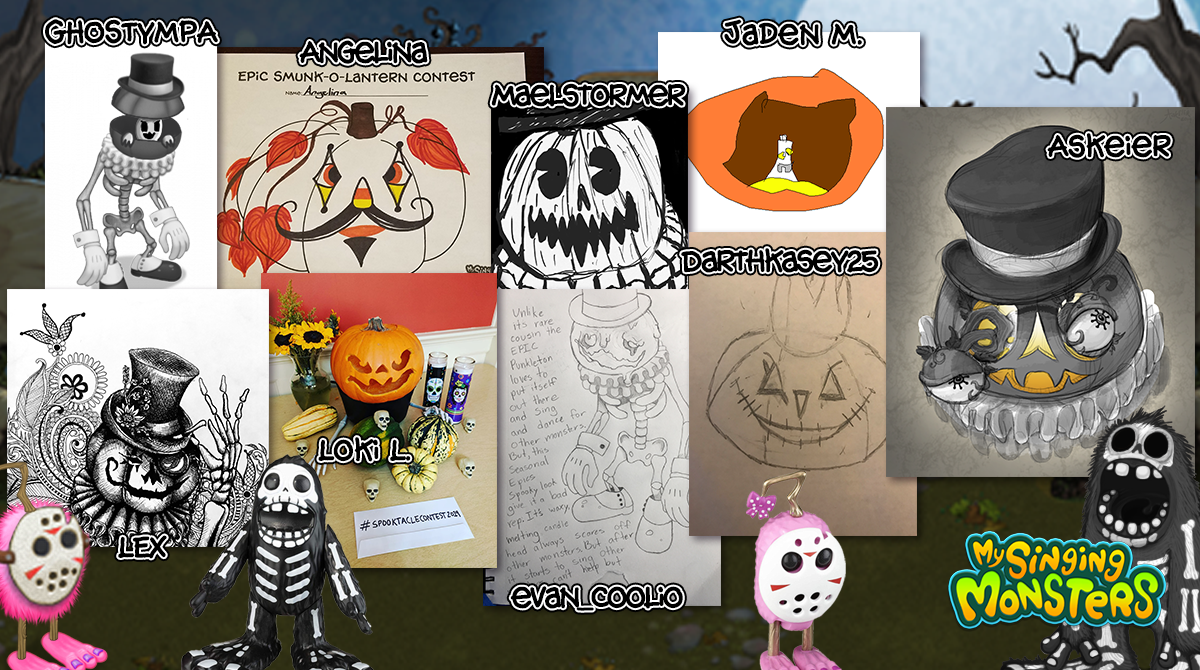 Keep Up with the Monster-Handlers
Follow My Singing Monsters below so you never miss new content or sales!