Update 2.4.1 Has Crystallized!
 House one of EVERY MONSTER on the Natural Islands with the new Crystalline Castles, coming LATER TODAY in Update 2.4.1. Get ready for three new Castle upgrades with added Beds, unique looks for the Crystalline Castles on each Natural Island, and select Structures added to Wublin and Celestial Island.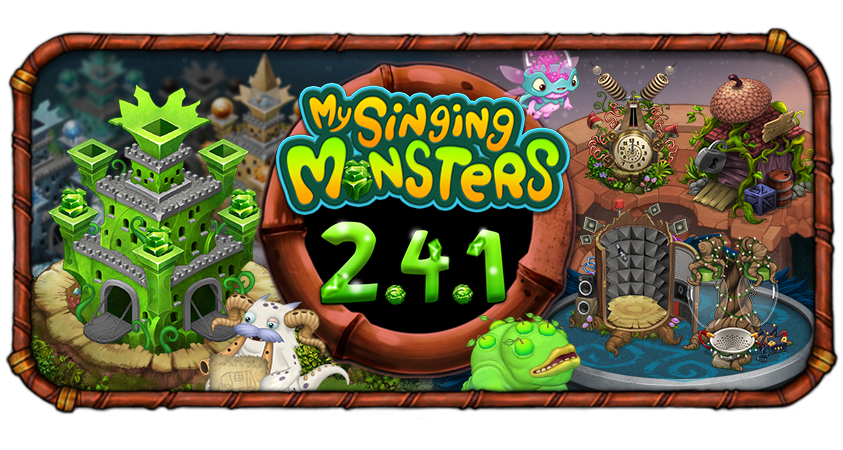 Get the update!
Head to your app store below to start playing. Happy Monstering!
What's New
Crystalline Castle Reveal Video
The Natural "Bosses" have called a meeting to solve a pressing issue: Castle expansion. Will they hear the perfect pitch? Watch to find out!
Crystalline Castles
Not just any Castle can hold enough Beds for one of every Monster on the Natural Islands. But thanks to the power of long-forgotten Crystals from the Dawn of Fire, the new Crystalline Castles are up to the task! Enjoy 3 new Crystalline Castle upgrades that blend in seamlessly with their Natural surroundings.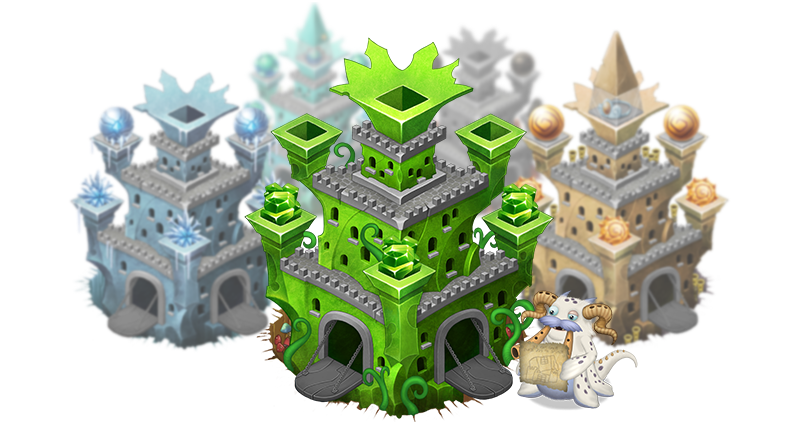 Select Structures on Wublin + Celestial Island
Customize the look and sound of your Wublin and Celestial Islands with the Time Machine, Recording Studio, Storage, and Fuzer! Now available on these beloved Islands for the first time ever.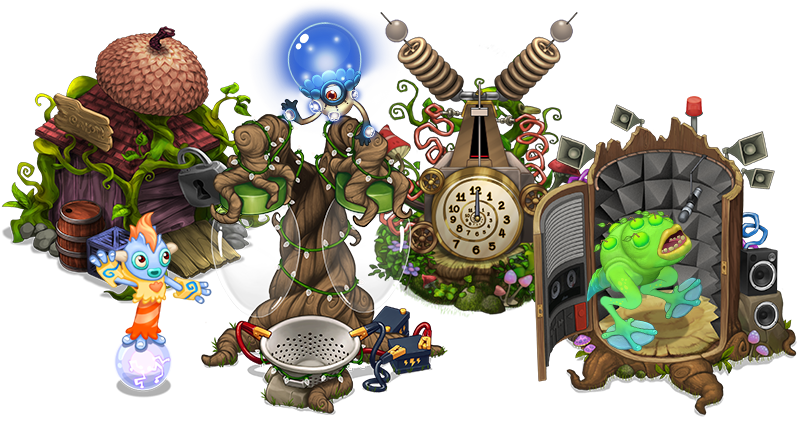 Keep Up with the Monster-Handlers
Follow My Singing Monsters below so you never miss new content or sales!