Join the fray in Versus Mode in Update 3.0.3!
The Colossingum is ready to level up with the all-new, much-anticipated Versus Mode! It's time to take the training from your head-to-head sing-offs and put it to the test against players from all around the world.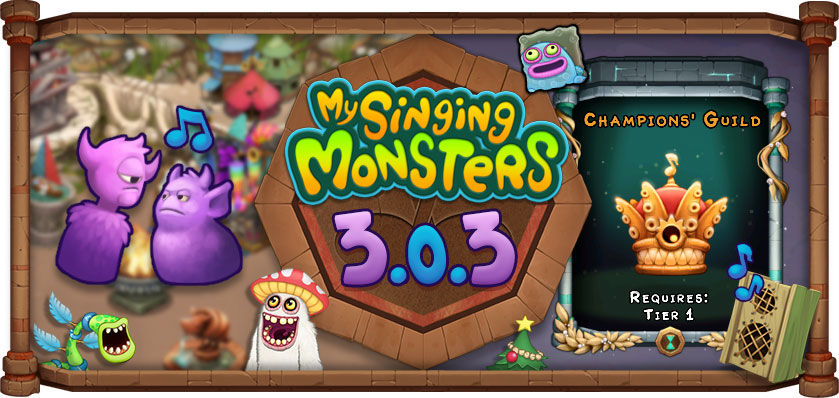 Get the update!
Choose your app store below to start playing. Happy Monstering!
What's New
Update 3.0.3 Trailer
Looks like there's something new! Let's go to the Colossingum now to check it out…
Versus Mode
Versus Mode is a player vs player (PvP) activity in the form of fun weekly Challenges. Assemble your squad of musical Monsters and battle your way to the top Tier and beyond in the prestigious Champions' Guild! Get ready – the first Versus Challenge starts Friday, December 4th!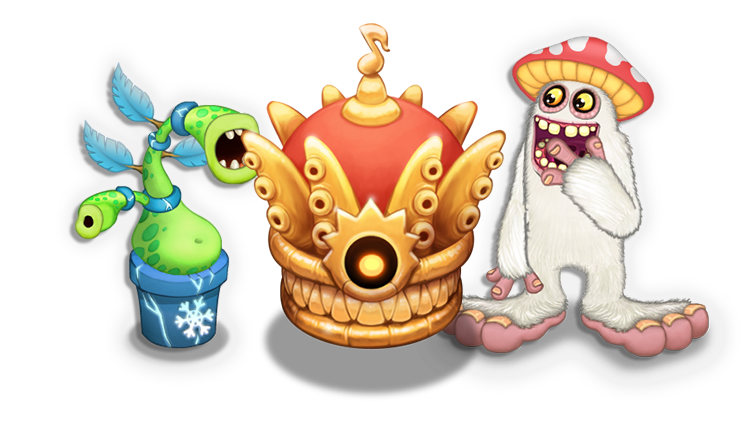 Friendly Matches & Avatars
Looking for even more ways to compete? Now you can challenge your friends to playful sing-offs that are all about fun in Friendly Matches, accessible in the new Rank Menu! And don't forget to personalize your account with the new Avatar feature, available in the Options Menu!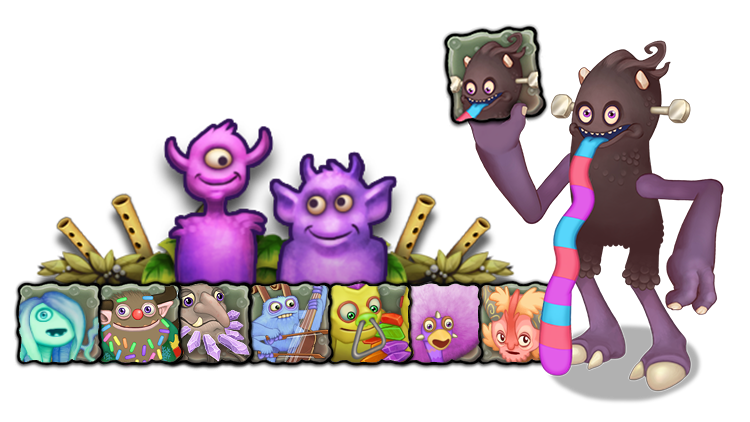 Jukebox
The Mess Hall structure on the Colossingum has been upgraded with a Jukebox! As you complete Quests and boost your Colossingum Level, you'll unlock awesome tunes to enjoy on your island… including some that have never officially been heard anywhere else before!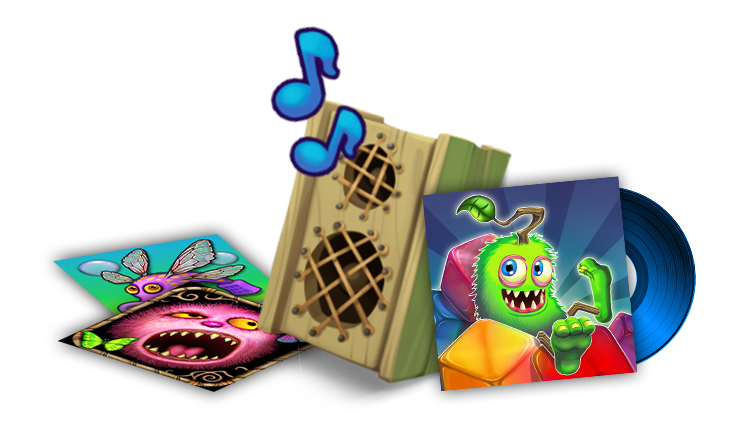 New Decorations
Is your Colossingum feeling a little sparse? You're in luck, because 5 more beautiful Decorations exclusive to the Colossingum have been added to the Market!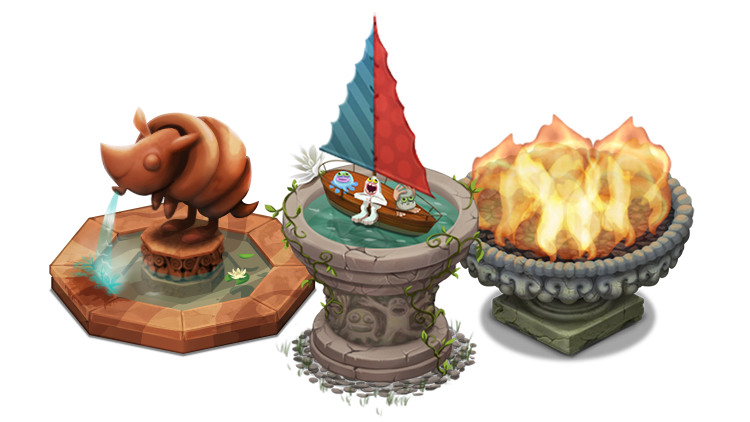 Keep Up with the Monster-Handlers
Follow My Singing Monsters below so you never miss new content or sales!