Costumes aren't just for the Colossingum anymore in Update 3.0.4.!
Get ready to roll out the red carpet as the latest fashions take other Islands by storm. Dress up your favourite Monsters in Costumes across the Monster World!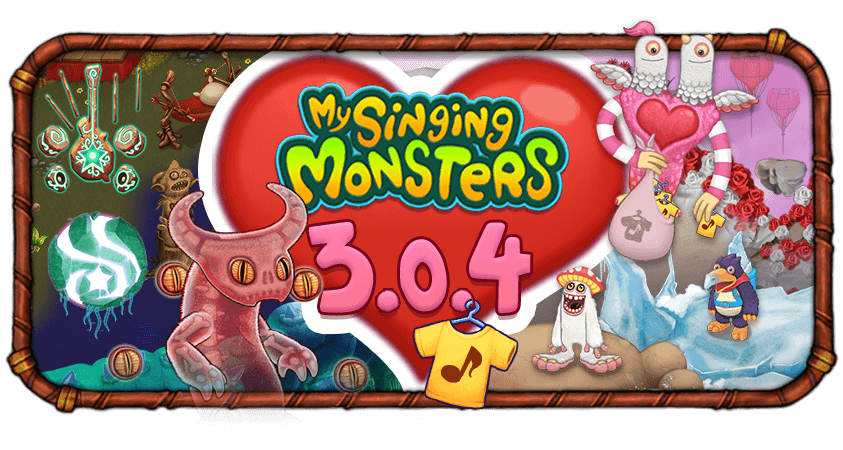 Get the update!
Choose your app store below to start playing. Happy Monstering!
What's New
Update 3.0.4 Trailer
Schmoochle has helped spread the love across the Monster World with a special delivery. One Monster has its eye on an EPIC surprise!
Costumes are here everywhere!
Whether it's a Pango playing it cool with a Serving of Just Ice on Cold Island, or a Mammott blending in with a Bunce Cap on Faerie Island, you can now gussy up your Monsters across the Monster World!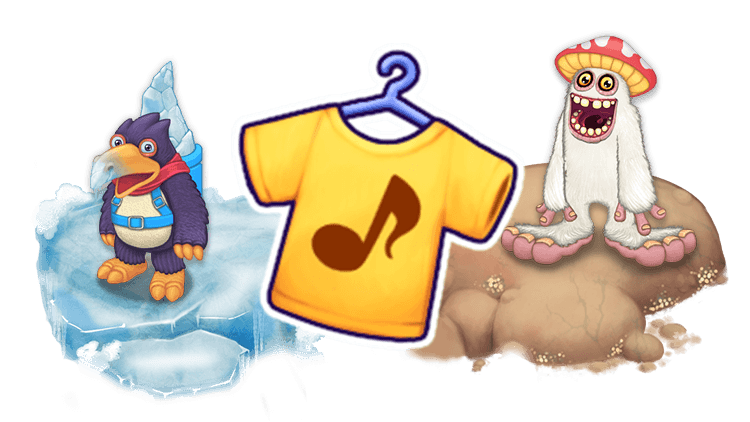 Epic Ghazt
A much-anticipated Monster is ready to make its world debut… Epic Ghazt! With a bad-to-the-bone skeleton, dual-ended horns, and optical Plasmic orbs, this Epic Ethereal is sure to make headlines!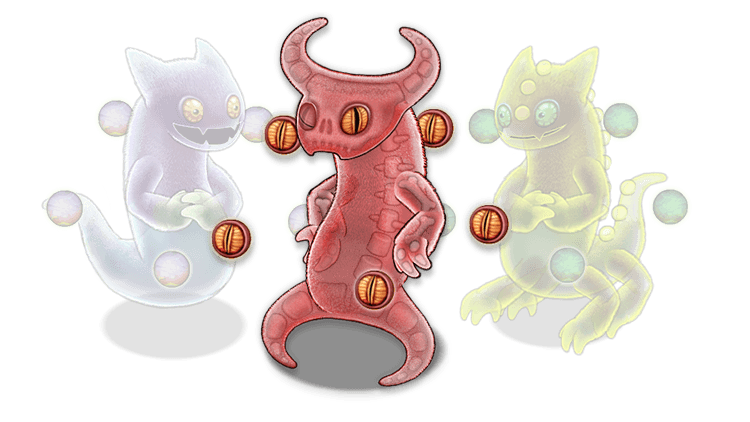 StarShop on Shugabush and Ethereal Islands
The StarShop is coming to Shugabush and Ethereal Islands complete with beautiful new custom Star Rocks! Perhaps the addition of the StarShop suggests that the Monster populations of these two Islands will one day grow…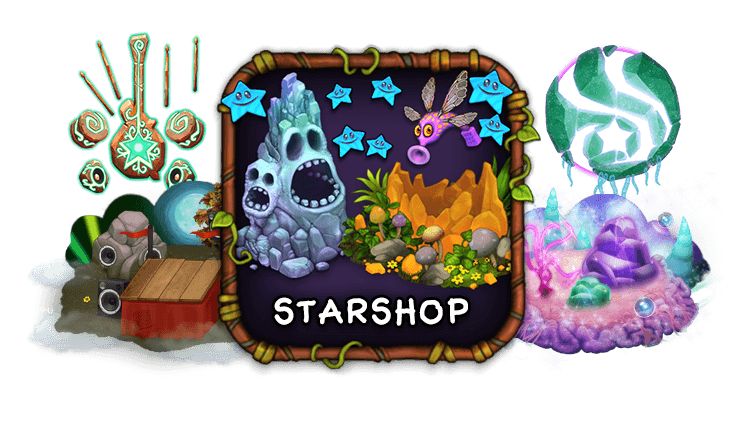 Keep Up with the Monster-Handlers
Follow My Singing Monsters below so you never miss new content or sales!