Happy Spooktacle!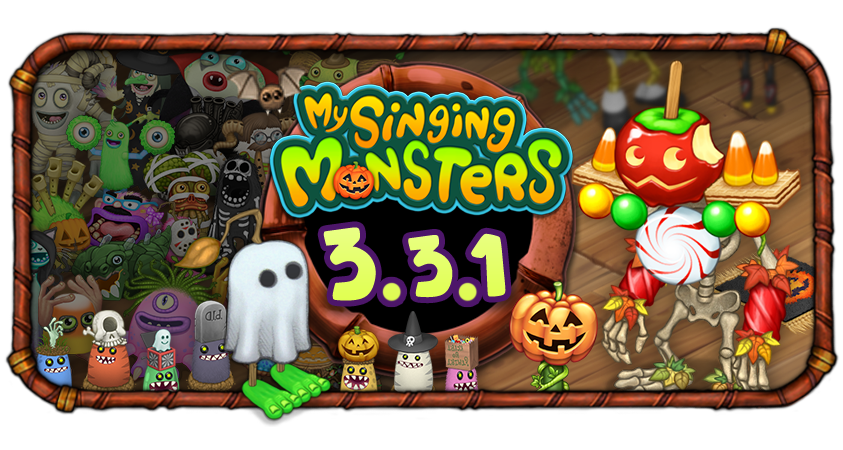 What's New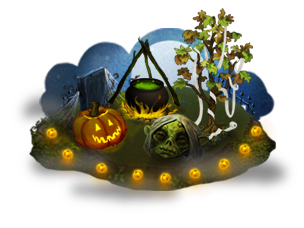 Spooktacle is upon us, and the Monsters can't wait to get all dressed up to celebrate the season! The spookiest Seasonal Punkleton is making its scheduled visit on Plant Island and has redecorated it with tombstones, Smunk-o-Lanterns and all assortment of eerie embellishment! Fresh off of its mini-vacation on Seasonal Shanty, Punkleton is also making its Monster World debut on the Colossingum, with a special Costume and Trophy to share for completing its Seasonal Quest!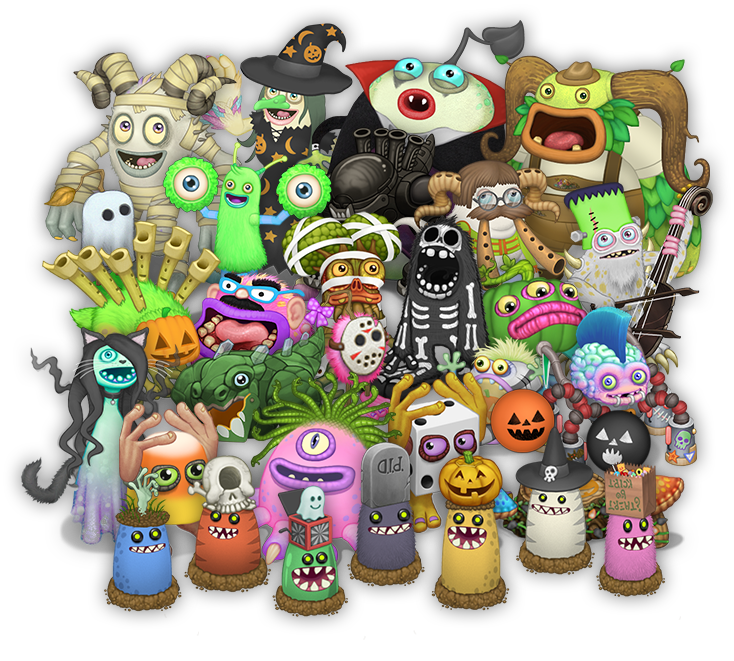 That's not all – a huge collection of creepy Costumes are now available to buy or through breeding during the Spooktacle Seasonal Event! Some of these haven't been seen for many years, so we're excited to dust them off and put them on display!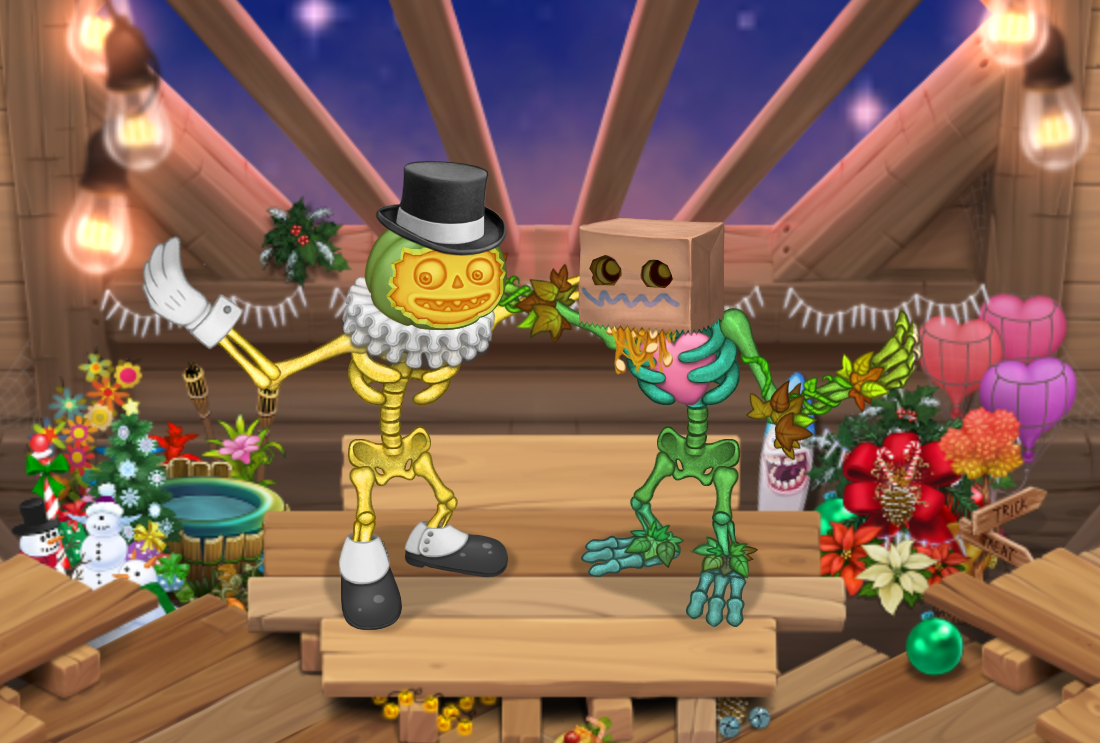 Finally, it sounds like Rare and Epic Punkletons are planning to treat themselves to a visit to Seasonal Shanty at some point during Spooktacle! Don't ghost on the chance to join in all of the frightful fun, or it may come back to haunt you…
In This Update
Punkleton arrives on Plant Island and the Colossingum
New Seasonal Quest – 'Trick-or-Treat'
Over 30 Spooktacle Series Costumes available to collect
Rare and Epic Punkletons make their Seasonal Shanty debut
Spooktacle Decorations and Seasonal Obstacle Decorations available
Keep Up with the Monster-Handlers
Follow My Singing Monsters below so you never miss new content or sales!
Subscribe to the My Singing Monsters Newsletter
for even more announcements and EXCLUSIVE Giveaway prizes!