About
The Singing Monsters are the denizens of the Monster World – they live to sing and can be bred to create more Monsters. In My Singing Monsters: The Board Game, players will choose one of five lovable Monsters to represent them as they go from Island to Island, levelling up their abilities to be the first to cross the finish line.
Features
Strategic worker placement gameplay that grows with players' skills
Expandable gameplay experience allows players to start easy and build up to a full-on strategy game
Ideal for all players, from casual gamers and families to the more strategic and experienced board gamer
Breed and collect over 50 fan-favorite Monsters by exploring and competing across 5 different Islands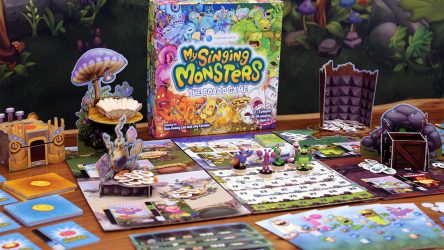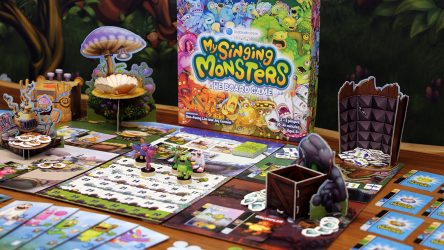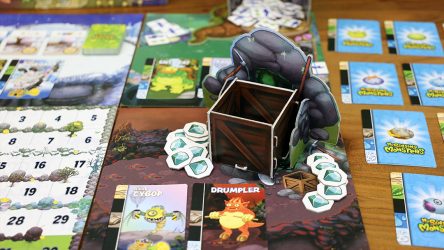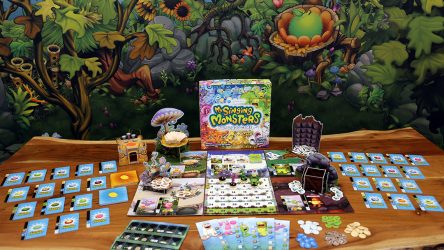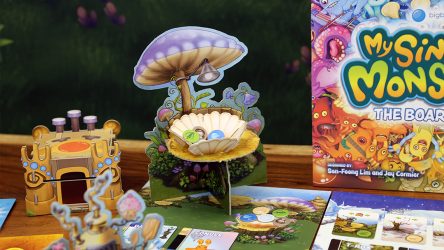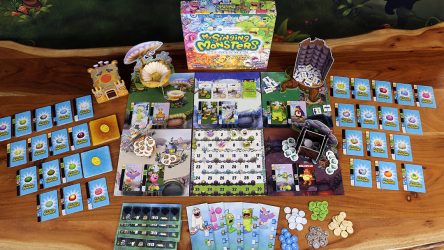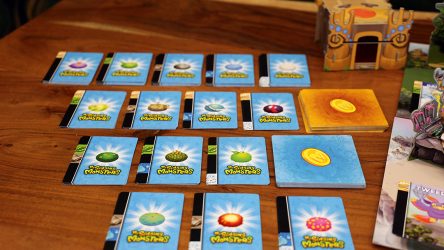 Big Blue Bubble is an established video game developer with over 15 years of experience creating fun, innovative, and accessible titles. With more than 100 titles to date, Big Blue Bubble maintains a proven track record of being the first to market with a variety of innovations in technology and game design, establishing the company as a long-standing industry veteran. Big Blue Bubble's commitment to producing fun, engaging games has earned the studio recognition from prestigious organizations around the world, such as Deloitte, BAFTA, and IGN. Big Blue Bubble continues to produce award-winning titles that stand the test of time, including their top-grossing flagship franchise, My Singing Monsters. More information about Big Blue Bubble can be found at: www.bigbluebubble.com.
Disclaimer
This material is intended for press-related use only. Please respect Big Blue Bubble's usage guidelines, Terms of Service, and instructions while using these materials. For additional assets please contact: press@bigbluebubble.com