Put Your Hands in the Air for SummerSong!
SummerSong is back, and this time with two familiar faces joining the fun: Tawkerr and Stoowarb on Earth Island! Hoola has also made its big return to usher in some SummerSong shenanigans, along with its cousins Rare Hoola and Epic Hoola in the weeks to come. But what's that on the horizon…?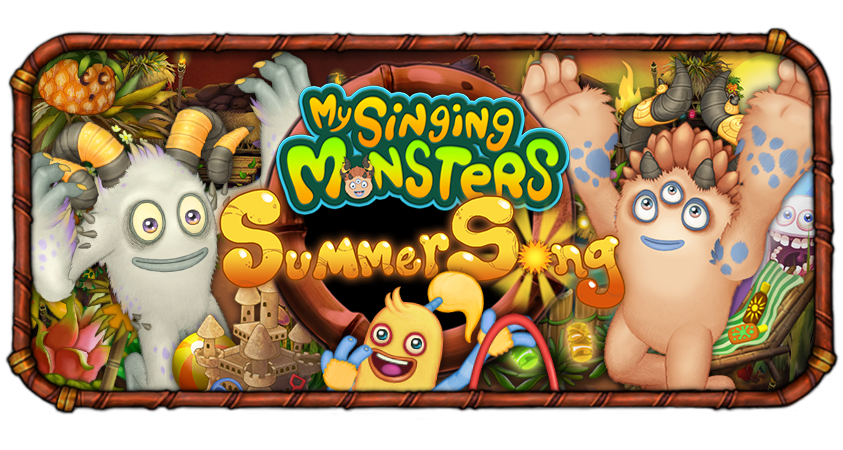 Enjoy SummerSong!
Head to your app store below to start playing. Happy Monstering!
What's New
Do the Earthquake
Check out our SummerSong 2020 trailer below to hear a preview of the Earth Island Werdos and learn the hottest dance move of the year: the Earthquake! Speaking of quaking – just what is that rumbling in the distance?
Werdos on Earth Island
Stoowarb and Tawkerr have arrived on Earth Island! Buy each Werdo using Relics to hear their Earth-rocking lyrics – and check out their snazzy dance moves, too!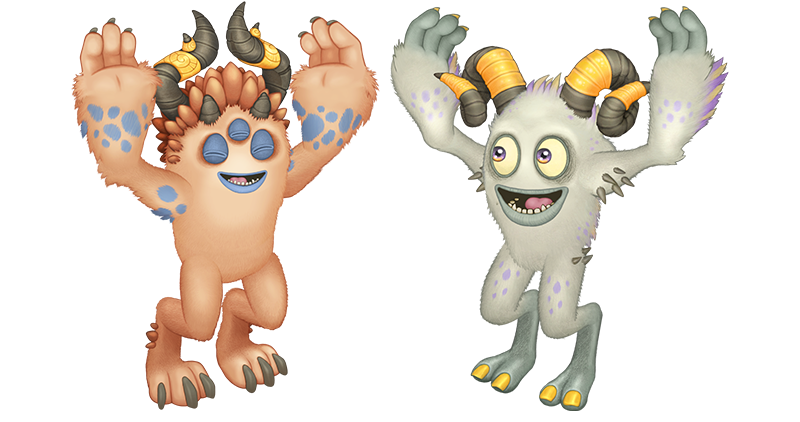 Hello Hoola
The Seasonal Monster of SummerSong is back: Hoola! Buy or breed this perky prankster all SummerSong long. Its dual-hooped cousin Rare Hoola will also be pulling some pranks of its own! Last but not least, keep and eye out for Epic Hoola's secret shows throughout SummerSong.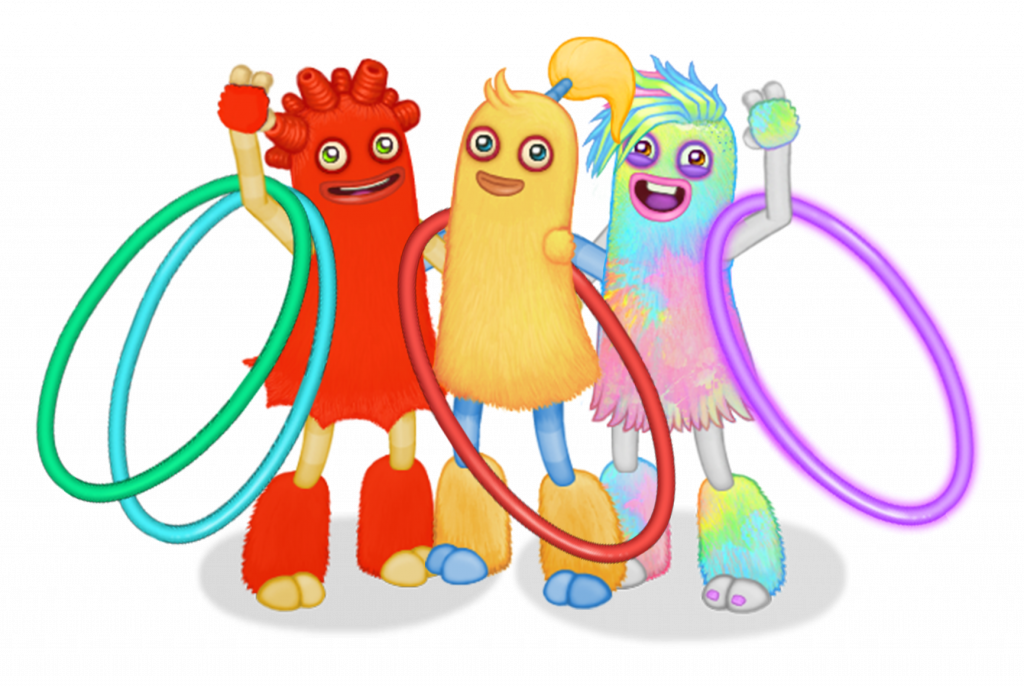 SummerSong Rocks, Trees + Decorations
Our collection of animated SummerSong Decorations are back for a limited time, along with Permanent SummerSong Rocks and Trees! These Seasonal Obstacle Decorations are only available during SummerSong, but they'll keep their summery appearance all year 'round.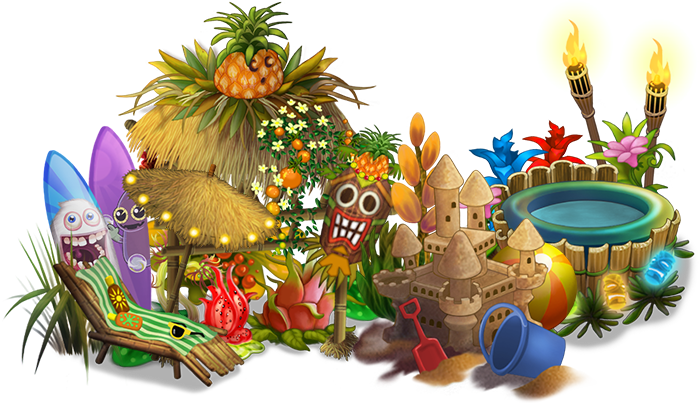 Keep Up with the Monster-Handlers
Follow My Singing Monsters below so you never miss new content or sales!