Put Your Hands in the Air for SummerSong!
SummerSong is back, and this time alongside a new two-winged friend, Epic Grumpyre! Hoola has also made its big return to usher in some SummerSong shenanigans, along with its cousins Rare Hoola and Epic Hoola in the weeks to come. But what's that on the horizon…?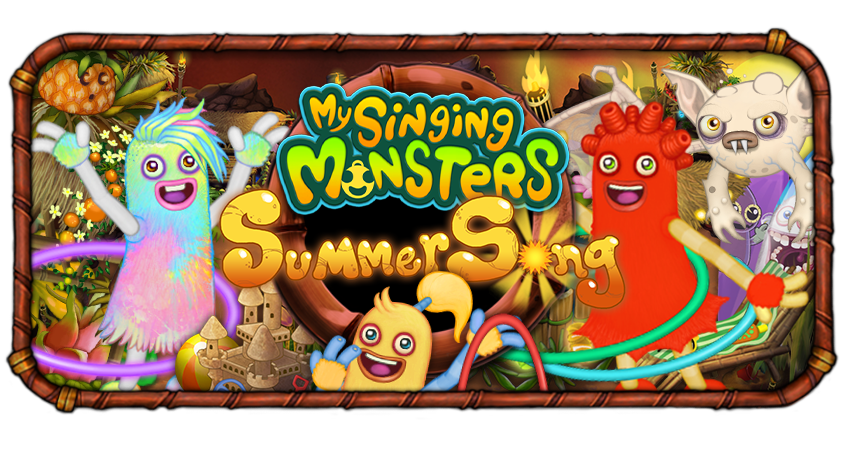 Enjoy SummerSong!
Head to your app store below to start playing. Happy Monstering!
What's New
Hello Hoola
The Seasonal Monster of SummerSong is back: Hoola! Buy or breed this perky prankster all SummerSong long. But that's not all! Its dual-hooped cousin Rare Hoola and Epic Hoola will also be making a landing at Seasonal Santy for the first time!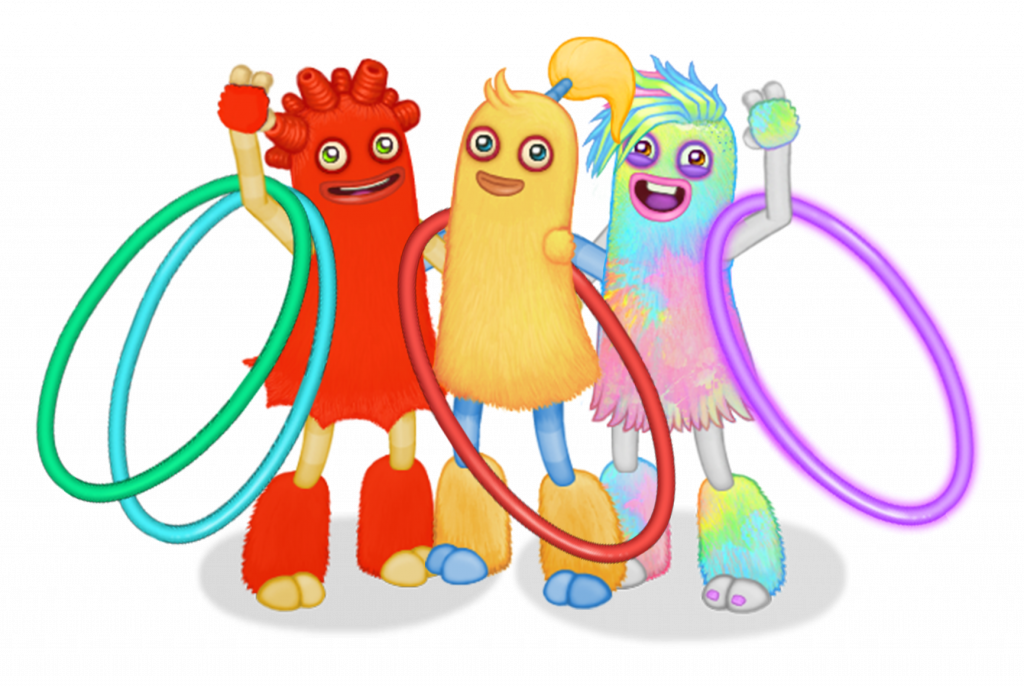 Introducing EPIC GRUMPYRE!
There are two things that an Epic Grumpyre dislikes more than waking up early – bright lights and garlic bread. Unlike its Common and Rare counterparts, its body is not covered by a protective, soot-like shroud; so it's both a blessing and a curse that its skin has developed accelerated regeneration, causing an endless cycle of bursting blisters and rapid healing. Another feature it lacks are horns, leaving it unsure of where it should grab life. Its main advantage, though are its well-trained ears – the Shadow Elemental can hear even the most hushed lip-smacking of any Monster enjoying Treats, and particularly loves to mutter the catchphrase "It's Grumpin' time" as it enjoys a late night snack of its own.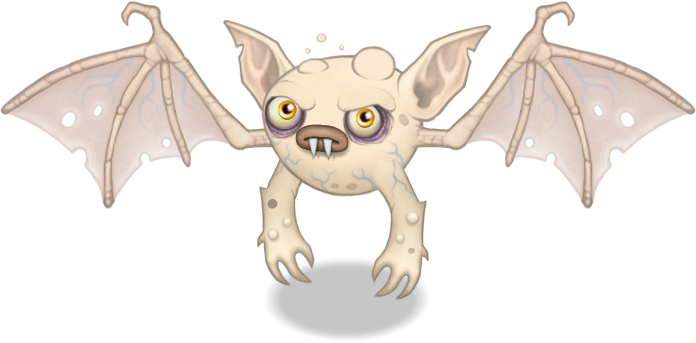 SummerSong Costumes!
SummerSong Costumes are back! There are 16 SummerSong themed Costumes to collect, available on the main Islands and the Colossingum. Once you buy or breed them for your Monsters, they're yours to keep and display all year long!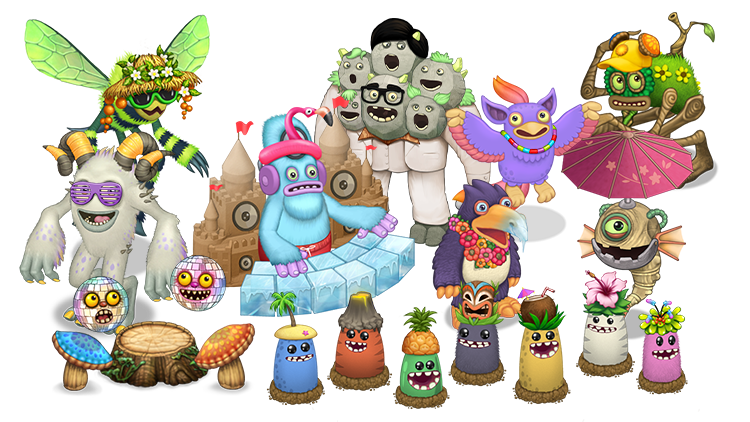 SummerSong Rocks, Trees + Decorations
Our collection of animated SummerSong Decorations and Permanent Seasonal Obstacles are back for a limited time! These Seasonal Obstacle Decorations are only available during SummerSong, but they'll keep their summery appearance all year 'round.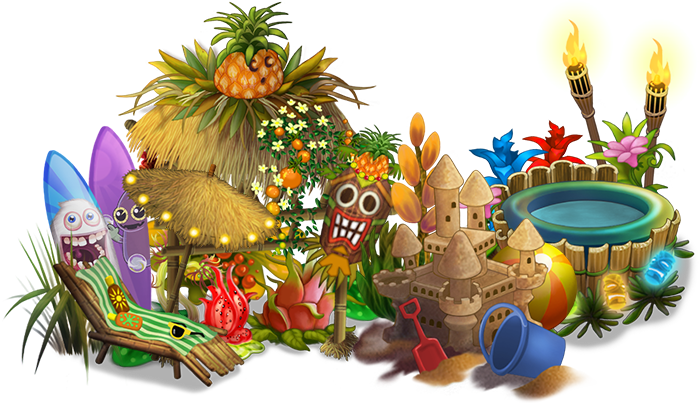 Keep Up with the Monster-Handlers
Follow My Singing Monsters below so you never miss new content or sales!