TouchArcade's Jared Nelson discusses the "absolute delight" that is the 7-year legacy of My Singing Monsters, as well as the game's Collectible of the Year-nominated line of musical toys. Fans of My Singing Monsters can vote for the toys today in the Collectible category of the 2020 Toy of the Year Awards.
"I love those things. I need them all in my life."
— Jared Nelson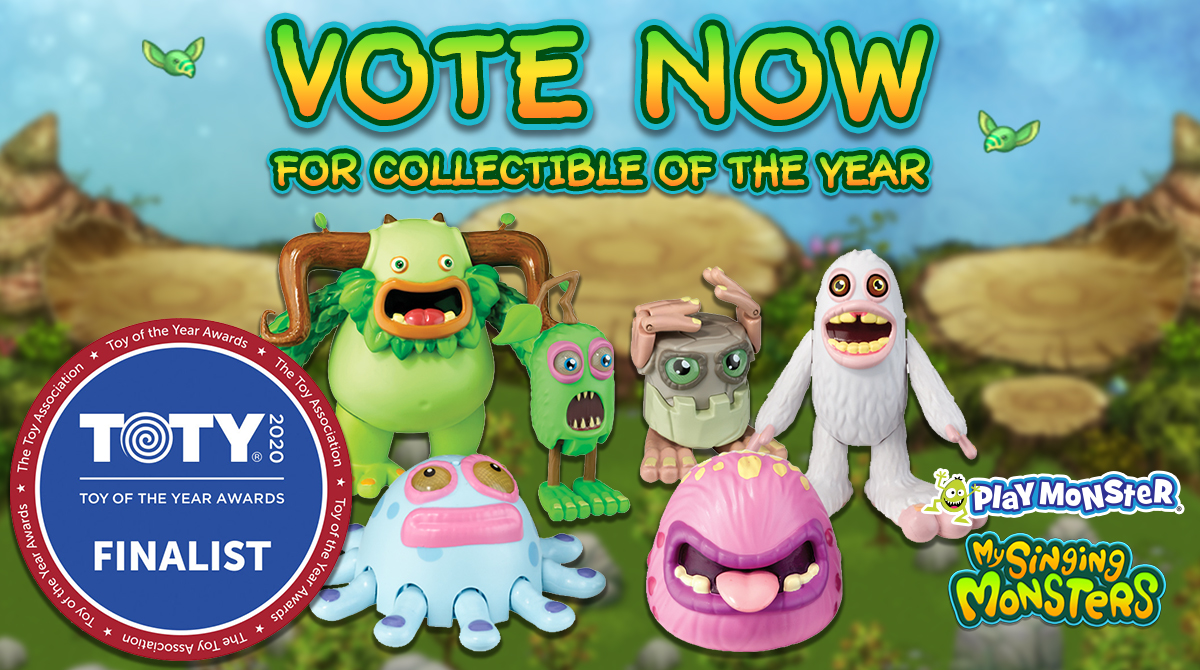 Keep Up with the Monster-Handlers
Follow My Singing Monsters below so you never miss new content or sales!