A New Update is Crash-Landing in My Singing Monsters!
Update 2.2.1 is one of our biggest yet, featuring the never-before-seen Celestial Island and a new species of Monsters: the Celestials! You may remember the ancient Celestials from My Singing Monsters: Dawn of Fire, but trust us… you've never seen them like this!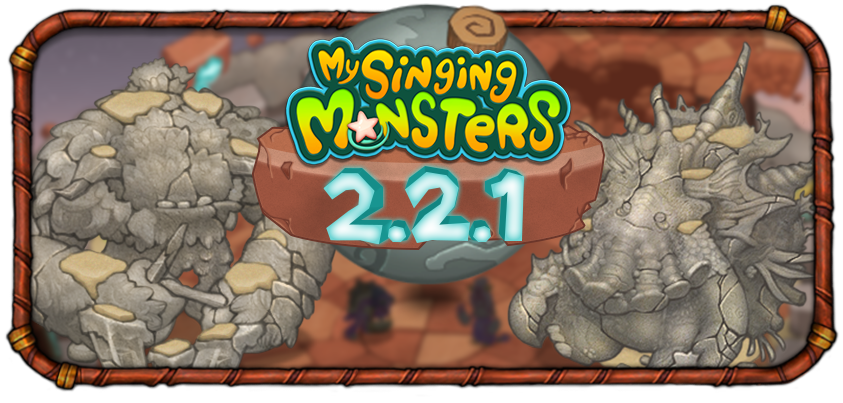 Download My Singing Monsters
Brace for Impact
The Celestials are a pantheon of Monsters that have watched over Monsters of all Elements since long before the Dawn of Fire. Now, something has disturbed their peaceful floating home on Starhenge, and the whole structure has come crashing down on an unwitting Colossal! What could have caused this calamity…? The resulting site is known as Celestial Island, where the now-petrified Celestials await their revival. Watch the video below to see their landing!
Revive the Celestials
In the chaos of their crash-landing, the Celestials have petrified! While it is faint, the Monster-Handlers researching this species can still sense a spark of life within the Dormant Celestials. To revive a Dormant Celestial, purchase one from the Celestial Island Market. Then, "Zap" the required Eggs from your Breeding Structures on other Islands into your Dormant Celestial to bring it to life and hear its song!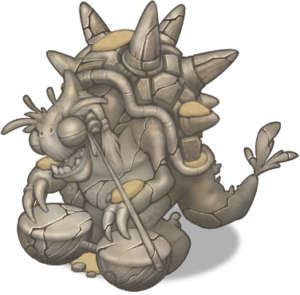 Explore Celestial Island
Celestial Island is the result of Starhenge colliding with the head of a currently-unidentified Colossal. This mystical Island still shows some of the splendor that Starhenge once held, visible in its debris and etched symbols. What could have caused the stellar home of the mighty Celestials to fall from the cosmos? Begin exploring this wondrous wasteland at Level 15, and see what you can decipher…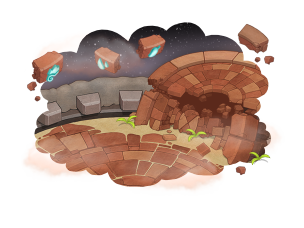 Downloadable Wallpapers
Did you follow along with the Celestial Island saga on Facebook, Twitter, and Instagram? Of course you did! Now you can download your favorite teaser as a free wallpaper for your phone, tablet, or desktop.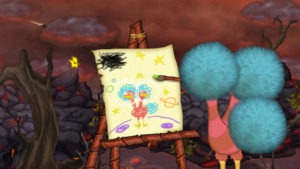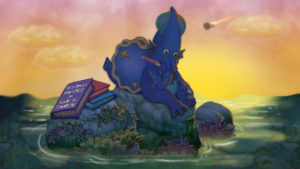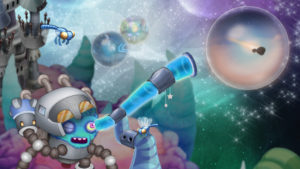 Follow My Singing Monsters
Never miss another update! Follow My Singing Monsters on social media for more content and fun.