"Dip" Your Toes into this Major Update!
Enjoy the first major update to My Singing Monsters Composer, featuring your favorite one-note wonders: The Dipsters! Plus make songs longer than ever, record to the beat of the game's new Metronome, and share your finished Monsterpiece with your friends using handy social sharing tools! There's plenty to enjoy in this monstrously exciting update.

New Features
The Dipsters
The Dipsters are a cheerful collection of burrowing buddies that each sing a distinct note. Have fun adding these new musical Monsters to your compositions!

Metronome
Keep rhythm in Recording Mode with the new Metronome tool!

Longer Songs
Record longer songs than ever with a new maximum song length of 128 bars!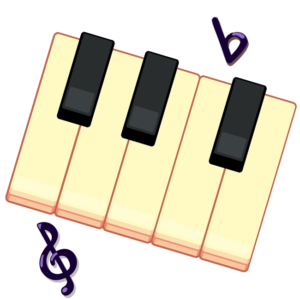 Share with Friends
It's now even easier to share your recorded Monsterpieces with your friends, thanks to new sharing tools!

Four New Sample Songs
Enjoy four premade songs from your favorite Islands: Cold island, Earth Island, Air Island, and Water Island!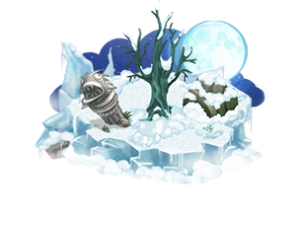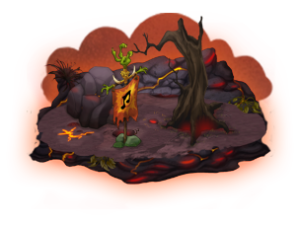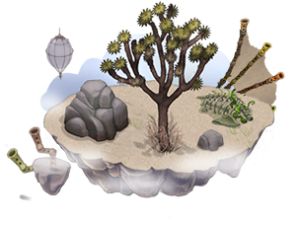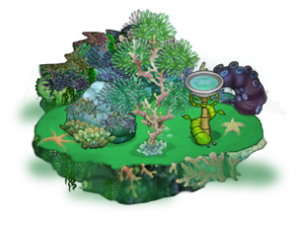 Download My Singing Monsters Composer