Concert Kings Idle Music Tycoon – Update 1.1.0
Brush up on your favorite love songs, because the new Valentine's event is on the way! Plus head to the re-designed Merch Table to pick up your brand new Starter Pack.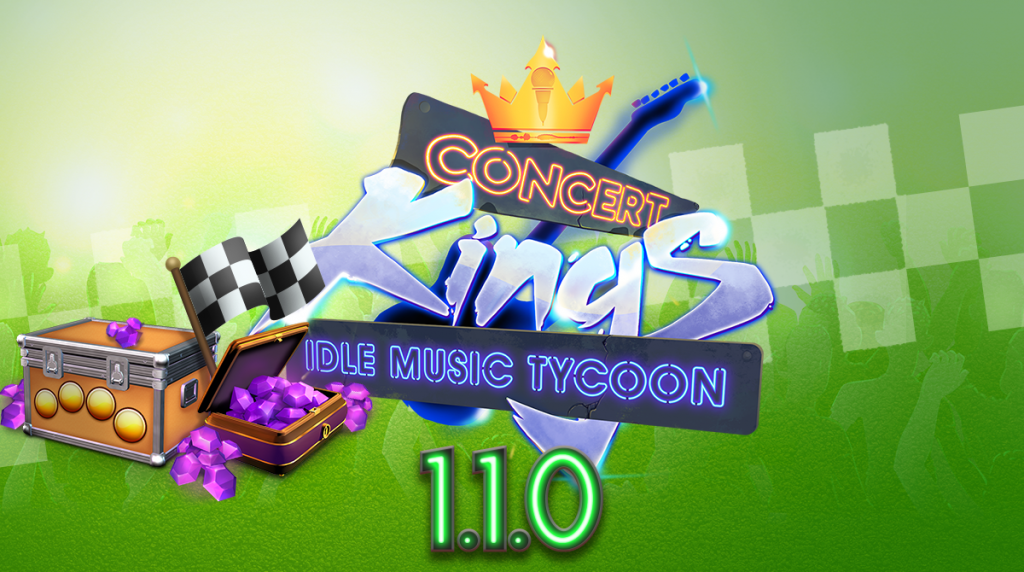 New to Concert Kings Idle Music Tycoon?
Download the game below to start playing!
What's New
Valentine's Event
Our Valentine's event is kicking off in just a few days! Collect five special Valentine's Notes by fulfilling special quests in this limited-time event. The more event Notes you find, the better your prize at the end of the event!
New Merch Table + Starter Pack
The Merch Table just got a new design! Stop by to take a look – and while you're there, don't forget to pick up the new Starter Pack: a special bundle perfect for new players.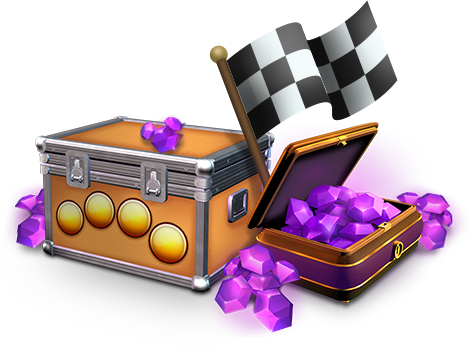 Keep Up with the Kings
Follow Concert Kings Idle Music Tycoon below so you never miss an update!