Calling All Lovebirds!
Love is in the Air during the Season of Love 2020, starting NOW! Lovebirds can snuggle into the new Gigacheep Nest Skin for Air Island while they take in all that the Seasonal event has to offer.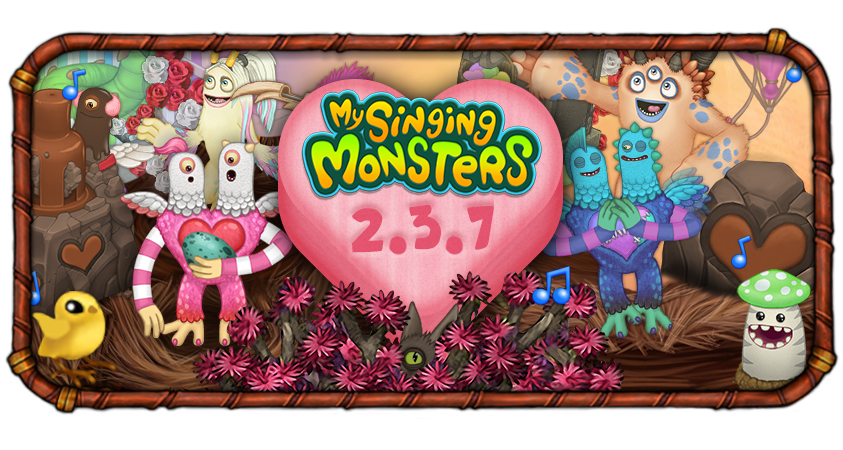 New to My Singing Monsters?
Download the game below to start playing. Happy Monstering!
What's New
Season of Love 2020 Live Stream
The Monster-Handlers are hosed an Update 2.3.7 After Party live stream to chat about this year's Season of Love! Watch the uploaded stream below.
An Egg-sellent New Island Skin
Lovebirds can now snuggle into the new Gigacheep Nest Skin for Air Island, featuring the gargantuan Gigacheep Titan and its little feathered critters! Find it in the Info menu on Air Island, or on the Skin tab for Air Island in the Market.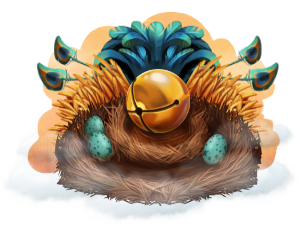 Sing with Schmoochle
It isn't the Season of Love without the sweetest Seasonal Monster of all: Schmoochle! Buy or breed Schmoochle NOW, and keep an eye out for its Rare and Epic cousins throughout the Season of Love.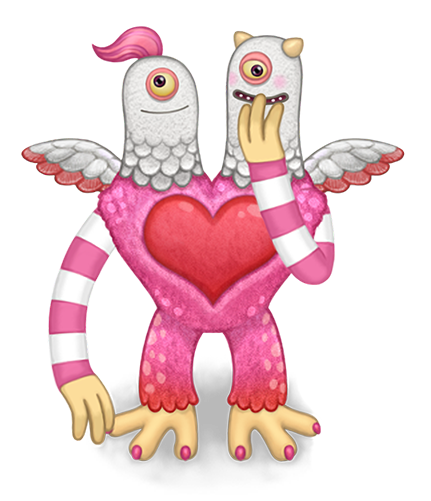 Burds of a Further Flock Turgurther
Whether they're furry, feathery, or even "furthery", pairs of Air Island Rares and Epics are singing together during our daily Burds of a Further promotions! Each day during the Season of Love, a featured duo of 1 Rare and 1 Epic will be available to buy or breed for 24 hours. Act fast if you don't want to miss out!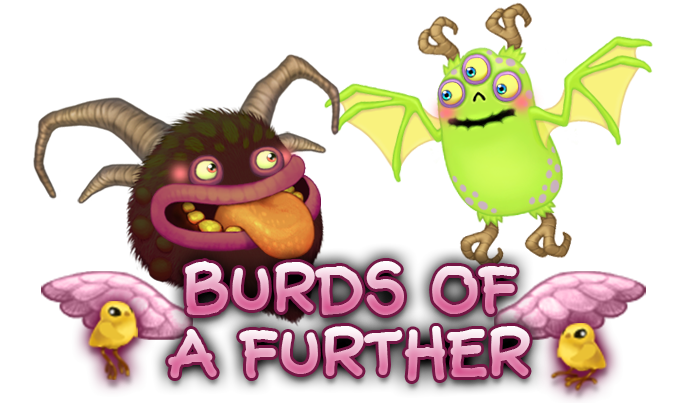 Season of Love Decorations, Rocks & Trees
All of your favorite Season of Love decor is back! From the romantic new look for Air Island, to the collection of beautifully animated Decorations, to the festive Permanent Seasonal Rocks and Trees, we've got everything you need to get in the Season of Love spirit.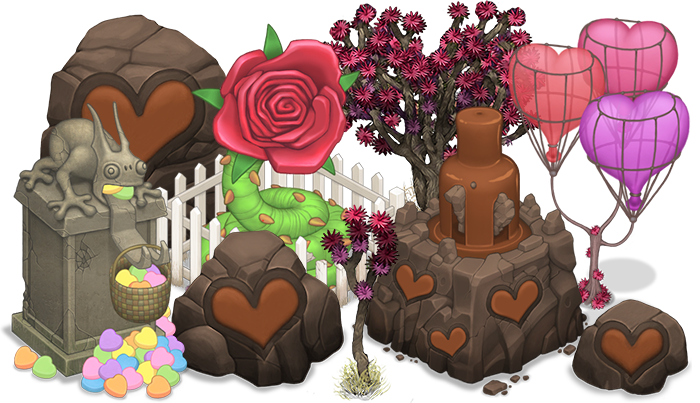 Dipsters on Fire Oasis
The Dipsters have dug their way to Fire Oasis to celebrate the Season of Love!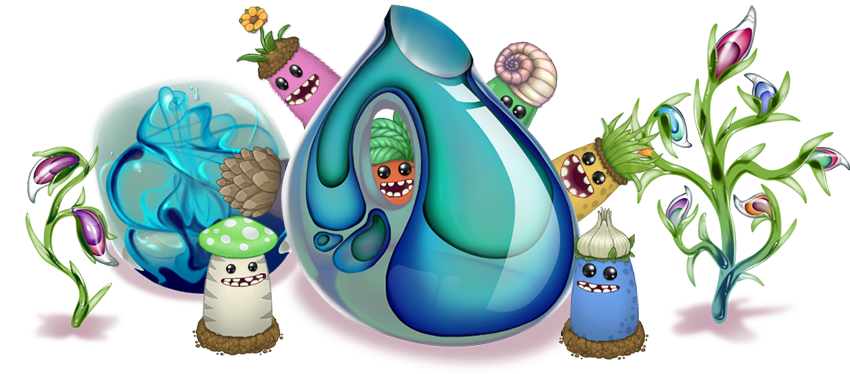 Keep Up with the Monster-Handlers
Follow My Singing Monsters below so you never miss new content or sales!