Concert Kings Idle Music Tycoon – Update 1.3.0
Our latest update is the bomb – no, really! We're introducing the new Bomb Note, improving the spin wheel and more in Update 1.3.0.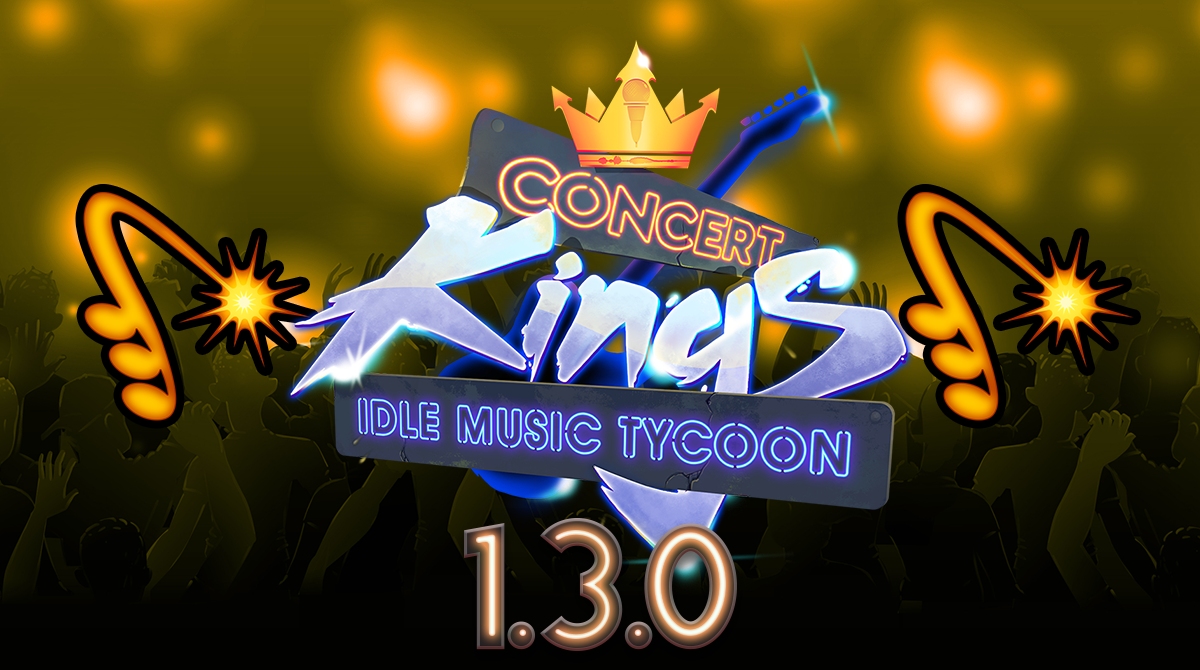 New to Concert Kings Idle Music Tycoon?
Download the game below to start playing!
What's New
Bomb Power Chord
We've added an explosive new Note: the Bomb Power Chord, which causes an explosive chain reaction to spread to nearby Notes!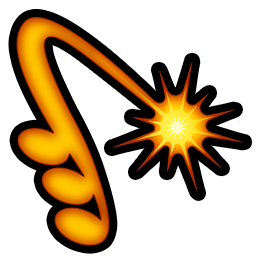 Improved Spin Wheel
We've made some changes to the Spin Wheel to make it better than ever! Get ready for some amazing multipliers.

Improvements to UI & Gameplay Manual
We've made lots of visual improvements to Concert Kings Idle Tycoon to better your gameplay experience! Plus we've added a Gameplay Manual in case you need some extra help. Rock on!

Keep Up with the Kings
Follow Concert Kings Idle Music Tycoon below so you never miss an update!