How Beta Testing Helps to Evolve Games
Recently our support team was asked, "What happened to Furcorns Jelly Dreams?" a game that was available in the Canadian app store but we had cancelled production on. The simplest answer is that the Jelly Dreams project just didn't stack up, but it's a lot more than that. As a project, Furcorn's Jelly Dreams is a perfect example of the importance of beta testing and listening to user feedback for mobile games. Though the the game was cancelled before a worldwide launch, it would transform into our newest game, Jammer Splash!, as well as change how the Big Blue Bubble team designs, works, and tests our new games.
In the beginning, Furcorn's Jelly Dreams was based on the concept of the popular match 3 genre mixed with the musicality and wonder of the My Singing Monsters brand. The completed game would be a mixture of popular match 3 mechanics and a falling blocks system. This meant that Furcorn's Jelly Dreams would be recognizable as a match 3, but would have some differences, such as blocks only being destructible and not movable. After these design choices were settled on and going through internal testing, a playable version of the game was released as a limited beta in Canada.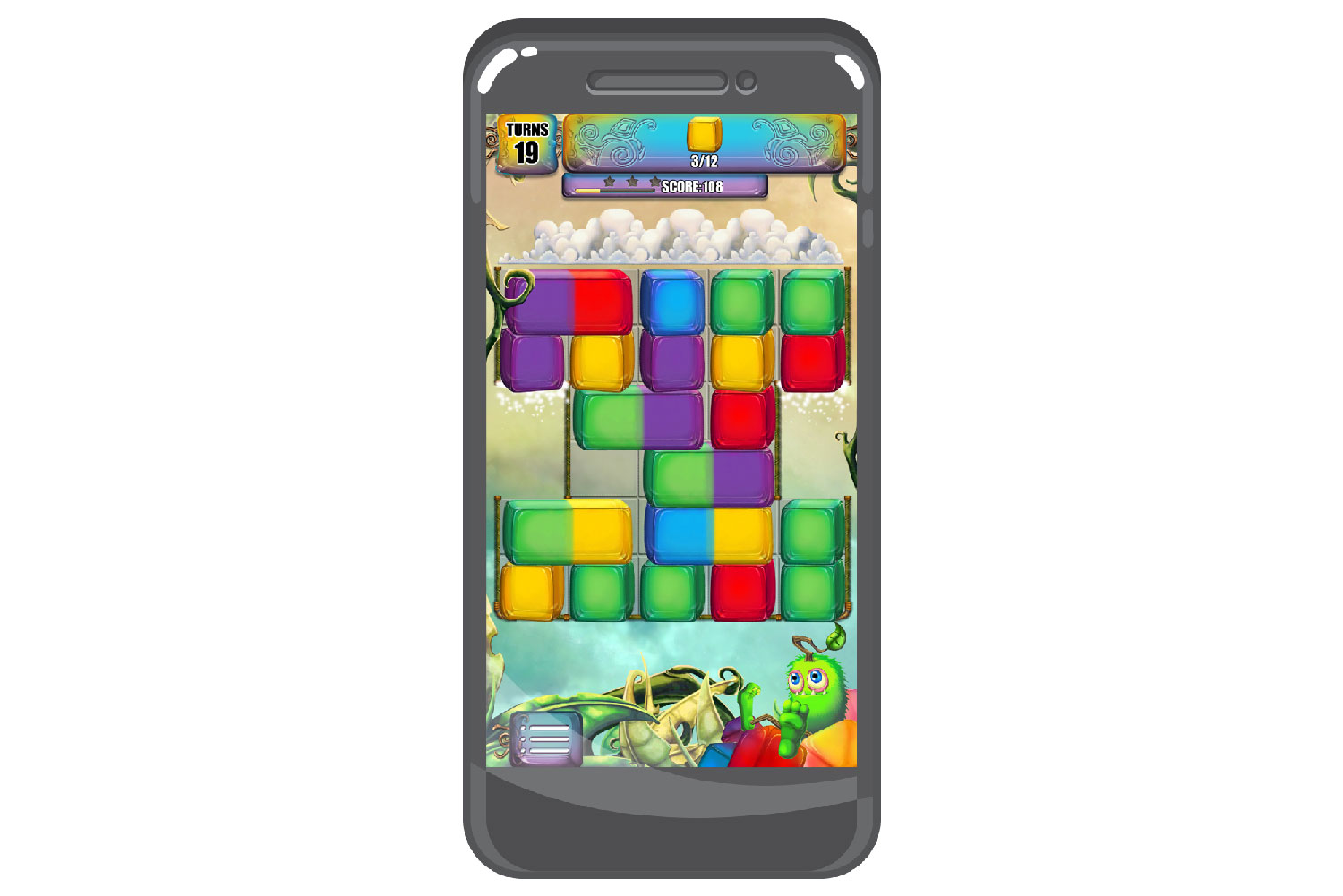 Furcorn's Jelly Dreams
One of the most important things about a beta test is the sheer number of people who get a chance to play a game. No matter how large your QA and design teams are, they'll never compare to the sheer number of testers that can come from a public beta. Having opened up Furcorn's Jelly Dreams to so many potential testers we were excited to see the feedback we would receive, what people liked about the game, and what the opportunities were for Jelly Dreams.
Several fans reached out with extremely positive feedback on the game's music, complexity, and colorful creativity. We heard a lot of positive things about the game, but at the same time many players were finding issues. Beta testers commented on the game's difficulty, mechanics, and level design. With this feedback we knew that Furcorn's Jelly Dreams would not fit into the My Singing Monsters franchise and made the difficult decision to cancel the game in beta.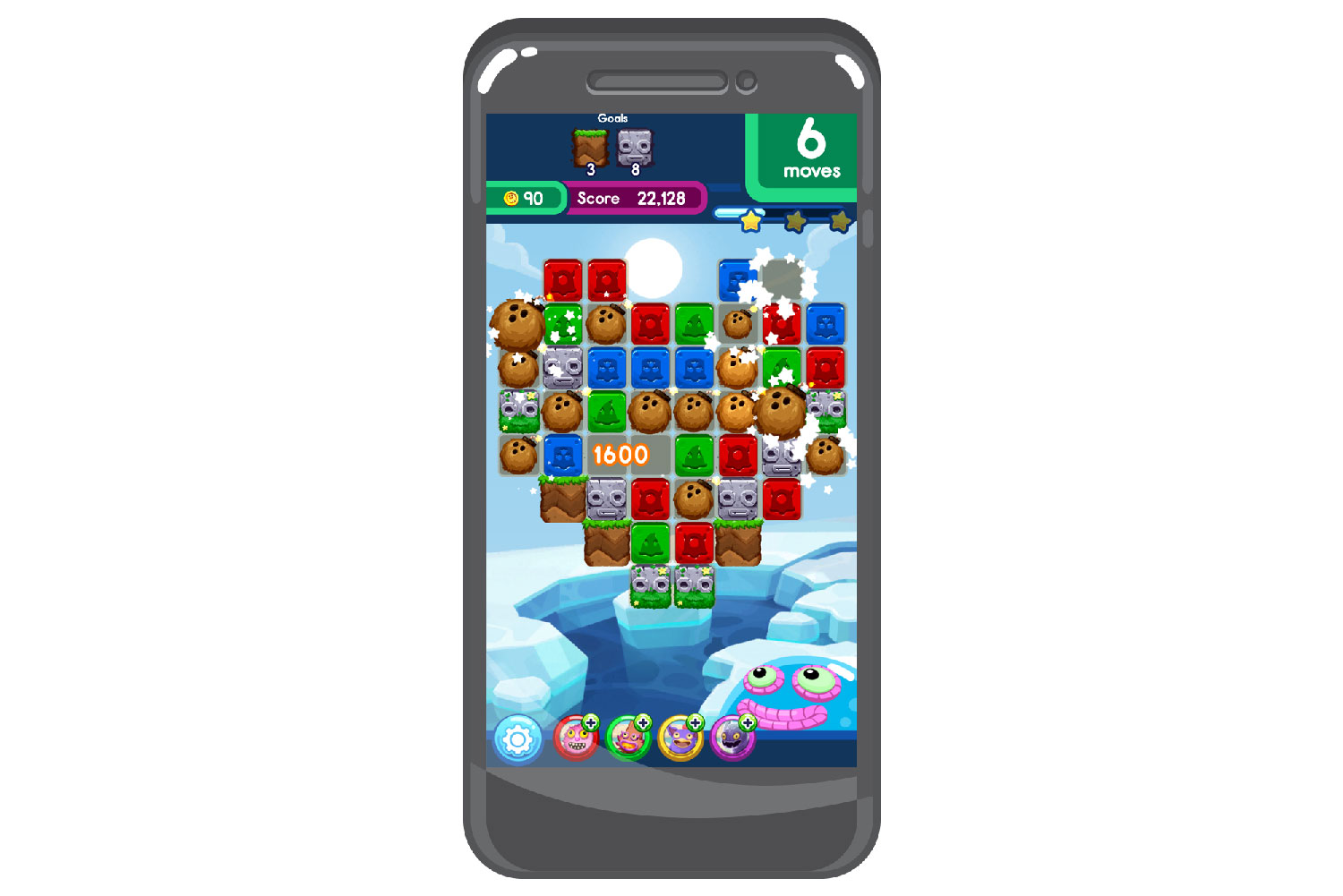 Jammer Splash!
Play Now for Free!
With the feedback we had received we still knew that Big Blue Bubble fans and gamers would love a match 3 game with the My Singing Monsters. So even though Jelly Dreams was cancelled, we made the decision to take the feedback from the beta, some of the popular design choices from Jelly Dreams, and design a new game that would become Jammer Splash! The Jammer Splash! team was able to take what we had learned from the Jelly Dreams Beta and expand on it. With the goal of keeping the game simple, they focused on traditional match 3 mechanics with a My Singing Monsters twist using an Avatar System. An early version of Jammer Splash! would go into its own beta release in Canada and the United Kingdom. We received more positive feedback from this beta and though there were some changes, such as removing an on launch minigame and tightening the game's rewards focus, Jammer Splash! became the game that our beta testers and fans wanted.
Like we said, the story of Furcorn's Jelly Dreams is so much more than just a cancelled project. It was a learning experience for Big Blue Bubble and a chance to get to know our fans better. Jelly Dreams may no longer be available to download, but the experience we gained working on it and the experiences our fans had playing it, have let us go on to create a fun puzzling experience like Jammer Splash! and helped inform the decisions we've made in other projects. It's something we would have never been able to do without the Jelly Dreams project or the help from everyone who took the time to beta test the game and provide their feedback on what they wanted to play. We thank each and every one of you for taking the time to beta test and for helping shape some of our favorite creations.
Download Jammer Splash!
Follow Big Blue Bubble's social pages for updates!