Jammer Splash!
All new update!
Dive into the world of Jammer Splash!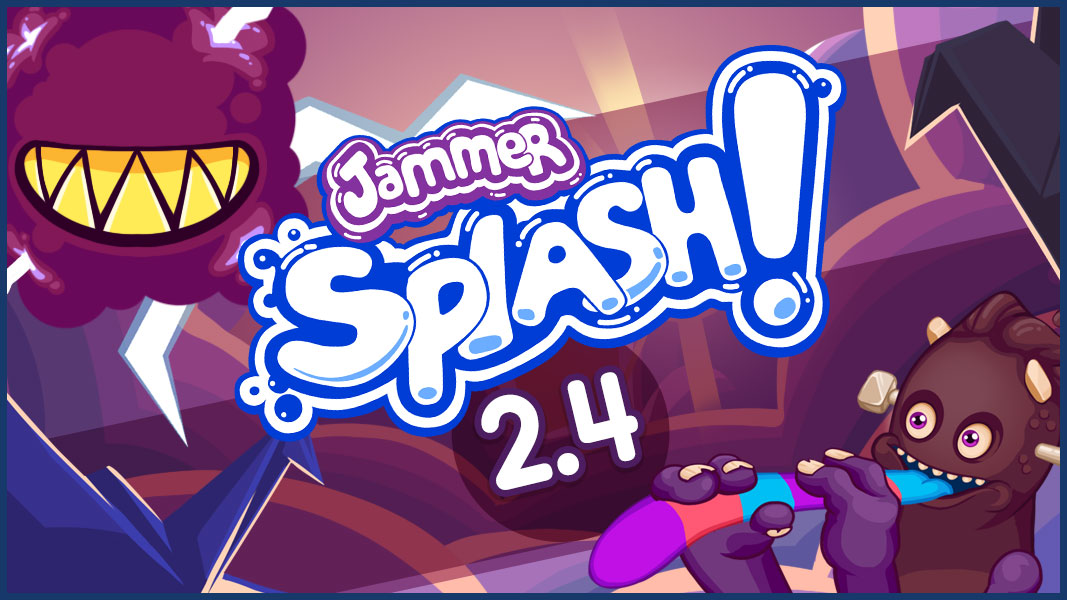 Introducing Thwok
The latest Monster to join Jammer Splash!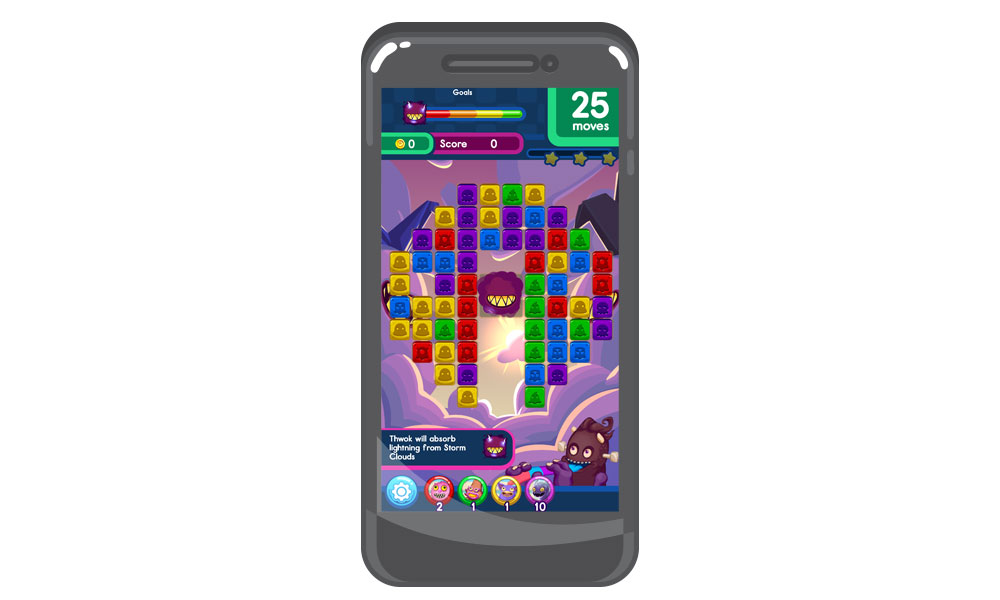 No Monster knows lightning better than Thwok! This all-new Wublin Avatar is perfect for taking on the challenging puzzles of Soaring Skies!
Updated Avatar System
Avatars get an upgrade!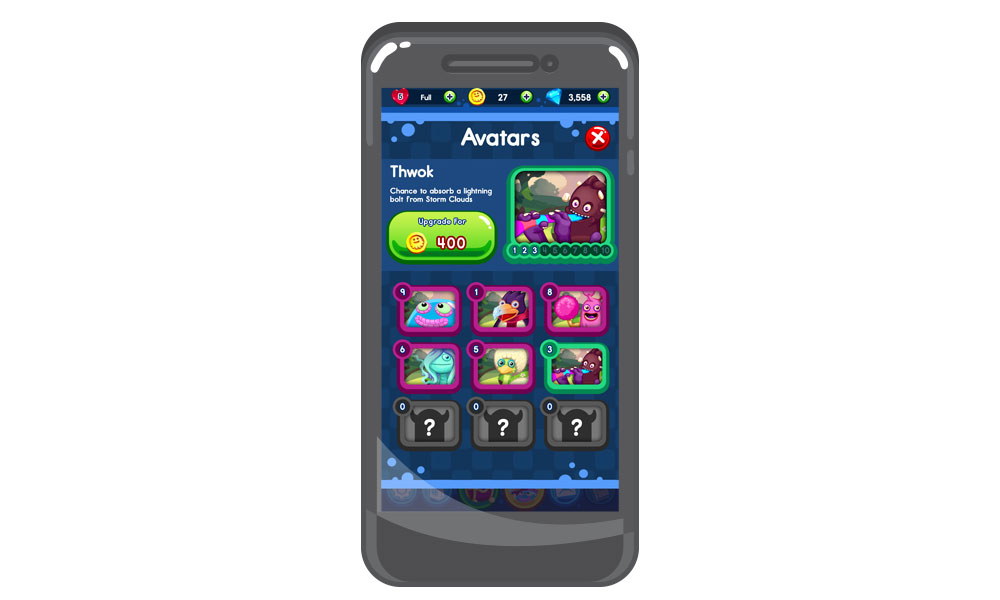 Thwok may be the newest Avatar in Jammer Splash! but they aren't the only one getting an upgrade! Every available Monster has had new life breathed into them as part of our updated Avatar System!
Soaring Skies Expands
80 New Levels to Conquer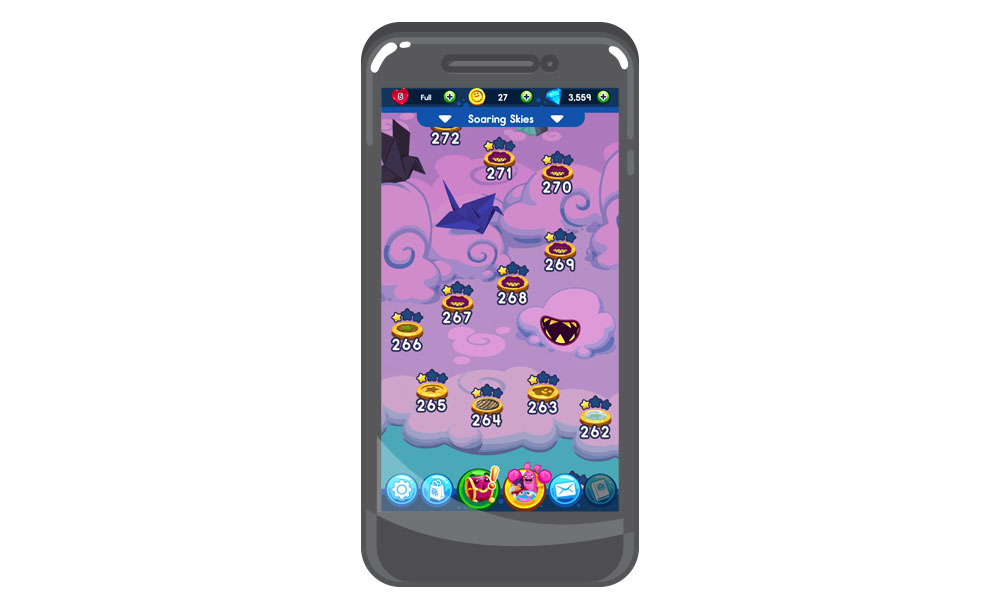 Did you think you'd solved every puzzle on Jammerland? Think again! With 80 all-new levels to explore in the Soaring Skies, there's now even more block popping action for you to enjoy!
New to the Monster World?
Download Jammer Splash! below – Happy Monstering!