'Tis the season… to be a Monster!
Deck the Hollow Logs and trim the Piney Trees, because the Festival of Yay is finally here on Cold Island!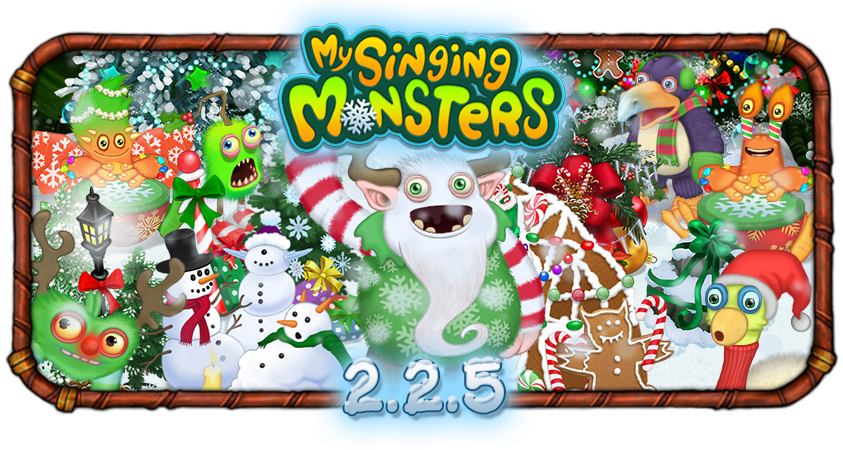 New to My Singing Monsters?
Download the game below to start playing. Happy Monstering!
What's New
Animated Yay Decorations
Make your Islands look festive and fun with FOUR new animated Seasonal Decorations! These Decorations are only available during the Festival of Yay, so act fast if you want a Coldman of your very own!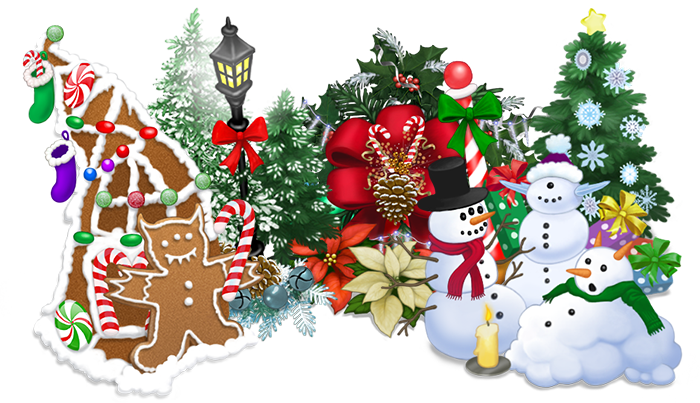 Permanent Yay Rocks and Trees
Love the look of your Obstacle Decorations during the Festival of Yay, but want them to stay that way year-round? You're in luck! This year, we bring the gift of permanent Seasonal Rocks and Trees! Available for a limited time, these Obstacle Decorations will stay festive all year once purchased.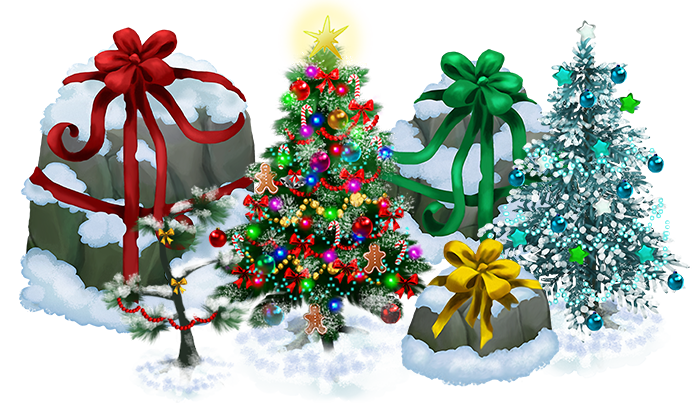 Cozy Monster Costumes
Cold Island isn't the only one getting dressed up for the Festival of Yay – the Monsters are, too! Check out the merry mittens and sweet sweaters your Monsters are showing off this season.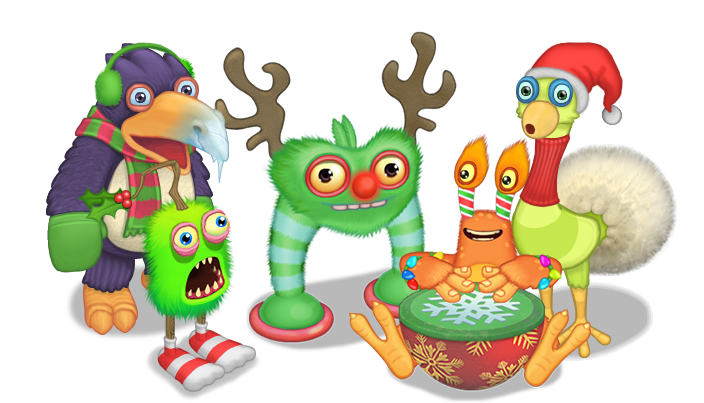 Celebrate Yooltide
A jolly and generous Seasonal Monster has come to Cold Island to deliver Yay gifts: Yool! Yool's kindhearted cousin Rare Yool is also melting hearts this chilly season.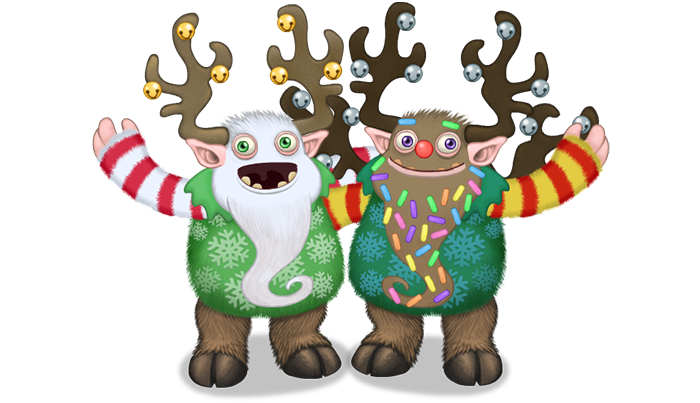 Festival of Yay Wallpapers
Get in the Festival of Yay spirit with wallpapers for your phone, tablet, and desktop!
Keep Up with the Monster-Handlers
Follow My Singing Monsters below so you never miss a sale or content drop!