Reignite the Fire Element
The lost Fire hybrids have been found on the hidden Fire Haven!

New to My Singing Monsters?
Download the game below to start playing. Happy Monstering!
Fire Haven Trailer
See Kayna and its gang of explorers venture into the Tribal Island caves and discover the secret of the lost Fire Element!
What's New

Shed some light on Fire Haven, the hidden sanctuary where the Fire Monsters took refuge after the Continent's cataclysmic divide. Available at Level 9, the candlelit Fire Haven features new Obstacle and Path Decorations, as well as a glorious new song.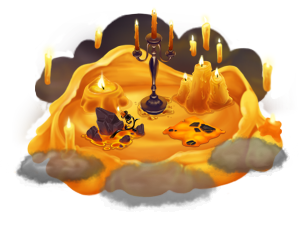 Fire Monsters
Finally, the Fire Element Monsters have been found! Breed Kayna, Floogull, Barrb, Repatillo, Tring, Stogg, Flowah, and Glowl, or purchase them with amber-encased Relics!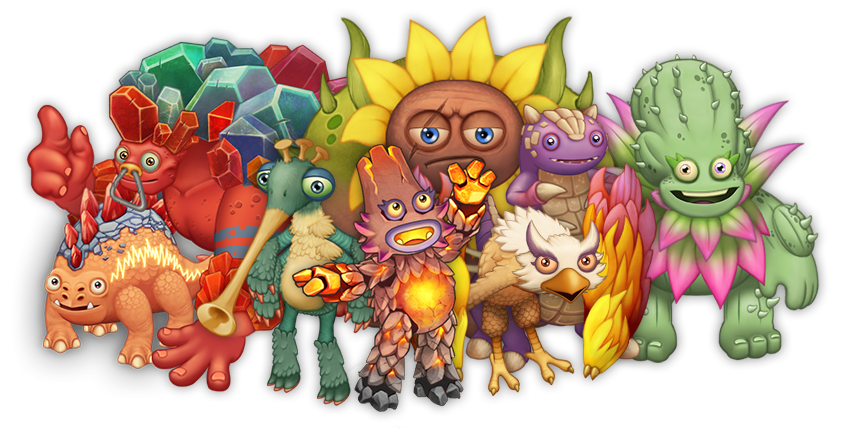 Keep Up with the Monster-Handlers
Follow My Singing Monsters below so you never miss a sale or content drop!