Jammer Splash!
All new update!
Dive into the world of Jammer Splash!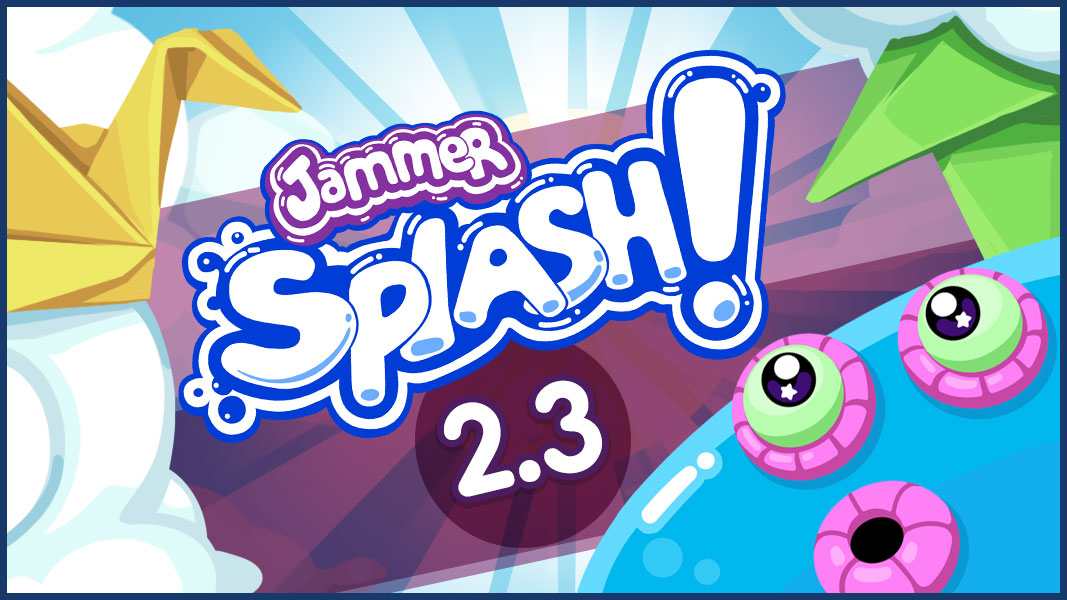 A Brand New World
Explore the Soaring Skies!

The fluffy white home to many Monsters, Soaring Skies is an all new world for you to explore in Jammer Splash! Be careful though, you never know when Soaring Skies can turn into a dangerous Lightning Storm and Zap away your best-laid plans!
Let's get social!
Connect your game to Facebook!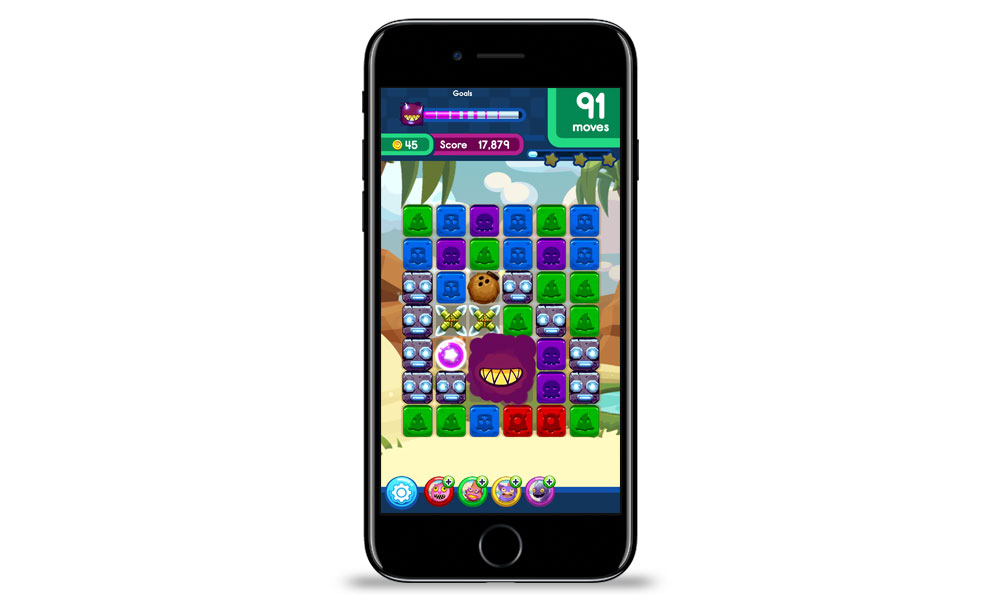 Now you can connect your game to Facebook and challenge your friends! Not only will your connected account be able to track your score and let you know how your friends are doing, you'll also get one hour off your Treasure Chest timer permanently!
New High Scores!
Reach for the Stars!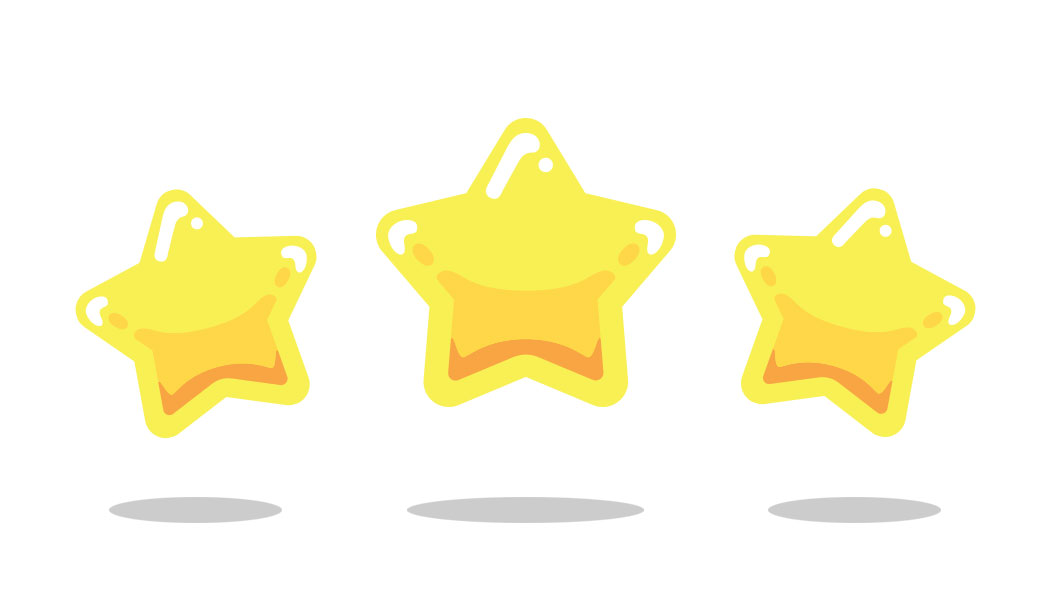 Think you're the best block breaker in all of Jammerland? Now you can prove it with the new high score system! Earn stars to track your progress on a level, and challenge your friends to beat your high score!
New to the Monster World?
Download Jammer Splash! below – Happy Monstering!