All new 1.1.1 Update!
Overflowing with new content!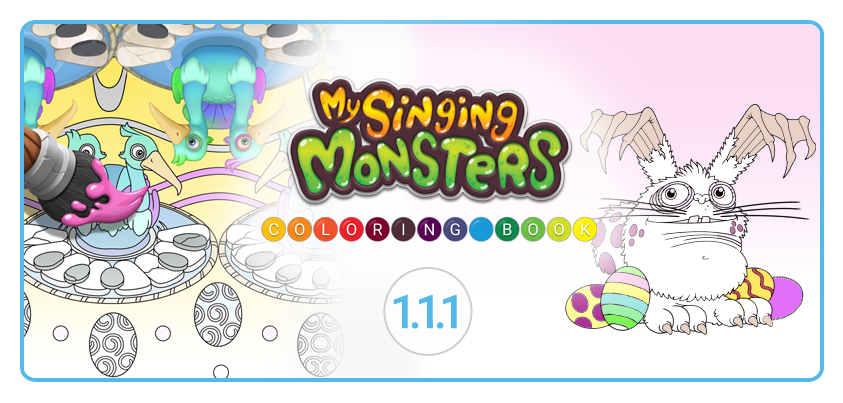 Brand New Book
It's an Eggs-Travaganza!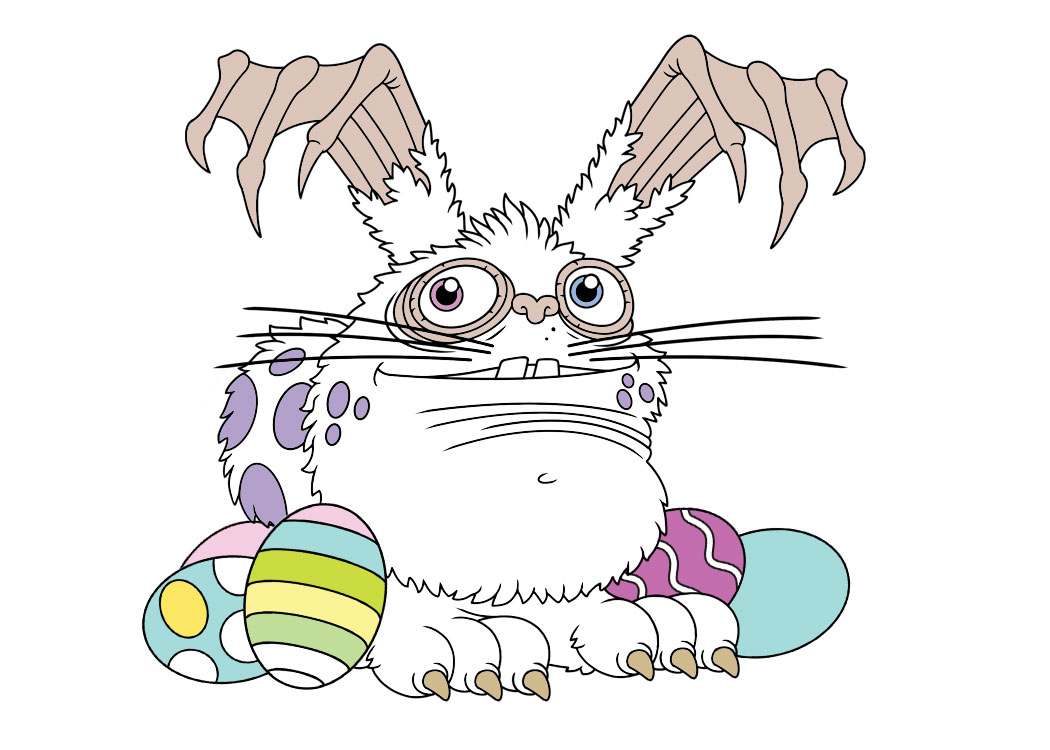 A brand new Book is now available featuring Blabbit and the Eggs-Travaganza! A great place to try out some of the all new Palettes and Textures available in this update!
All-In-One Option!!!
Save with this Amazing Bundle!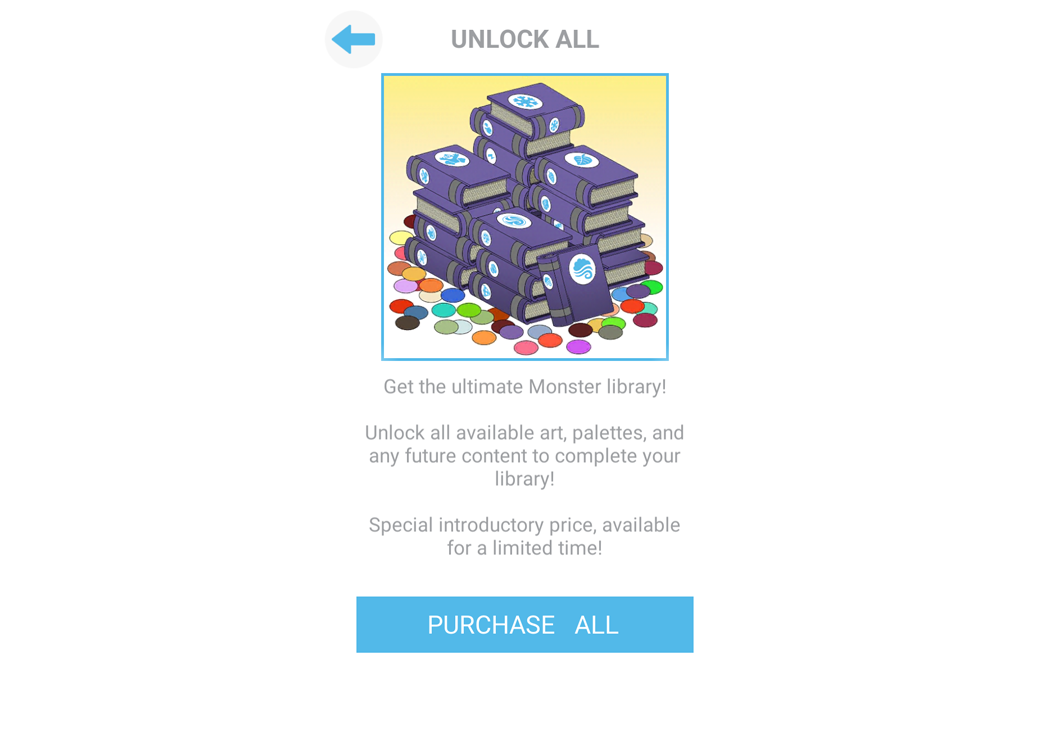 Update 1.1.1 adds so many new Pages and Palettes, but you can still unlock every single Page in the My Singing Monsters: Coloring Book in one amazing package!
Expanded Library
More Pages in all of your favorite Books!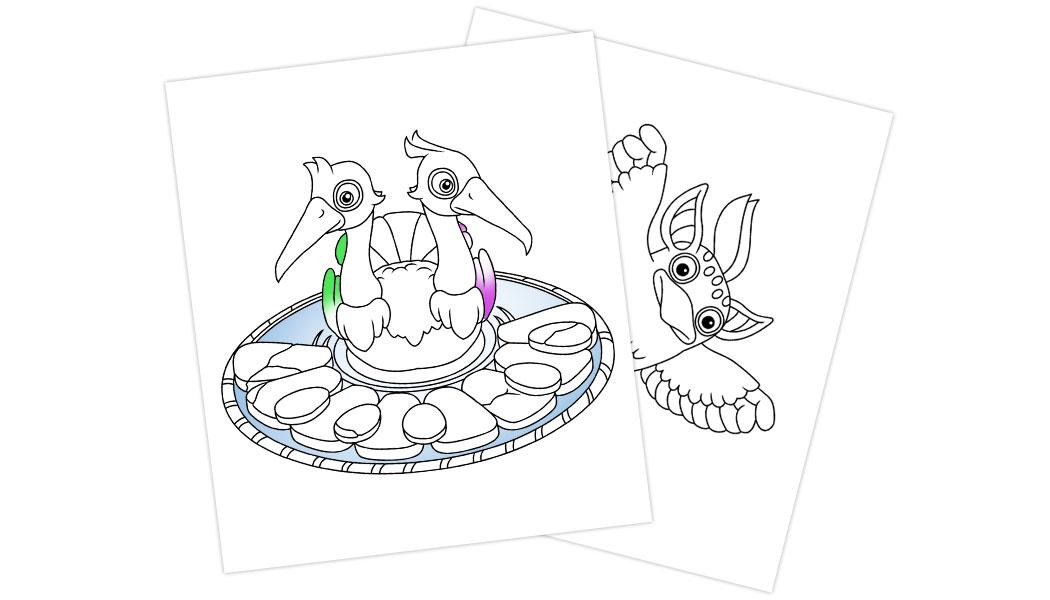 Think you've filled out every Page? Think again, we've expanded the Library with brand new Pages for you to make your own Monsterpieces!
Daily Free Pages
A unique collection available to everyone!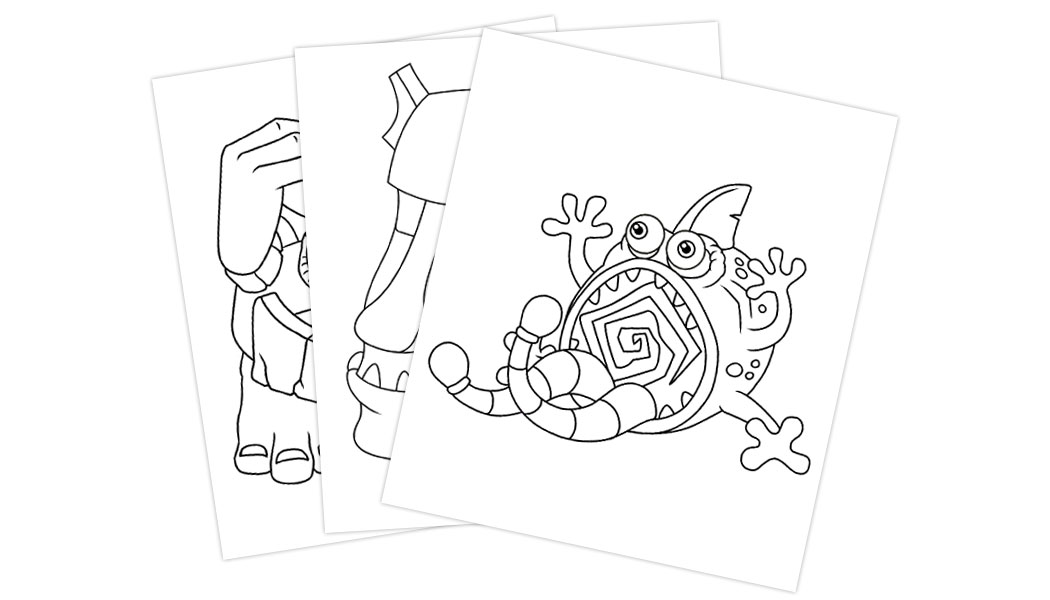 Remember every day you'll have access to a unique free Page from the special Free Page Book; these potential Monsterpieces are always a pleasant surprise to discover!
New to the Monster World?
Download My Singing Monsters: Coloring Book below – Happy Monstering!