Dive into the World of Jammer Splash!
All-new Jammer Splash update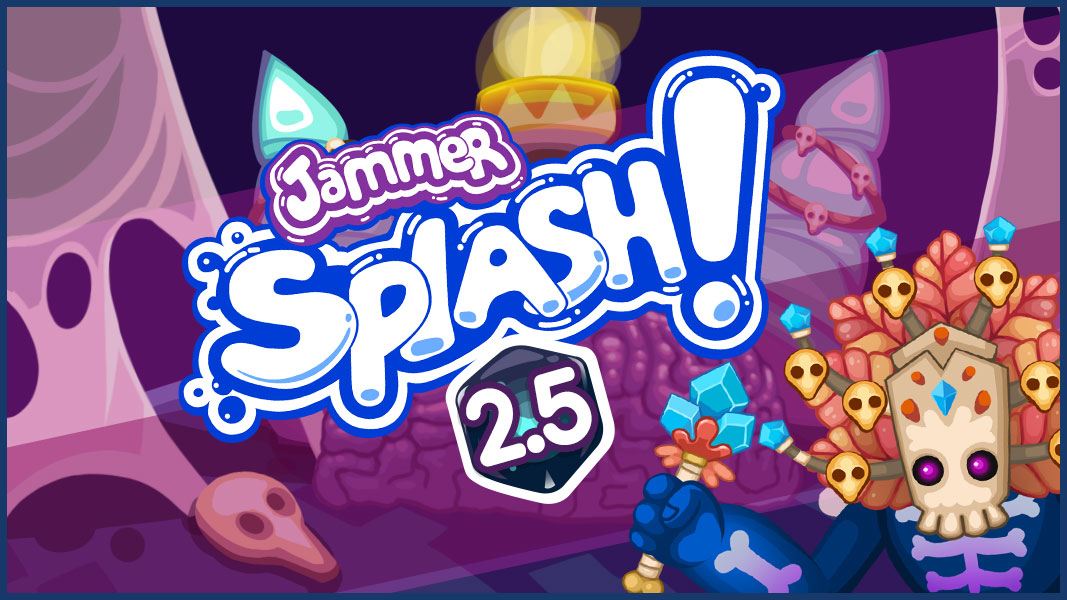 Welcome to the Dungeon!
Explore the Ethereal Dungeon and earn rewards!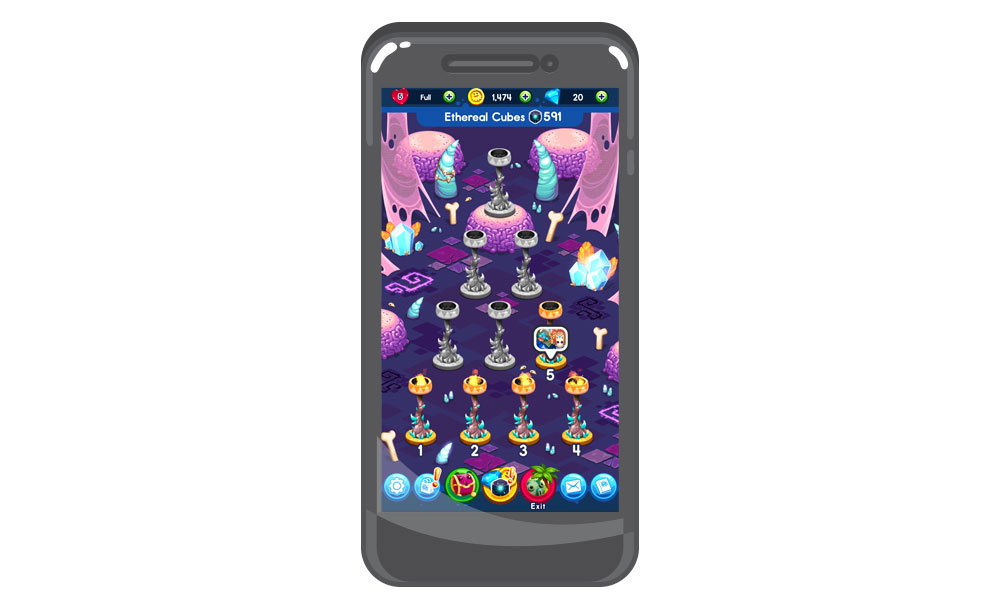 Discover the challenges of the Ethereal Dungeon! Updated weekly, the Ethereal Dungeon is a series of 10 challenging levels built by the Big Blue Bubble team to test your problem-solving skills. With wonderful rewards and a new challenge every week, there will always be something to explore in the Dungeon.
Do you Boodoo?
An all new Ethereal Avatar!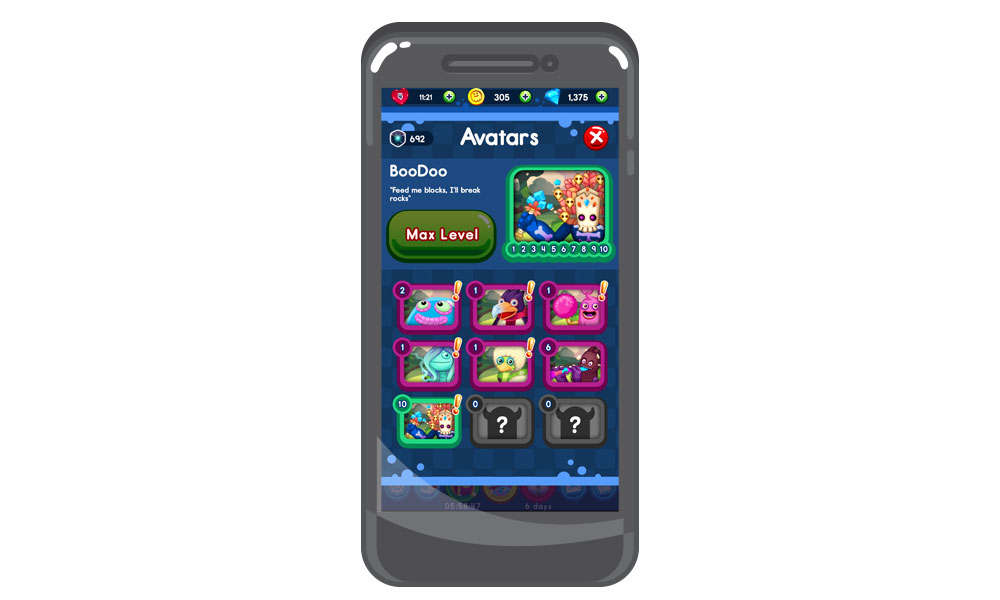 You won't be going into the Dungeon alone! Every trip to the Ethereal Dungeon is a chance to unlock the mysterious Boodoo! This gentle but frightening Monster is only available by defeating every level on the Ethereal Dungeon, and can be leveled up with exclusive Dungeon rewards called Ethereal Cubes!
Ethereal Cubes
Unleashing the power of Boodoo!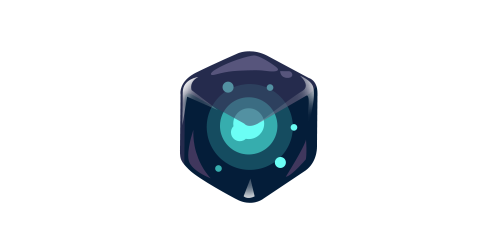 Introducing Ethereal Cubes! These mysterious and powerful objects can be earned through completing levels in the all-new Dungeon. By harnessing the essence of the Ethereal Cube and unleashing it's potential, soon you will be able to powerup the rock smashing Boodoo into one unstoppable force!
Dive into Jammer Splash!
Download Jammer Splash! below – Happy Monstering!