New Island, New Monsters, New Castle!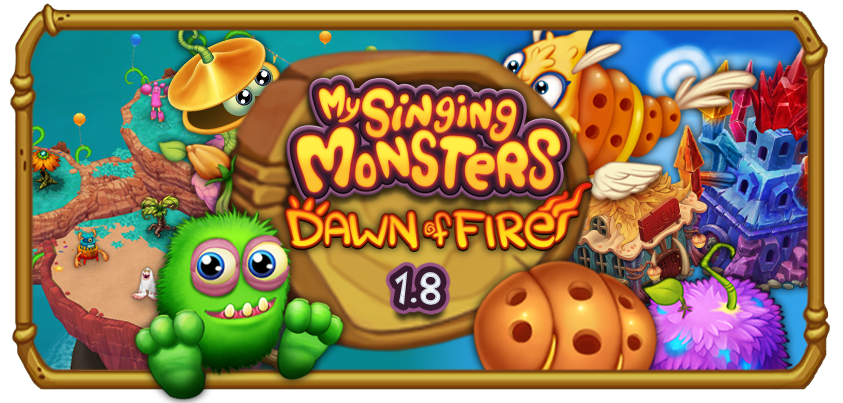 Hey everybody! It's time for the My Singing Monsters: Dawn of Fire 1.8 update! Discover amazing new features, new monsters and a whole new Island!
Come on over to Party Island!
A Whole New Island To Discover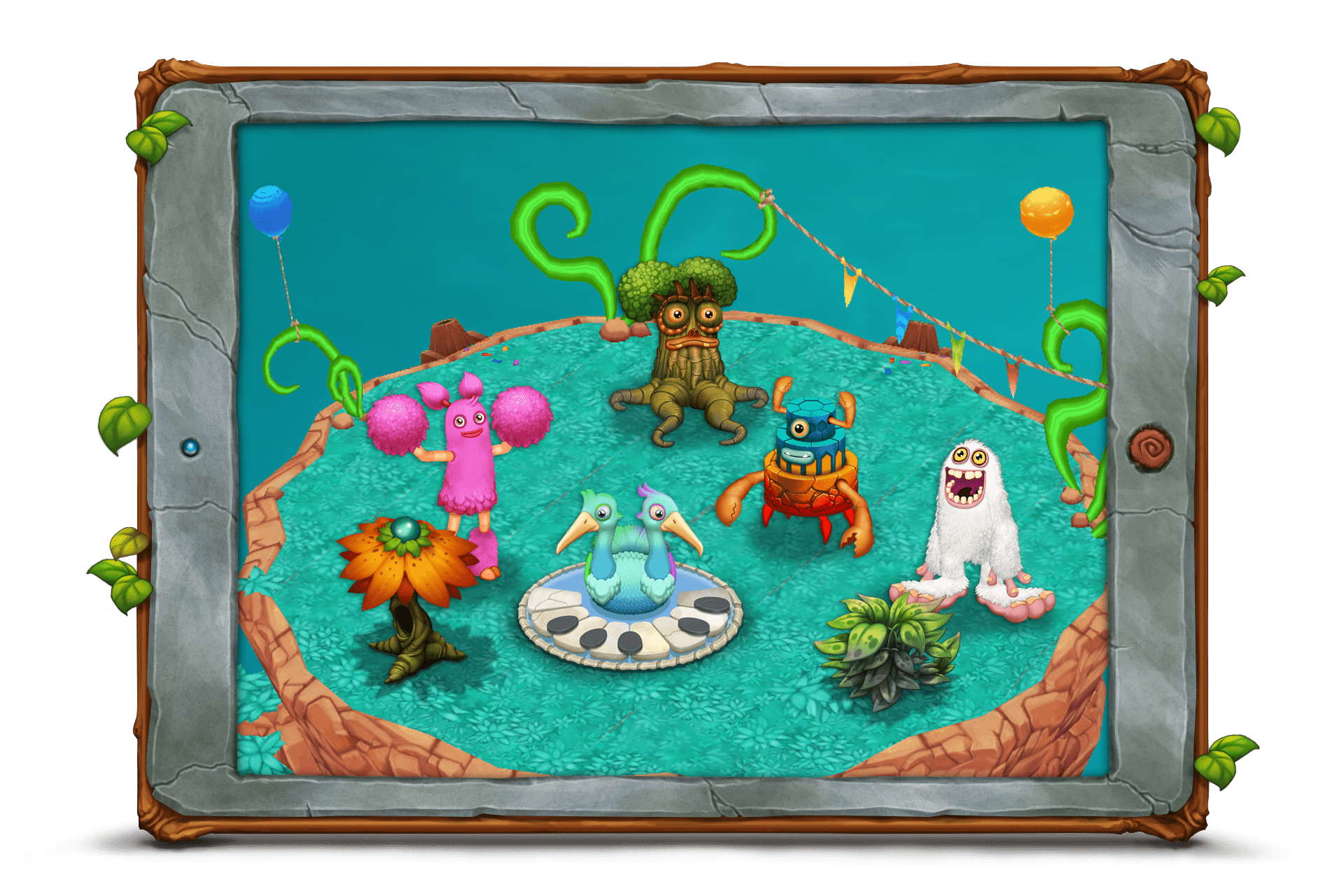 Party Island is a brand new island for players to teleport their Monsters too. It will be the first Island that you'll be able to teleport your Monsters too, and is a wonderful place to send a Monster for a vacation!
Two is always better than one!
Add A Second Castle to the Continent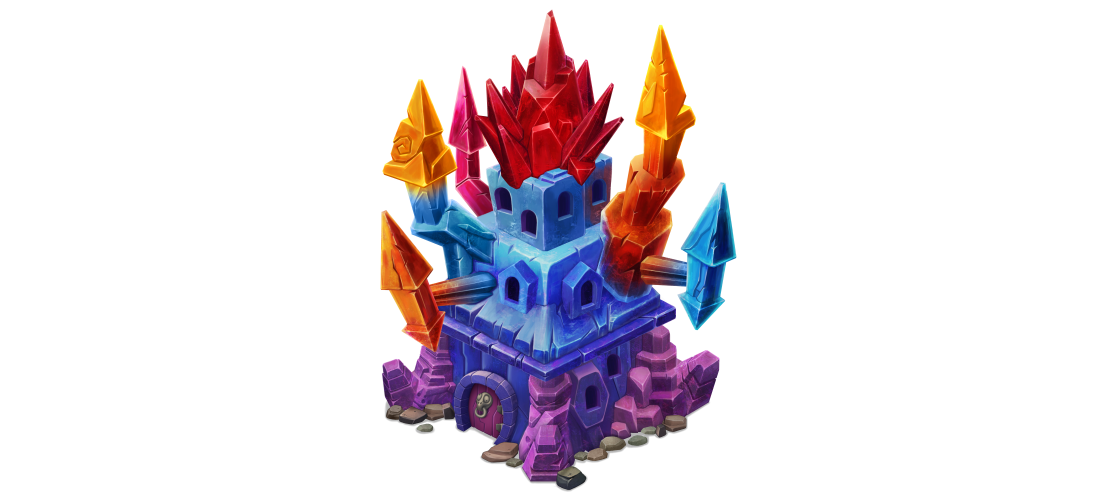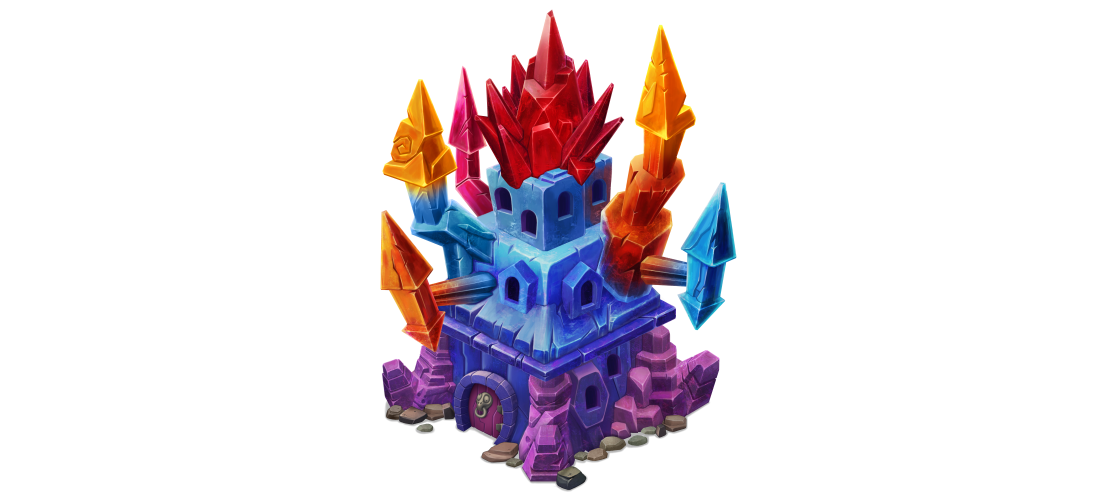 A whole new Castle is now available on the Continent! Wish you could fit some more monsters on the Continent? Well now you can by purchasing a second castle! This new castle will increase your beds just like the original and will make sure you have lots of room to build your Singing Monster Symphony!
Clang along with Clamble and Krillby!
More Monsters to Join the Chorus
Clamble is clanging its way onto the continent with the 1.8 update! Clamble isn't alone though, it's brought its new friend Krillby! This adorable fire Monster makes its debut on the Continent and can't wait to be teleported to Cloud Island!
New to the Monster World? Download My Singing Monsters: Dawn of Fire below – Happy Monstering!