Cross the gate into Update 2.0!
This major new update introduces TONS of improvements to crafting, Coin production, and more – PLUS it uncovers the brand-new Prism Gate!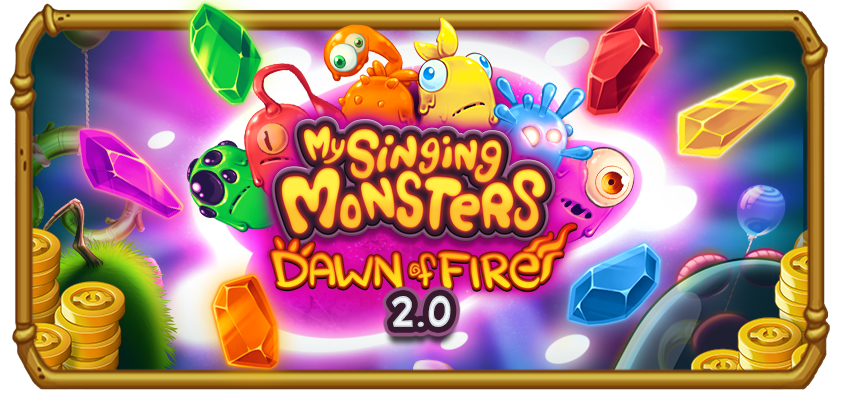 Want to Discover the Dawn of Fire?
Download My Singing Monsters: Dawn of Fire below – Happy Monstering!
What's New
The Big 2.0 Tutorial
Update 2.0 has so many amazing changes, the Monster-Handlers put together a helpful tutorial to explain it all! Watch the tutorial below to get all the details on this milestone update.
The Prism Gate
An interdimensional rift has appeared on the Outer Islands: the Prism Gate! This portal only opens during limited-time events, so act fast if you want to find your very own Prismatic Monster within.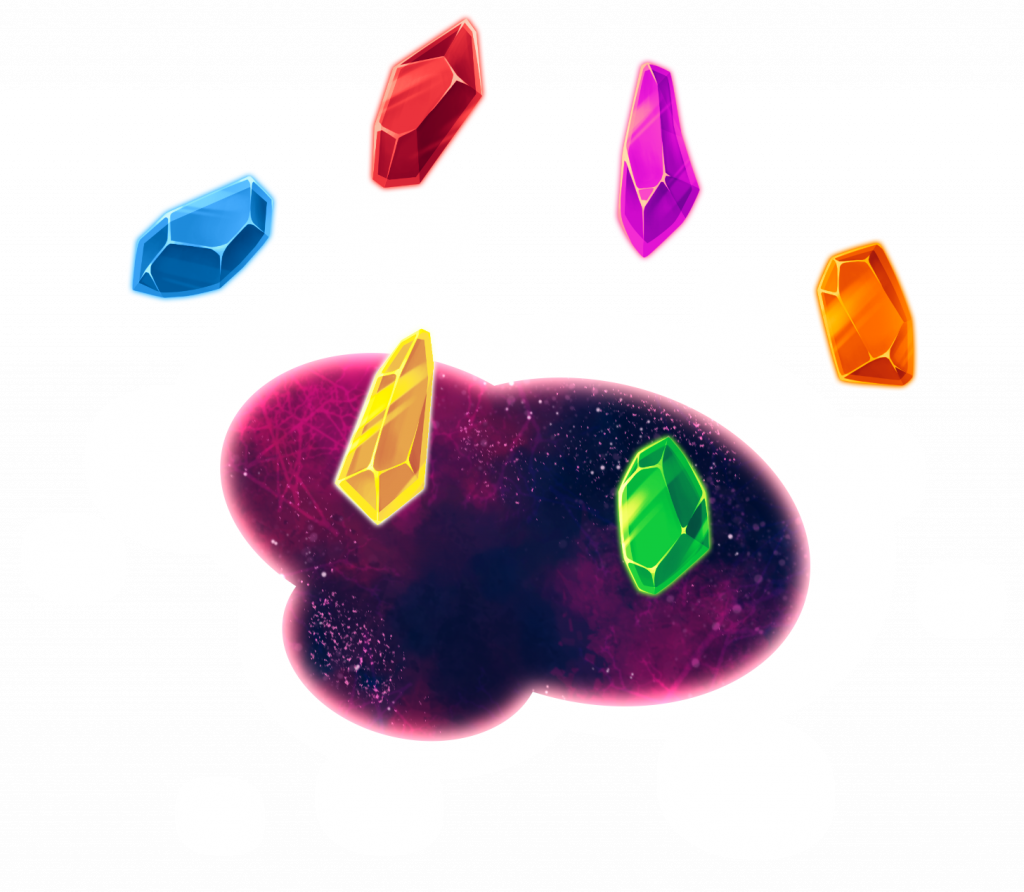 Prismatic Monsters
On the other side of the Prism Gate lies colorful redesigns of your favorite Monsters, known as the Prismatics! Send a Monster into the Prism Gate during limited-time events to return a Prismatic version.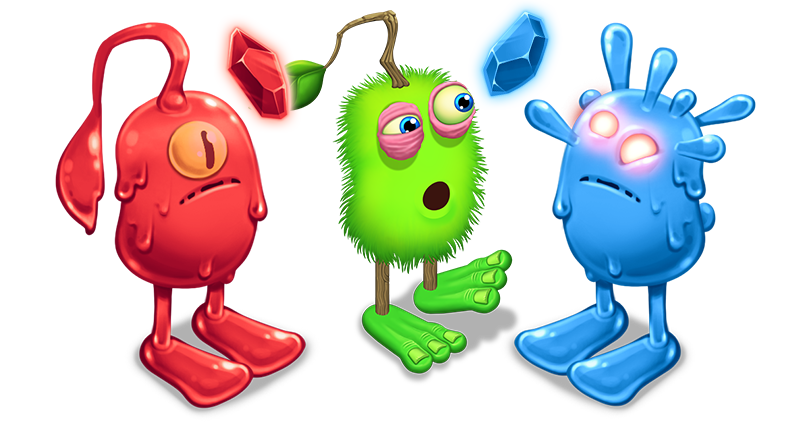 Pick Your Prisment
Prismatic Monsters come in 6 colors of varying rarity: red, yellow, blue, orange, purple, and green! If you want to boost your chances of getting a specific Prismatic color, then use as many Prisments of that color as you can at the Prism Gate! You can find Prisments on expeditions to the Wondermine and the Prism Gate.

Bigger Islands
The force of the Prism Gate is stretching the Outer Islands to their limit! Party Island and Space Island have both been expanded to make way for the colorful Prismatics.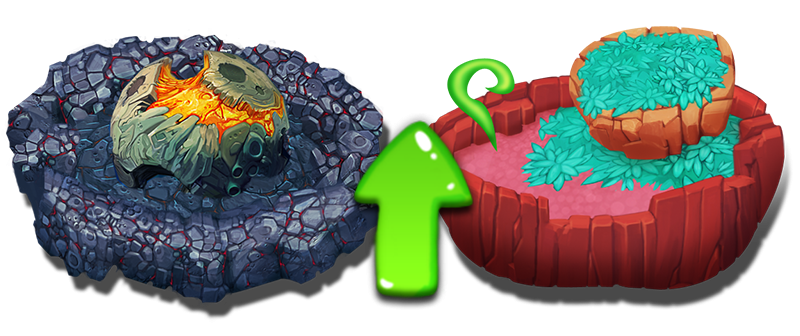 More Coins
From Young Monsters on the Continent to your seventh Krillby on Cave Island, EVERY MONSTER now produces Coins automatically over time, just like in My Singing Monsters. That means you're about to get a lot richer, a lot quicker! Plus you can choose to collect all of your Coins at once by tapping the new piggy bank Collect button in the bottom right of the screen. And what better thing to spend your Coins on than Bonus Structures, which now cost Coins instead of Diamonds!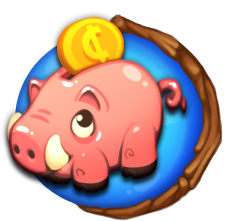 Better Crafting
Crafting has been re-balanced in My Singing Monsters: Dawn of Fire to make it more fun than ever! Crafting Structures have also been divided into two types: Farm Structures like the Fruit Tree make every item in their queue at once, while Factory Structures like the Masher make items in an assembly line. Finally, Young Monsters on the Continent will now accept any crafting item from your Vault – they're not picky!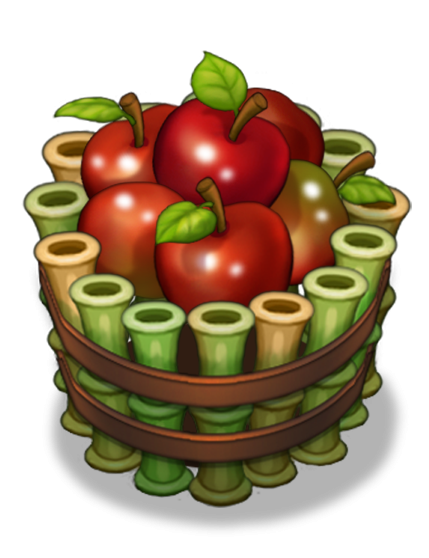 Boosted Breeding & Nursing
Unlocking new areas of the Continent will now reward you with additional Nursery slots and Breeding Structures! If you've already discovered all of the Lands throughout the Continent, then check your Mailbox for all of the Breeding Structures you've earned. Your extra Nursery slots will automatically be applied to your Nursery!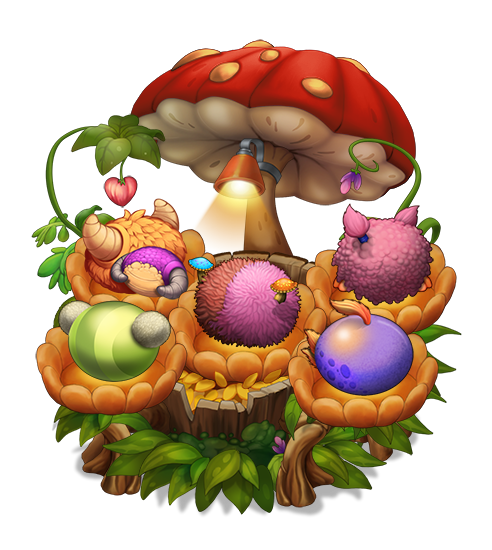 Prism Gate Wallpapers
Download free Prism Gate wallpapers for your phone, tablet, or desktop to celebrate My Singing Monsters: Dawn of Fire Update 2.0!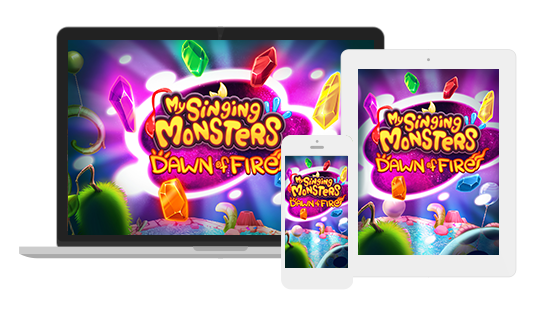 Keep Up with the Monster-Handlers
Follow My Singing Monsters below to see everyone's entries!