Once upon a time…
…there was a MAGICAL new update! Discover Faerie Island, meet the Faerie Monsters, and celebrate the Festival of Yay in Update 2.3.5.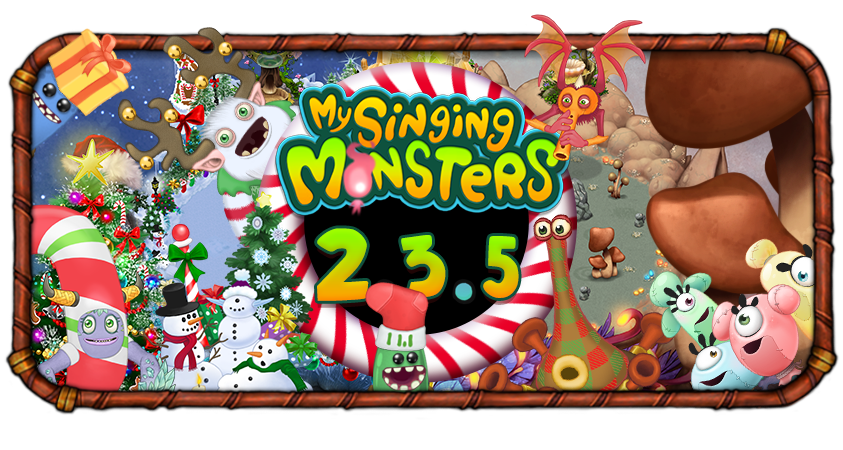 New to My Singing Monsters?
Download the game below to start playing. Happy Monstering!
What's New
Get Whisked Away to a Magical New Island
Watch Kayna awake in an unfamiliar land in our fairytale-themed Faerie Island trailer!
Discover the Faerie Element
The new Faerie Element is the second-ever Element to join the Magical class!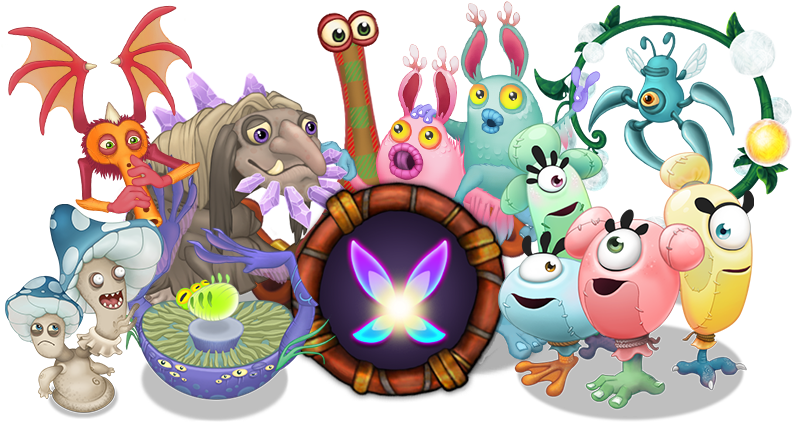 Explore Faerie Island
The whimsical Faerie Island is full of nods to fantastical fables.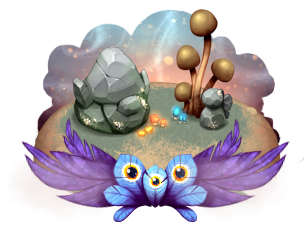 Reunite with a Fiery Friend
The not-so-crabby Ziggurab has been found on Faerie Island!
Jolly Old Yool Is Back
Ho ho hold the phone – Yool has returned to Cold Island for the Festival of Yay! Buy or breed this jolly Seasonal Monster today.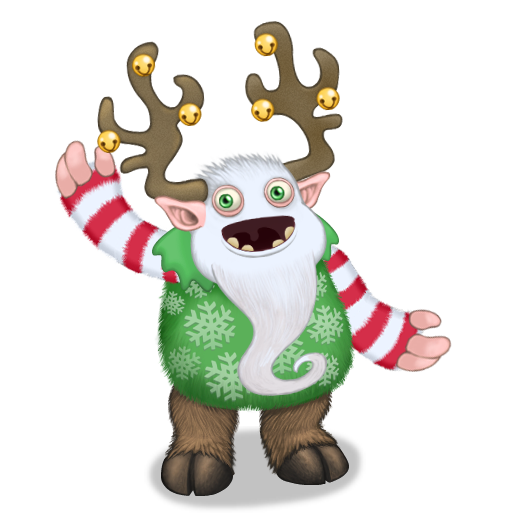 Cold Island Got a Festive Makeover
Cold Island has a new look for the Festival of Yay featuring all sorts of holiday cheer.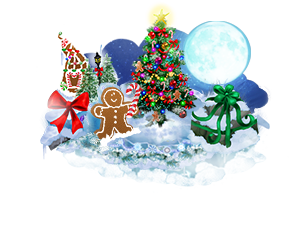 New Yay Outfits
Maggpi and the Dipsters have brand new threads this season!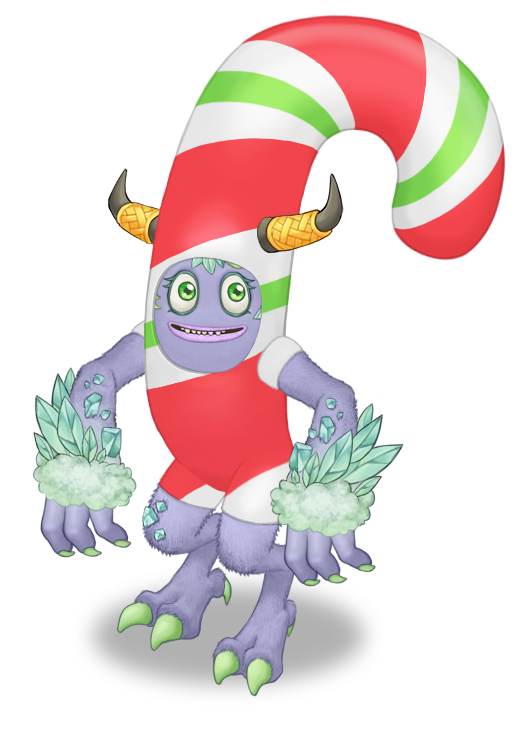 Yay Decorations & Obstacles Have Returned
Deck the halls  year-round with animated Festival of Yay Decorations and Permanent Festival of Yay Obstacle Decorations, available for a limited time!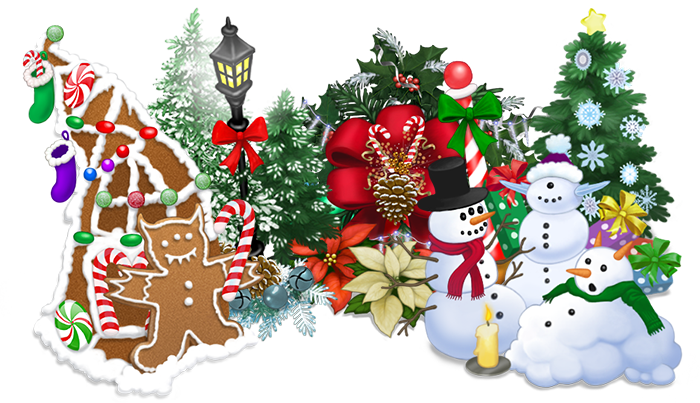 Keep Up with the Monster-Handlers
Follow My Singing Monsters below so you never miss new content or sales!