My Singing Monsters Dawn of Fire
Update 2.7
The Prism Gate is showing signs of activity, meaning that more PRISMATIC Monsters are heading your way! Because you'll no doubt be bouncing between the Outer Islands in your quest for collection completion, you may have noticed that we recently updated the buttons in the MAP menu too!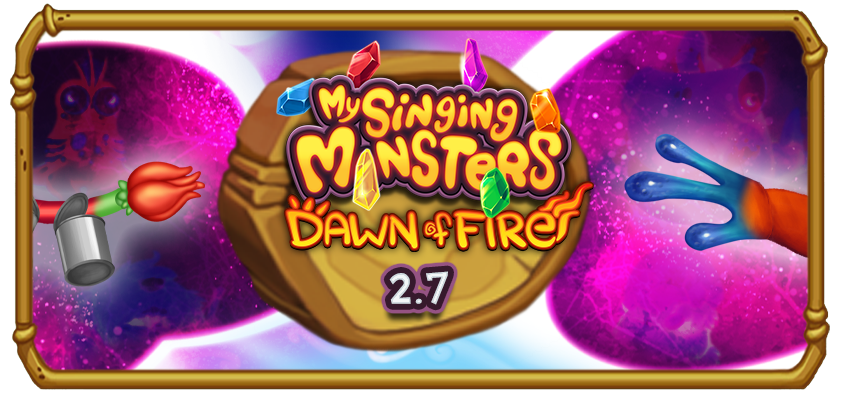 Want to Discover the Dawn of Fire?
Download My Singing Monsters: Dawn of Fire below – Happy Monstering!
What's New
The Prism Gate is active…
New Prismatic Monsters are almost ready to be yours! Get ready to add to your
colorful collection, with Prismatic Edamimi. Don't be scared, because they're coming soon!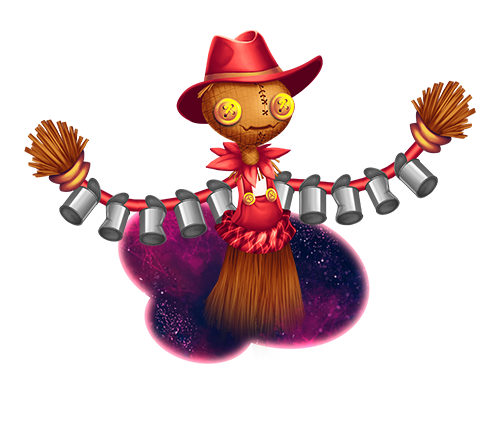 There are even more Prismatics to come, so keep your eyes peeled!
Improved Map Button Art
That is not your only colorful update – enjoy beautiful new buttons every time you open the Map menu! We were so excited to share this update, some of you have been treated to a sneak peek of it for a few weeks now!

Keep Up with the Monster-Handlers
Follow My Singing Monsters below to see everyone's entries!
Subscribe to the My Singing Monsters Newsletter
for even more exciting announcements and EXCLUSIVE Giveaways!