It's Feast-Ember!
What's New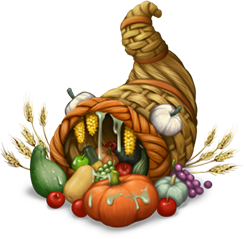 Feast-Ember has arrived and the monsters are grateful for this year's bounties! Gobbleygourd is helping everyone get into the Feast-Ember spirit by dressing up all their monster friends to look just like them! Rare Gobbleygourd will be making their first appearance on Seasonal Shanty to be reunited with its common form and may even bring news of Epic proportions.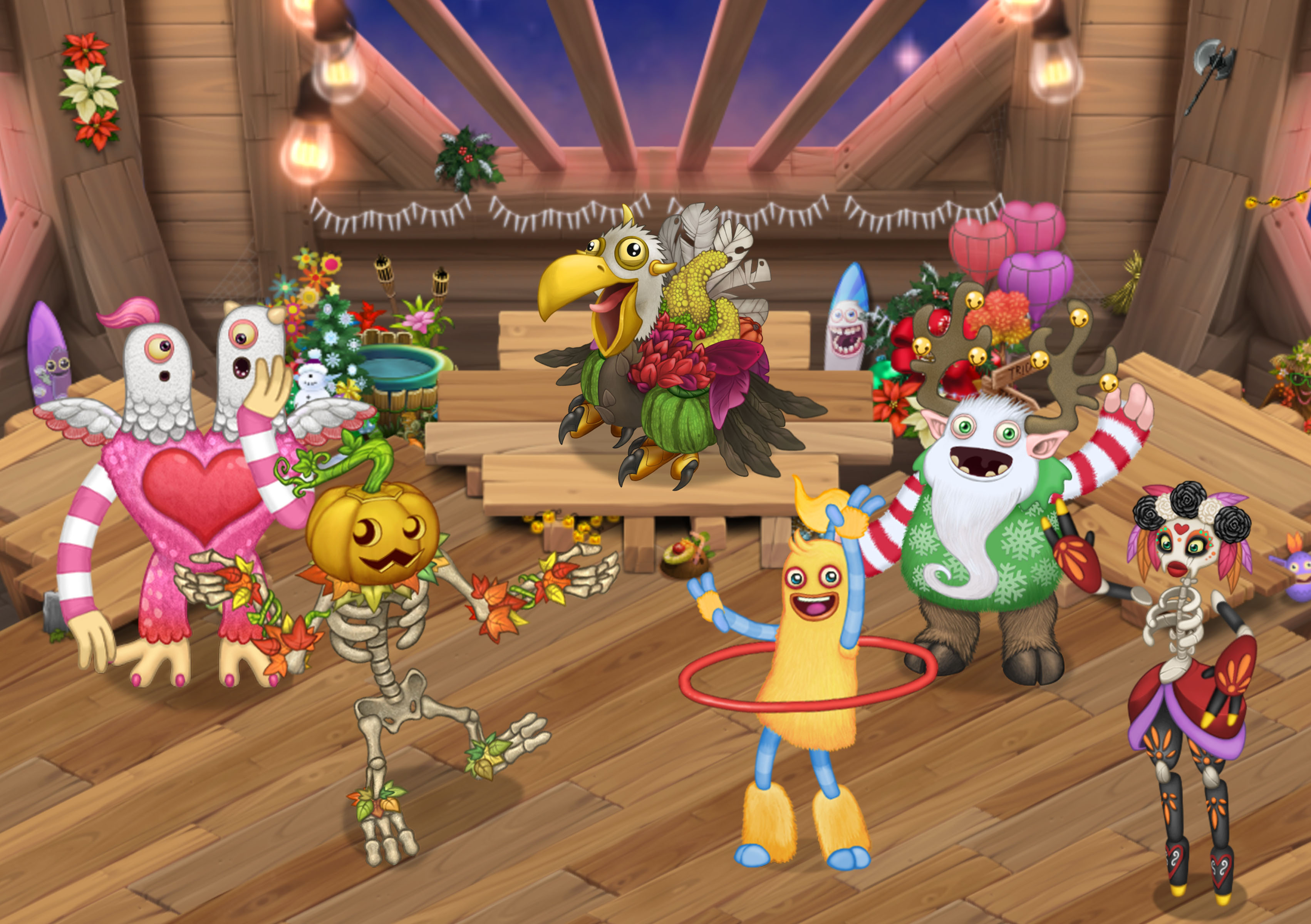 Make sure you get dressed to impressed with Feast-Ember-themed costumes which are now available to buy or breed during the Event!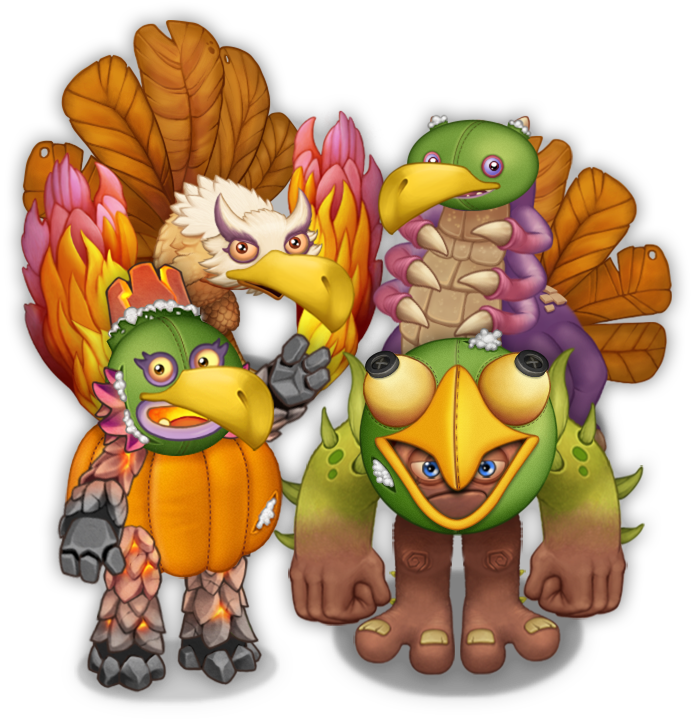 Looking to redecorate? Make sure you check out the exclusive Feast-Ember decorations, as well as a brand-new collection of My Singing Monsters Playground themed decorations!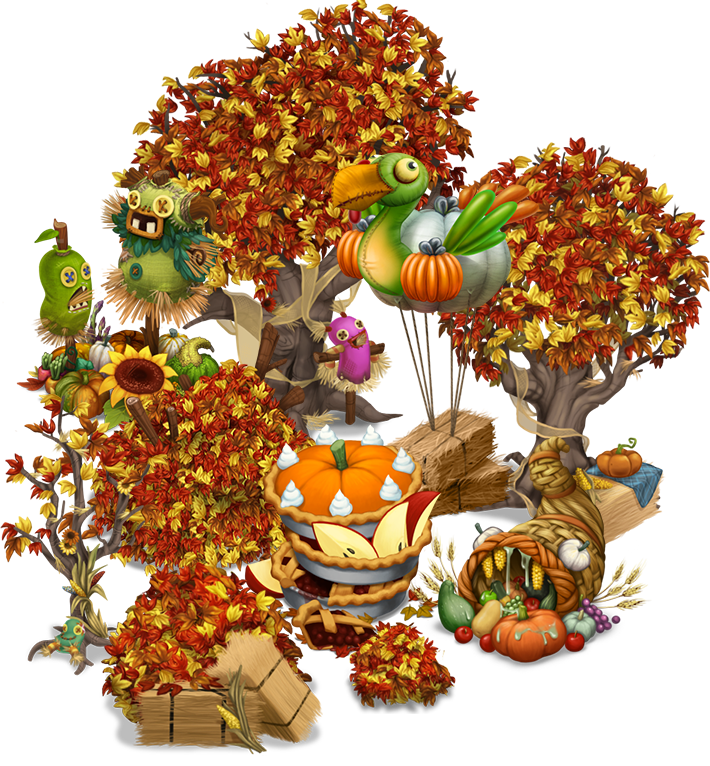 Count your blessings and share the wealth during this year's Feast-Ember event!
And that's not all…
Rare Gobbleygourd arrives on Seasonal Shanty
Feast-Ember costumes available to buy or breed
Limited-time Feast-Ember decorations available to collect
Brand new My Singing Monsters Playground themed decorations
Keep Up with the Monster-Handlers
Follow My Singing Monsters below so you never miss new content or sales!
Subscribe to the My Singing Monsters Newsletter
for even more announcements and EXCLUSIVE Giveaway prizes!