Love is in the Air!
Prepare your valentines, because the Season of Love has come to Air Island!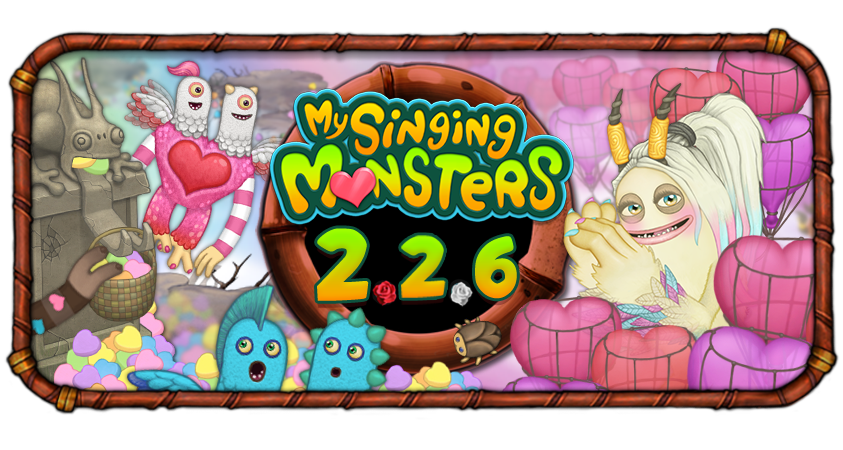 New to My Singing Monsters?
Download the game below to start playing. Happy Monstering!
What's New
Season of Love Trailer
Schmoochle's sprucing up Air Island in preparation for its Season of Love celebrations, but one Monster still feels a little lonely…
Schmoochle Smooches
The Seasonal lovebirds are back! Schmoochle and Rare Schmoochle are fluttering into hearts everywhere during the Season of Love.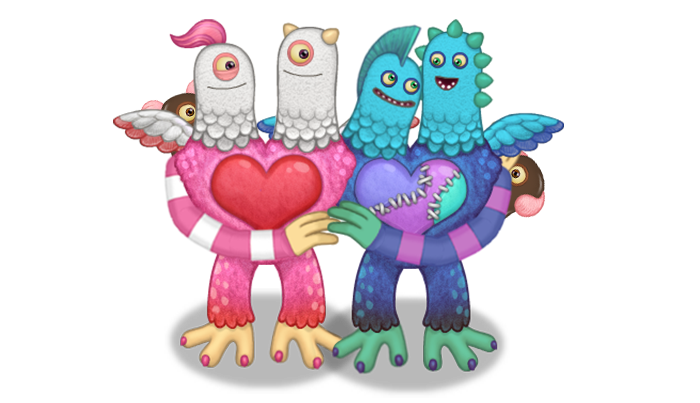 Animated Season of Love Decorations
Spruce up your Air Island love nest with four new animated Seasonal Decorations, only available during the Season of Love!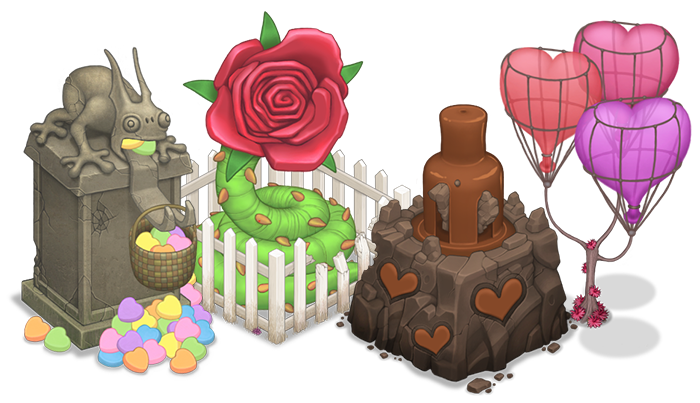 Permanent Season of Love Rocks and Trees
Spread the love with permanent Seasonal Rocks and Trees! These Obstacle Decorations will keep their lovey-dovey look all year round.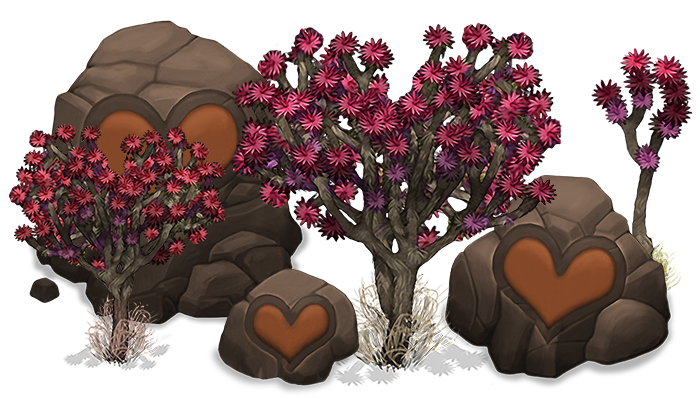 Parlsona's Landed on Air
You can see it in the sky, and yet it does not know how to fly! Parlsona is now available on Air Island, and it doesn't want to be there alone…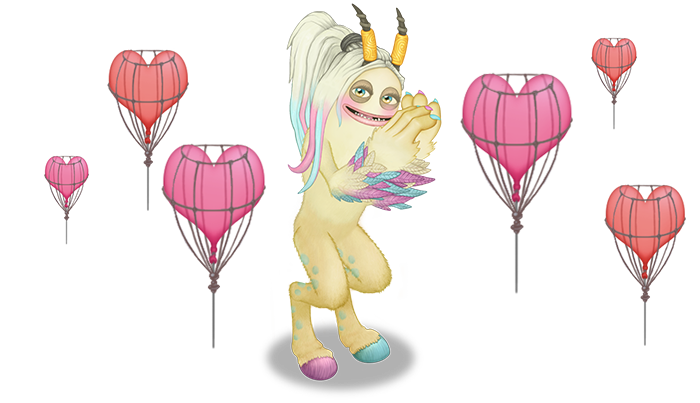 Keep Up with the Monster-Handlers
Follow My Singing Monsters below so you never miss new content or sales!