Celebrate the Festival of Yay!
The Monsters are hungry for seasonal goodies, new food, and more XP!

Festival of Yay Celebrations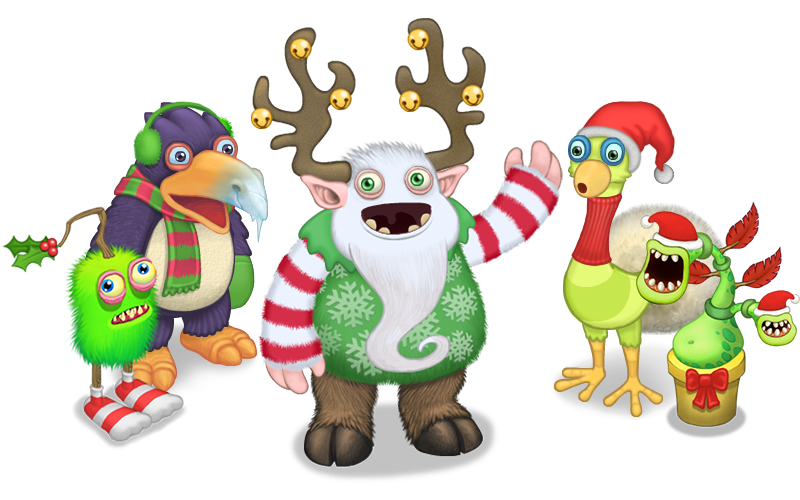 It's the most wonderful time of year: the Festival of Yay! Cold Island will be decorated in festive ribbons and lights to celebrate, and the Monsters will be dressed to match. Finally, the jolly Seasonal Monster Yool will be available for a limited time to bring cheer to all!
Increased Level Cap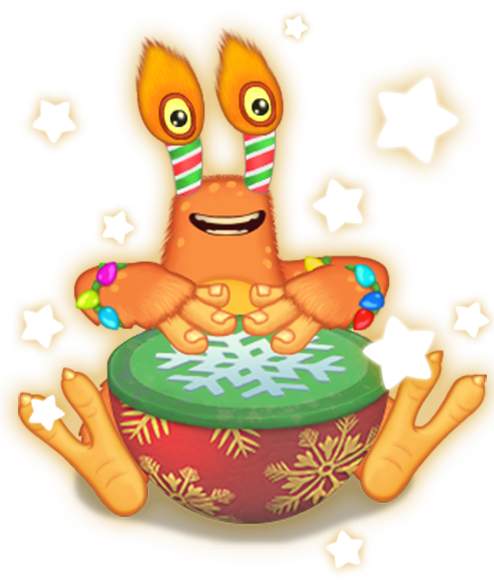 Long-time players rejoice! The level cap for Monsters has increased from Level 15 to Level 20. Monsters will now have a chance of producing premium currency which increases with each level, so get feeding! Lastly, Level 20 Monsters will feature a glimmering glow that you can show off to your friends.
Fresh New Food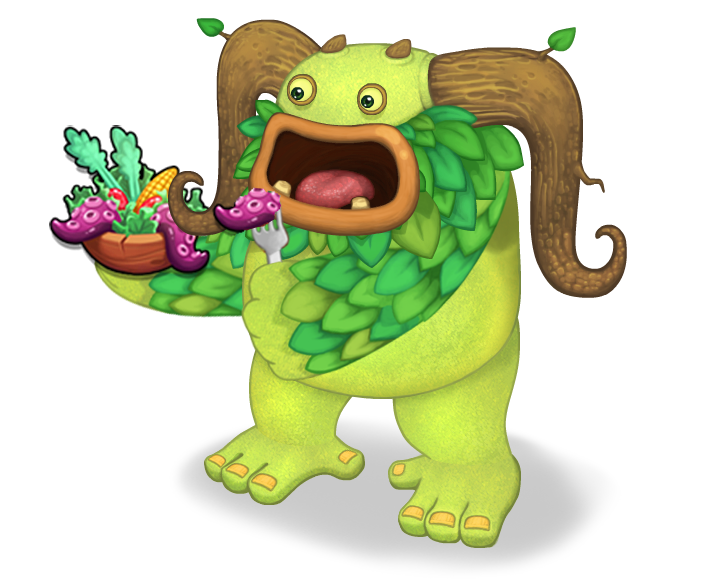 Players asked for healthier food options, and we listened! Salad, a nutritious new food item, will be added to the Bakery. This food item will yield a unique amount of food, giving you more options than ever when it comes to feeding your Monsters.
New to the Monster World?
Download My Singing Monsters below – Happy Monstering!