Rediscover the Book of Monsters
The latest update to My Singing Monsters brings plenty of exciting improvements to your favorite mobile game! First up, the subterranean Dipsters have burrowed into a new home: Ethereal Island! Plus, the Book of Monsters has received a cover-to-cover redesign to make it easier to use than ever.
What's New in Update 2.1.6
Celebrate Eggs-Travaganza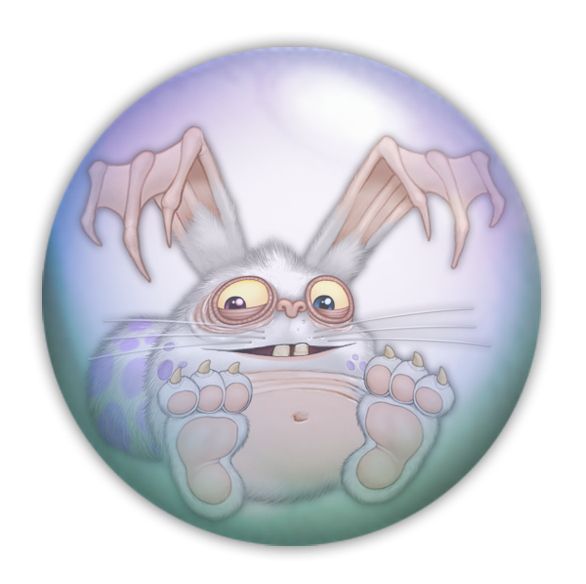 My Singing Monsters is rolling out its seasonal content for Spring: the annual Eggs-Travaganza! During this in-game event, players will be able to enjoy special offers and breed the Seasonal Monster Blabbit for a limited time, as well as its Rare cousin.
Dip Into Ethereal Island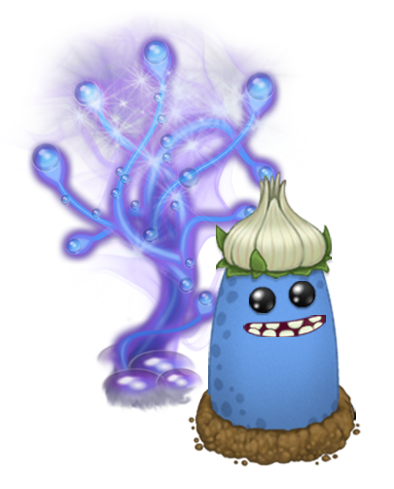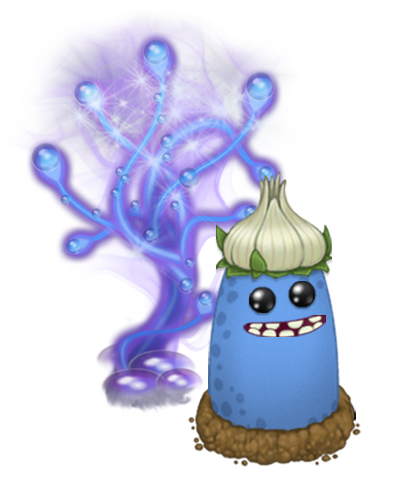 The Dipsters have ventured into a new habitat: Ethereal Island! These charming one-note-wonders sound best together, so save up your Keys to get them all! You can get Keys by collecting your Daily Login Bonus, being gifted one by a friend, or by making an in-app purchase.
New Look for the Book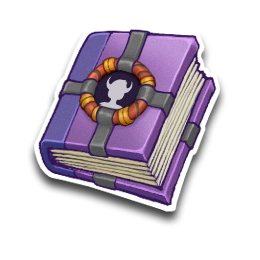 The Book of Monsters is the best place to keep track of your Monster collection in-app. Update 2.1.6 gives this handy resource a total makeover. To improve its usability and overall appearance, you can now access the Book from the home screen and view the entire Island of Monsters all on one screen.
New to the Monster World?
Download My Singing Monsters below – Happy Monstering!