They're new. They're fresh. They're ISLAND SKINS!
Dress up your Islands and enjoy helpful stat boosts with all-new Island Skins.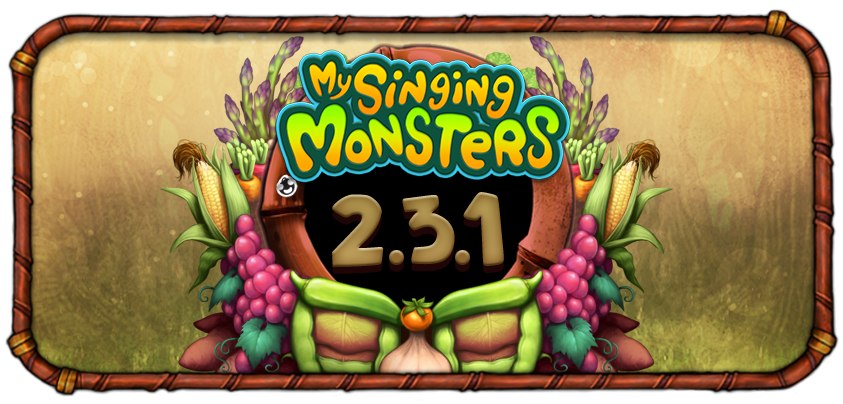 New to My Singing Monsters?
Download the game below to start playing. Happy Monstering!
Quick Facts About Island Skins
Change Your Island's Look
Island Skins totally change the look of your Natural Island once activated. Don't worry, you can always swap out your Skin and return to the Island's original look! NOTE: Island Skins do not change the appearance of Obstacles, Obstacle Decorations, or Mirror Islands.
Boost Your Island's Stats
Island Skins provide helpful boosts to the Island they're applied to – even when they're not in use! The Vegetable Medley Skin for Plant Island provides 10% faster incubation, 15% faster Coin production, and doubled Wishing Torch power. NOTE: Island Skin boosts only apply to the Island that the Skin is purchased for. They do not apply to Mirror Islands. The Vegetable Medley Skin does not affect breeding times – only incubation and Coin production times.
Different Ways to Buy
Buy the Vegetable Medley Skin with Diamonds in the Island section of the Market, OR get it as an in-app purchase in the Vegetable Medley Pack – bundled with 100 BONUS DIAMONDS! The choice is yours.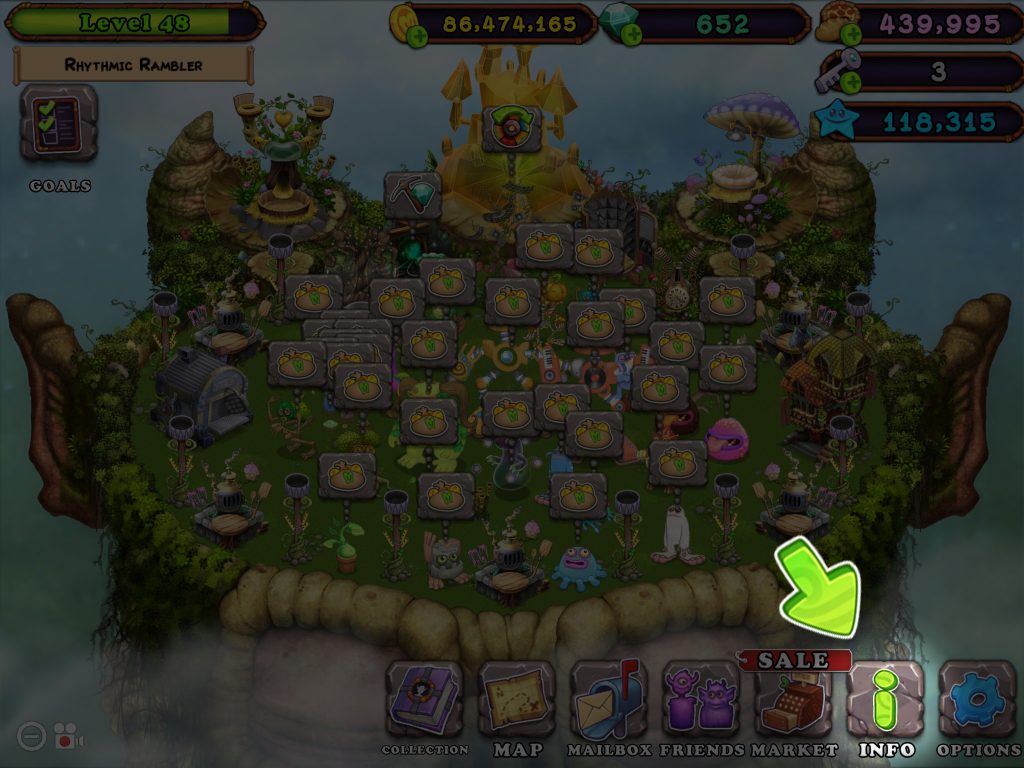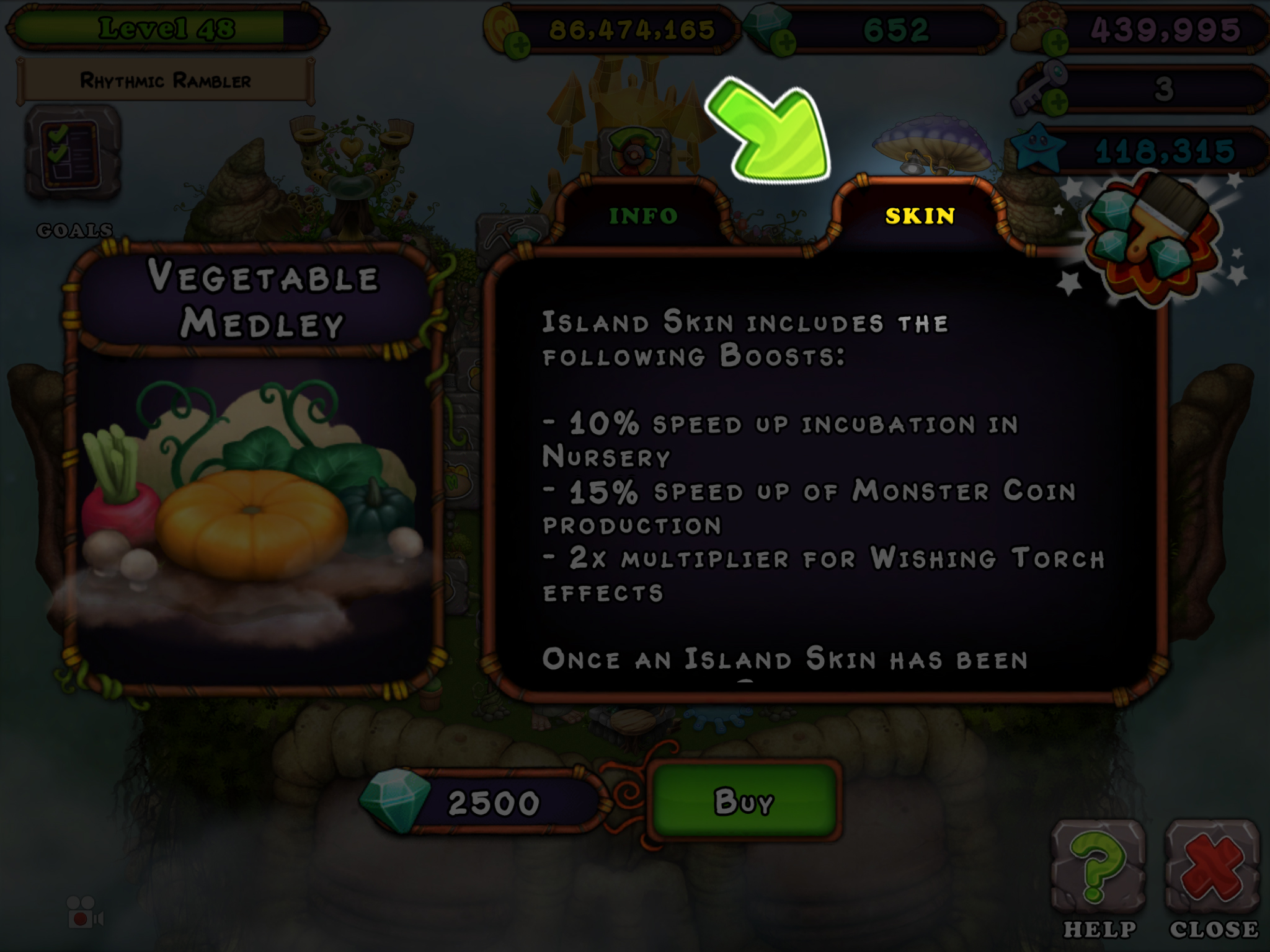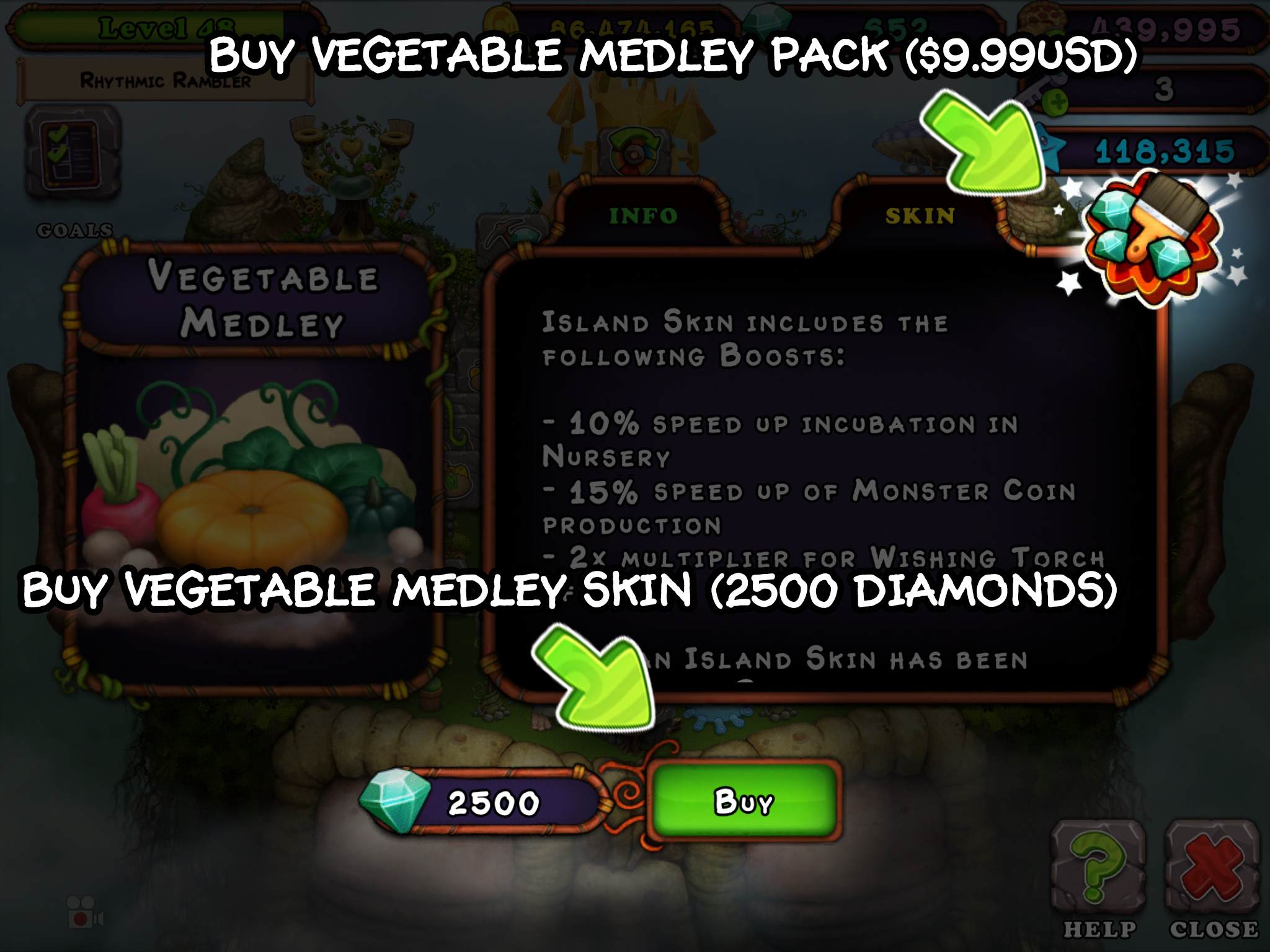 Island Skins FAQ
Have more questions about Island Skins? Check out our FAQ.
Keep Up with the Monster-Handlers
Follow My Singing Monsters below so you never miss new content or sales!