Step into the Light!
Our final Anniversary Month surprise is here! Update 3.0.1 illuminates a Magical new destination: Light Island. Discover the first of the Light Monsters, reunite with Sooza, and prepare to shine a spotlight on new Light Monsters each week!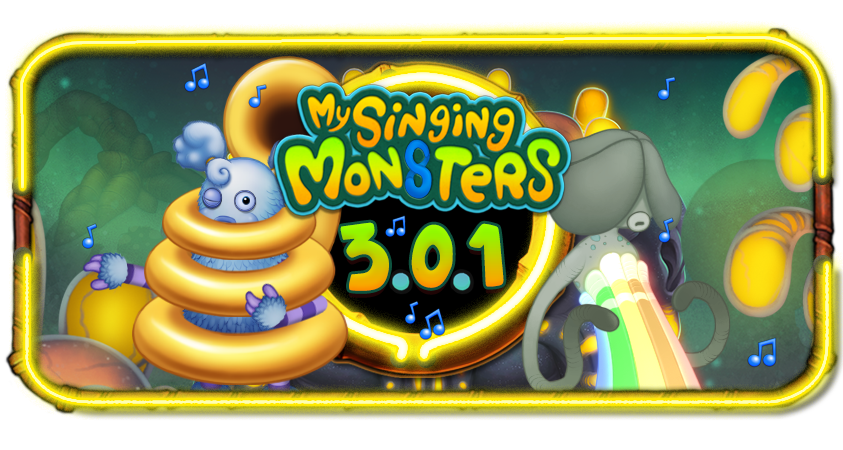 Get the update!
Choose your app store below to start playing. Happy Monstering!
What's New
Update 3.0.1 Trailer
When an Anniversary Month party goes wrong, Kayna and its friends find themselves fumbling in the dark. But just who will Light their way home?
Light Island
Surprise! The fourth Magical Island has been unveiled, wrapping up our 8th Anniversary Month celebration. Light Island, sitting atop the Phosphora Titan, is a shimmering new Island surrounded by the brilliant Aurora Monstralis.

Light Element
Let there be Light! Light is the fourth and final Magical Element found in the Monster World.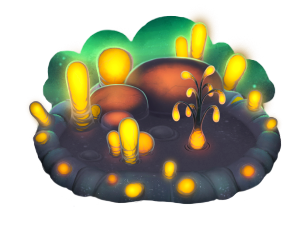 Light Monsters
The Single-Element Fluoress is here to welcome you to Light Island! Like all Light Monsters, Fluoress looks a little drab when standing still. But once it starts performing, it truly comes alive! Keep an eye out for a NEW Light Monster stepping into the spotlight each week.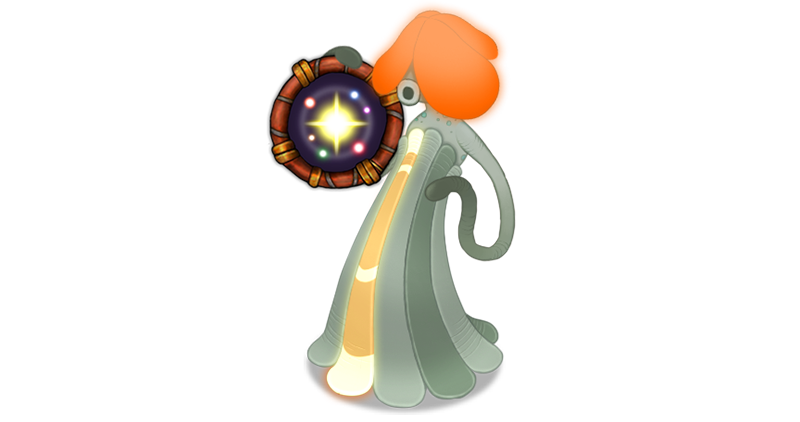 Sooza
You really thought Sooza wasn't joining the Anniversary Month fun, huh? Well Sooza has finally blown its cover! This iron-lunged Pomily member has been living large on Light Island.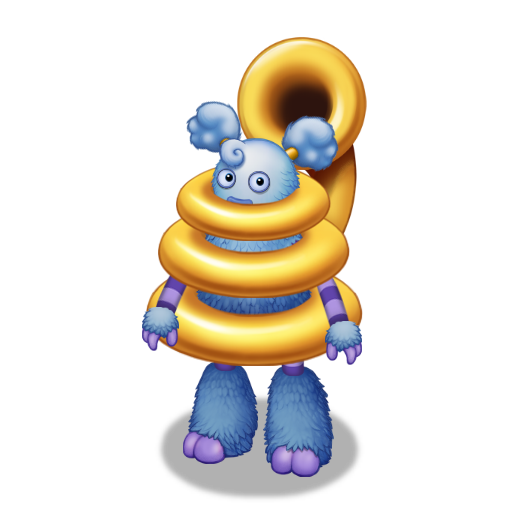 Light Island Wallpapers
Remember the discovery of Light Island forever with these free wallpapers for your desktop, phone, or tablet.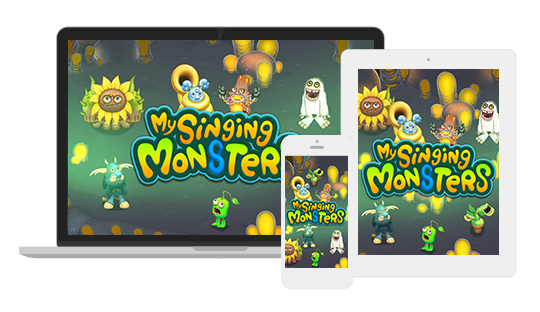 Keep Up with the Monster-Handlers
Follow My Singing Monsters below so you never miss new content or sales!