Enter the Colossingum in Update 3.0!
Get ready to grrrumble in the all-new Colossingum introduced in Update 3.0: our BIGGEST. UPDATE. EVER! The Colossingum is a new Island where the Monsters can compete in musical battles to get never-before-seen Monster Costumes, Decorations, Trophies, and more!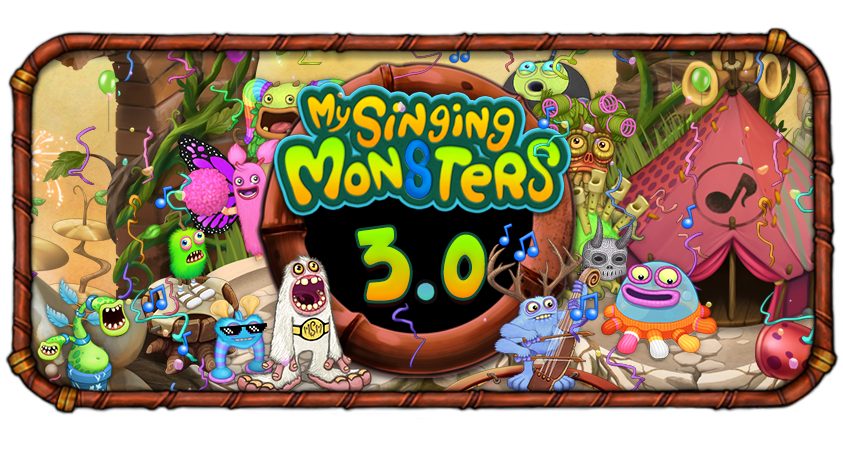 Get the update!
Choose your app store below to start playing. Happy Monstering!
What's New
Update 3.0 Trailer
The Monsters are suiting up and preparing for a friendly musical showdown at the Colossingum in our new Update 3.0 trailer!
The Colossingum
The Colossingum is a unique new Island where Monsters can train and compete in thrilling musical battles to win Monsterrific rewards. Teleport a selection of Level 5+ Monsters from the Natural Islands to the Colossingum, send them to the Conservatory for training, and sign them up for challenging Colossingum Quests to win big! More Monsters and a new Versus (PvP) mode coming soon.

Colossingum Quests
Colossingum Quests are battle challenges where your best Monster team can go head-to-head and claw-to-paw with AI challengers. Scrap your way through campaigns to unlock limited-time Quests and win amazing rewards: Monster Costumes, Trophies, Medals, and Colossingum XP!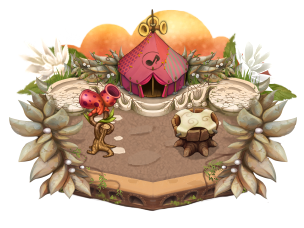 The Conservatory
Struggling to beat a tough Colossingum Quest? Send your Monster to the Conservatory to train up! Training at the Conservatory boosts their stats and teaches them new moves that can turn the tide in battle. Upgrade your Conservatory to train multiple Monsters at once!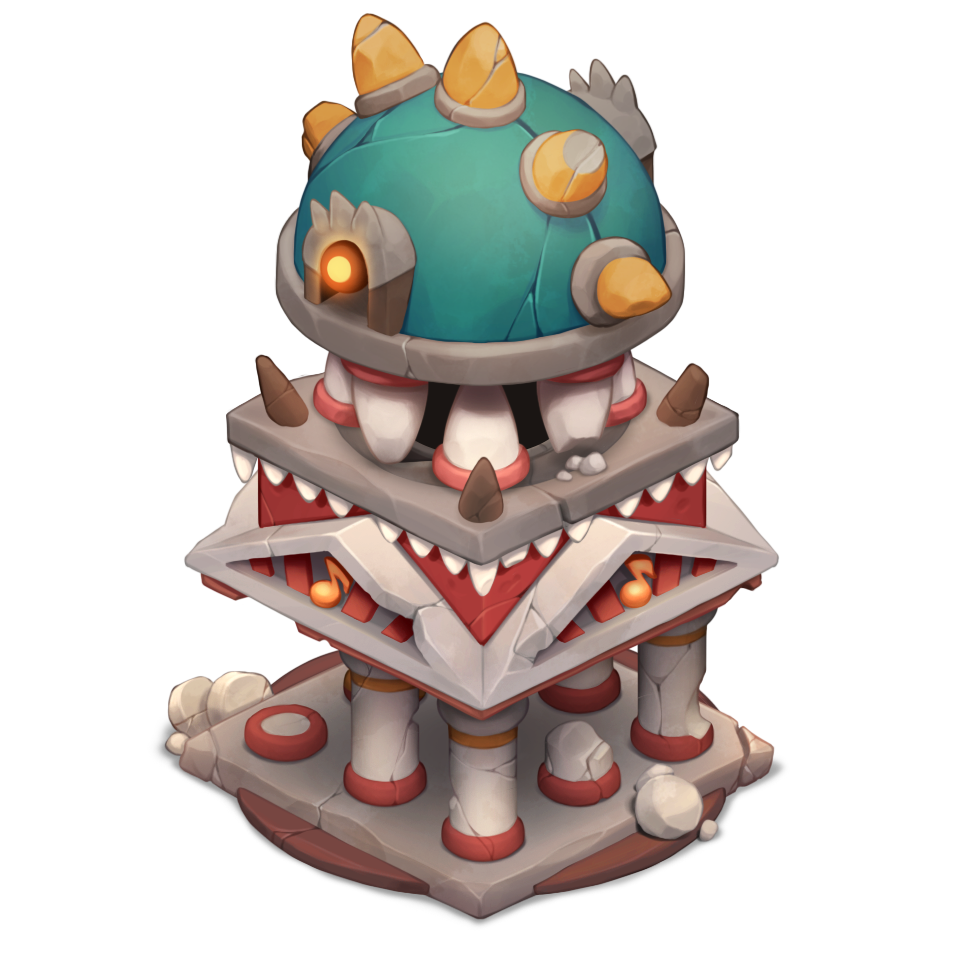 Monster Costumes
Monster Costumes are accessories for your Monsters that can be won in Colossingum Quests or purchased in your Monster's Costumes menu for Medals or Diamonds! Many Monster Costumes even award your Monster with special stat boosts… in addition to just looking really cool.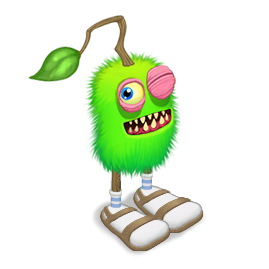 Medals & Colossingum XP
Compete in Colossingum Quests to start earning two new currencies: Medals and Colossingum XP! Medals can be used to buy Monster Costumes and Colossingum-exclusive Decorations. Colossingum XP helps you raise your Colossingum Level, which unlocks new rewards!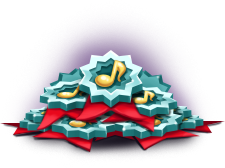 New Decorations
Spend your hard-earned Medals on a beautiful new collection of Colossingum-exclusive Decorations available in the Colossingum Market!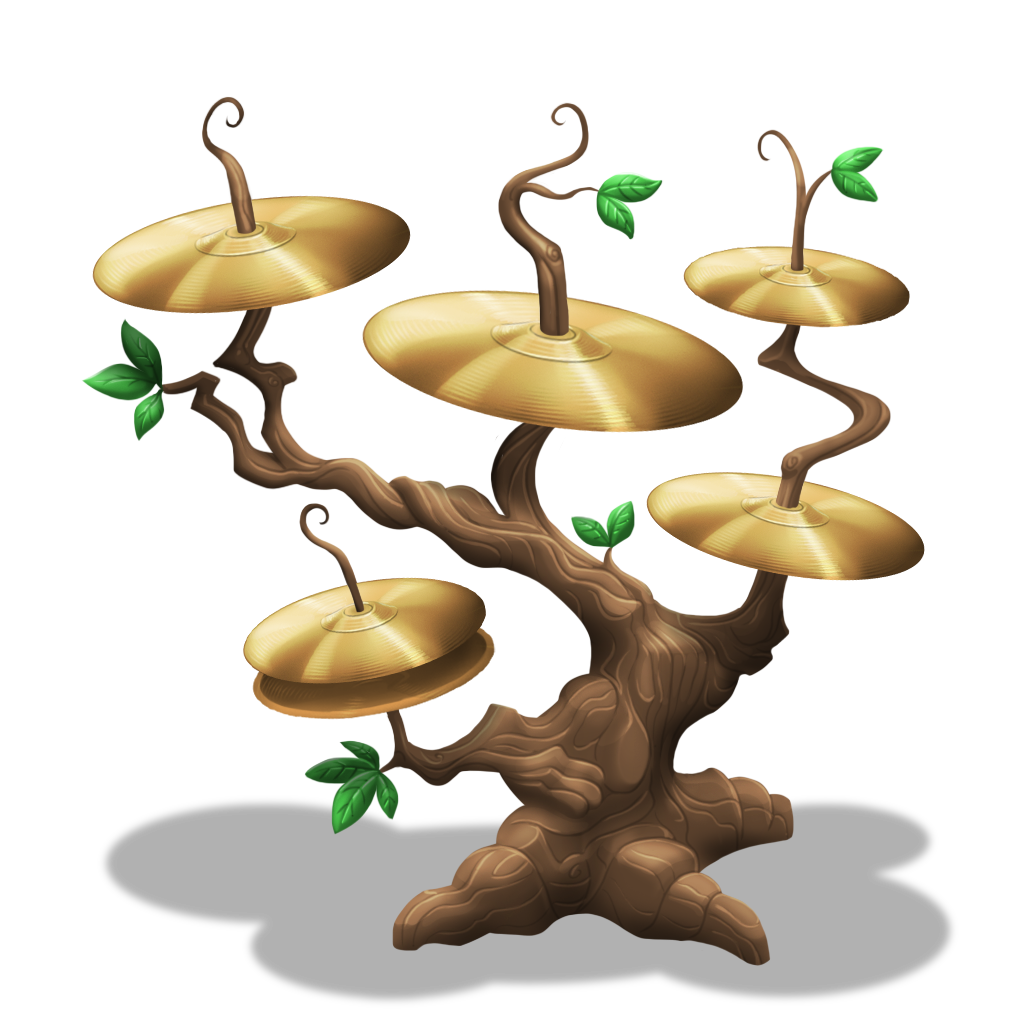 Trophies
Win a collection of shiny new Trophies in Colossingum Quests and place them on your other Islands to show off your achievements!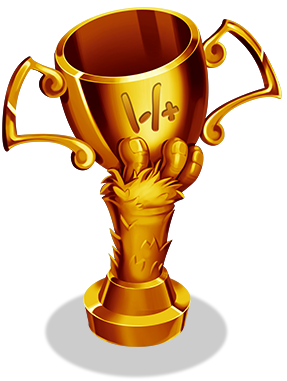 Anniversary Month on Gold Island
Gold Island has been redecorated with festive baloons, streamers and more to celebrate the game's 8th Anniversary Month!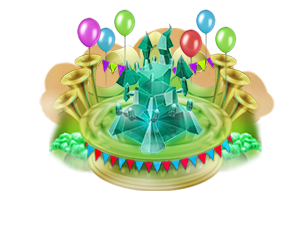 8th Anniversary Wallpapers
Celebrate the discovery of the Colossingum and our 8th Anniversary Month with these free wallpapers!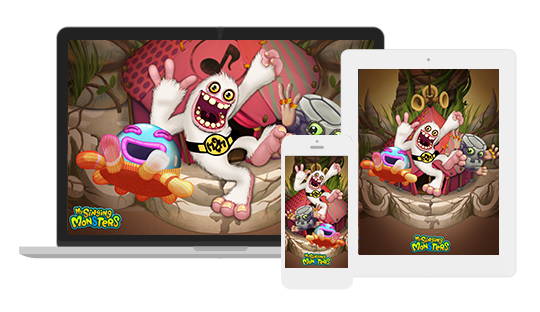 Keep Up with the Monster-Handlers
Follow My Singing Monsters below so you never miss new content or sales!