Bust blocks on your desktop!
Jammer Splash! is now available to play on your PC or Mac computer using Facebook! All you need to do to get smashing Blocks is visit our Facebook page on your computer and click on the "Play Game" button!

Power up your portable devices!
Jammer Splash! is also available on Android and iOS devices. You'll just need to visit your device's app store and download Jammer Splash! You can take the game anywhere, but remember you'll need an internet connection to play, and you'll want to link your account to Facebook. You can find out how to link your account here.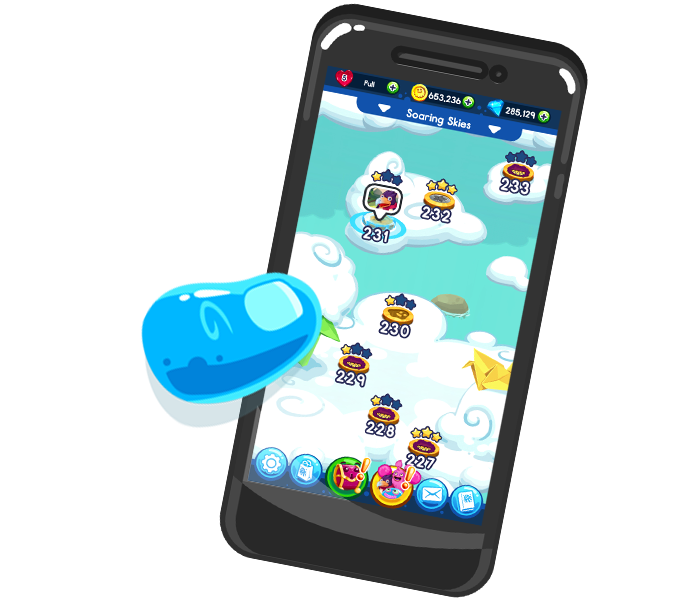 Level up wherever you are!
Worried you'll beat a hard level on Facebook, but still be stuck on your mobile device? No need to worry, because your accounts are connected across your devices! As long as you've linked your account to Facebook you'll be able to access your progress on your tablet, phone, and desktop computer! So what are you waiting for, get breaking those blocks!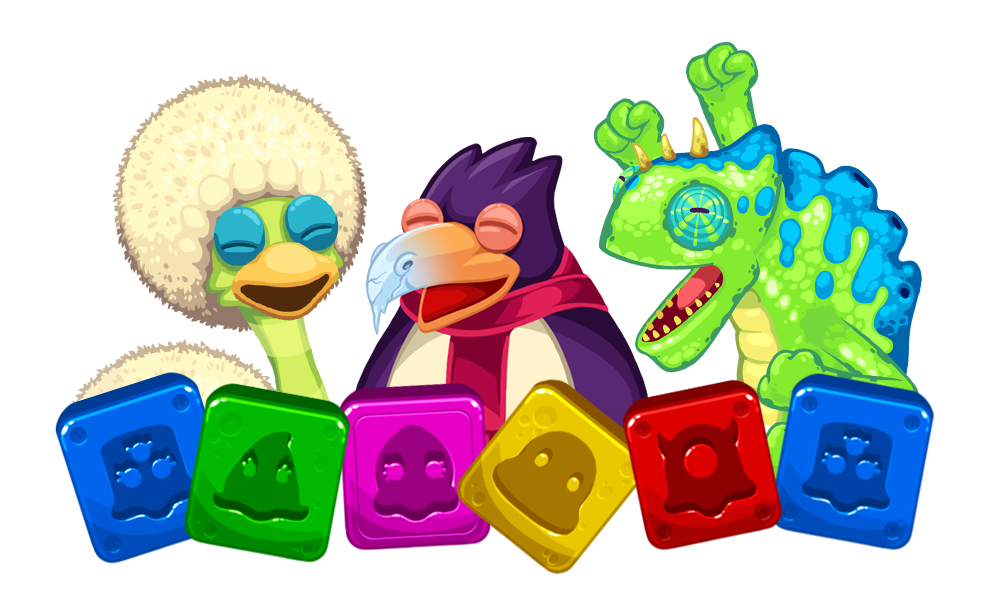 Dive into Jammer Splash!
Download Jammer Splash! below – Happy Monstering!