Join in the Spooktacle!
The Monsters are ready for the scariest time of year, and Tawkerr is venturing to Cold Island!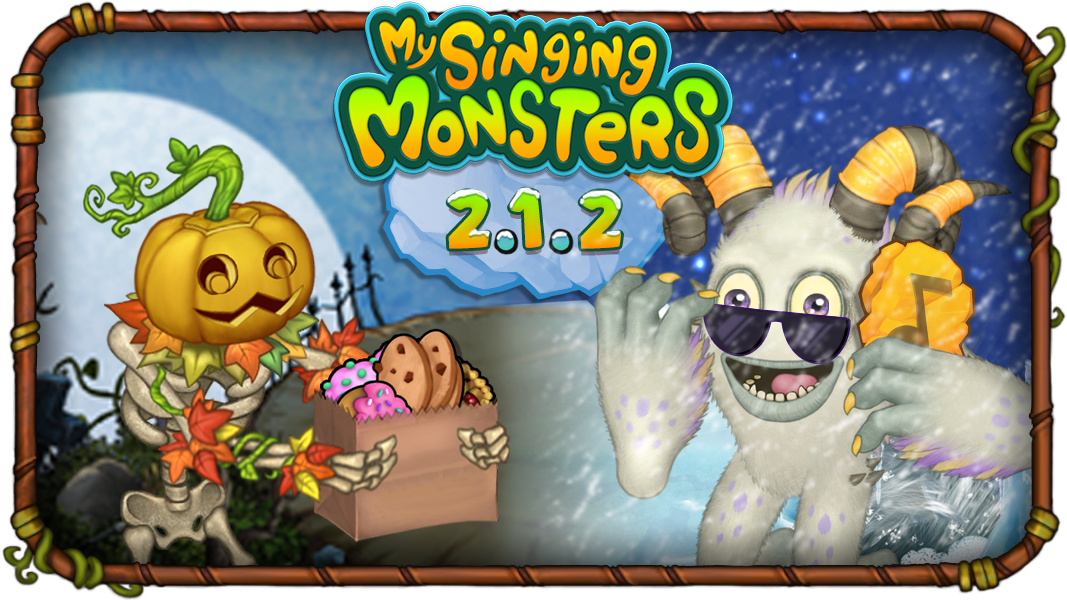 Punkleton Rising
This terrifying Seasonal Monster is back!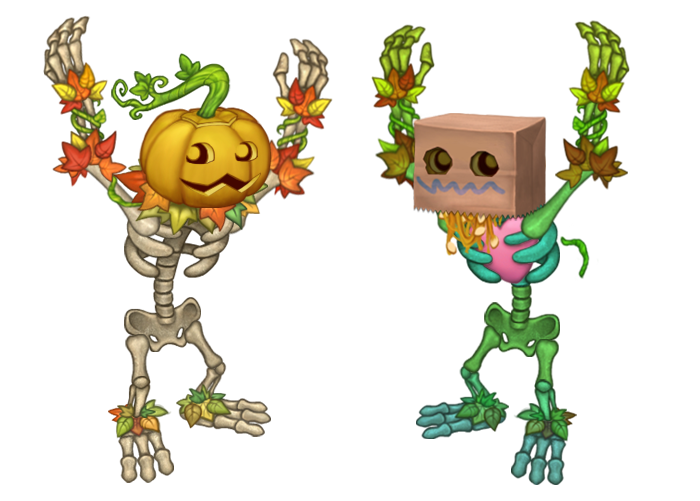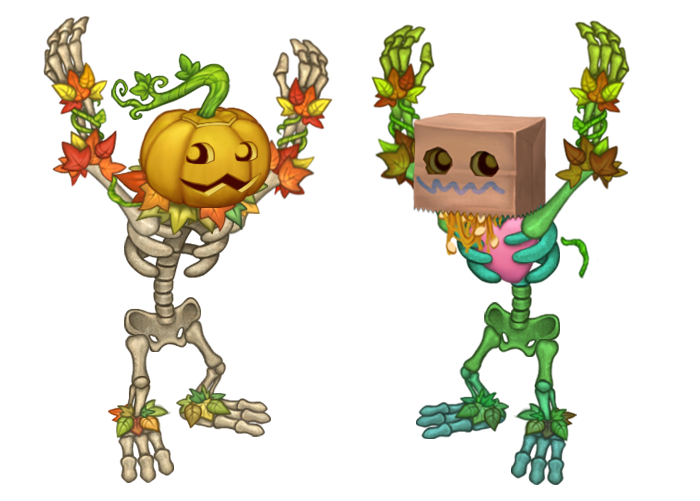 Rising from the smunkin patch this season is fan-favourite Seasonal Monster Punkleton and its Rare cousin! But beware, these terrifying Monsters are only available to buy or breed for a limited time.
Travelling Werdos
Tawkerr the Werdo has been spotted on Cold Island!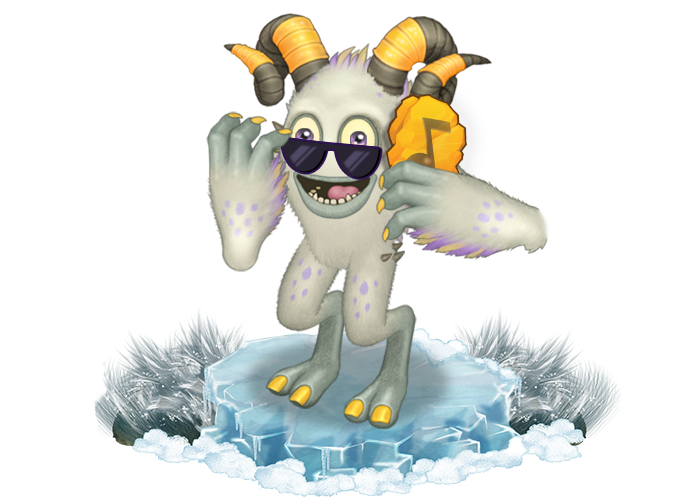 Your favorite lyrical Werdo Tawkerr has ventured to Cold Island to lend its voice to the Island's song! Brand new lyrics await anyone dedicated enough to unlock Tawkerr in its new habitat.
Spectacular Spooktacle
The Spooktacle festivities have begun!
Spooktacle is in full swing and the Monsters are celebrating! Plant Island has been decorated with carved Smunkins, and the Monsters have donned their spookiest costumes for the occasion.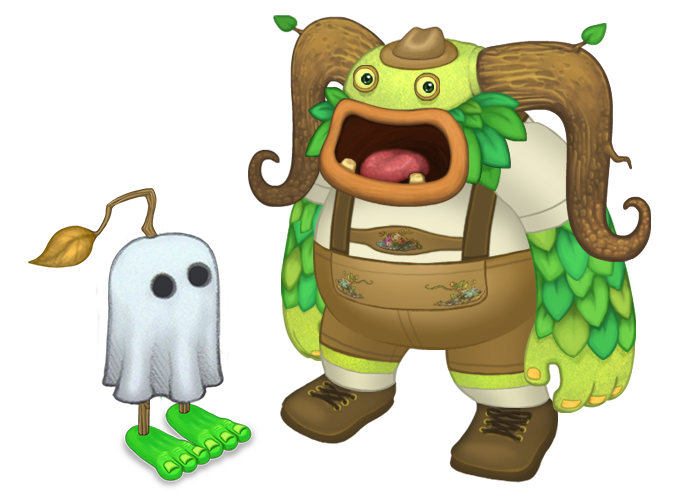 New to the Monster World?
Download My Singing Monsters below – Happy Monstering!