In our last blog we introduced the Big Blue Bubble Tough Mudder Team, with the event getting closer we sat down with team captain Jason Willis, a Senior Game Analyst who was one of the very first employees of Big Blue Bubble. He gave us the 4 tips that have kept his team happy, healthy, and ready for Tough Mudder.
Always Take the Stairs
It's easy to take an elevator, even to go up a single flight, but the Tough Mudder Team have sworn it off. The extra bit of exercise not only keeps them healthy, but also helps to build positive lifelong habits.
Trade Sugary Soft Drinks for a Smarter Sugar-Free Option
There are many sugar free options available to our team, including 0 calorie and sugar free versions of your favorite drinks. A large amount of the team have switched from their favorite sugary drink, a huge boost for their health and their calories (138 calories PER CAN! vs. 0 calories).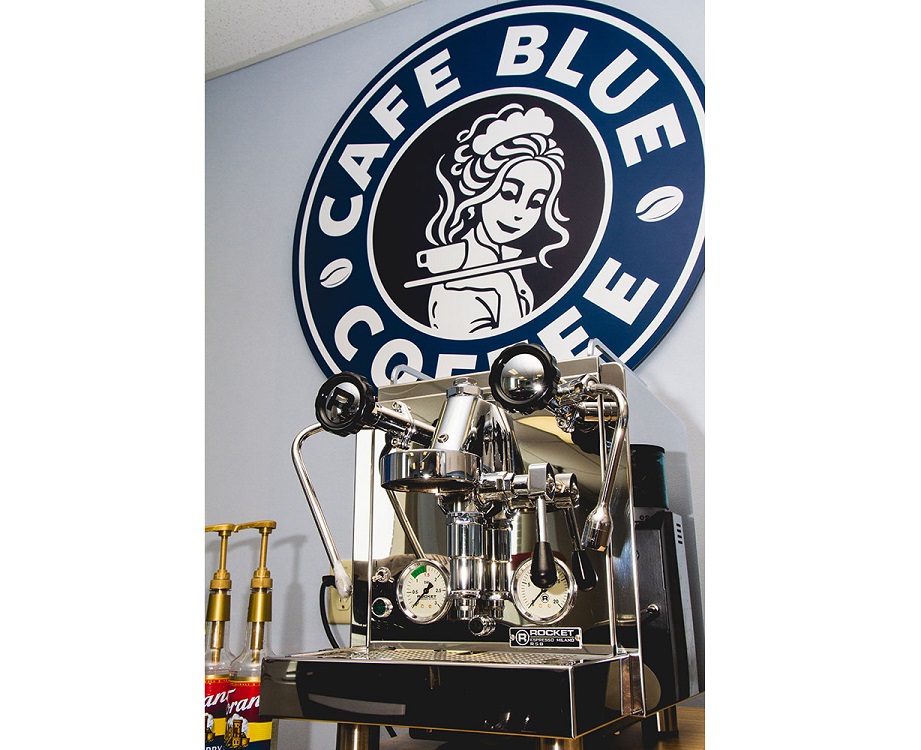 Opting for Milk and Sweetener can save you over 200 calories
Use Sweetener Instead of Cream and Sugar
A big part of Big Blue Bubble is our daily coffee time It's a great chance to speak with your coworkers and get to know each other better. Our team of Mudders are making the choice to switch from cream and sugar to milk and sweetener, just like sugary drinks it's a huge change in their calories, up to 280 calories per coffee becoming 60 after the switch.
Remember to Stretch
Game development is hard work, but it's also static work and so our team always remembers to get a ten minute stretch in to keep their minds and bodies healthy and ready to go. Next week we'll be going over the Tough Mudder teams stretching routine, and the steps they took to bring office health to the next level.
Looking to join the team? Check out our Careers Page
Want to learn more about Big Blue Bubble? Check out our About Page
Keep up with the Big Blue Bubble team by following us on social media: