What's New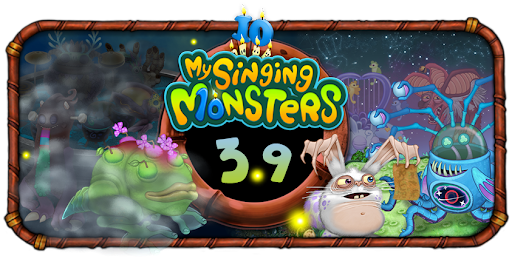 New Mythical: Anglow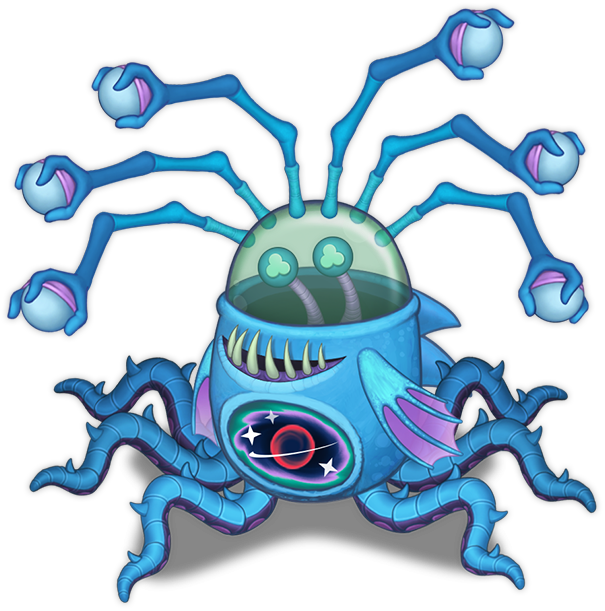 Designed by Ultimate Creator Chris Wimberly!
Lurking in the deep depths of the Monstriana Trench, this barrel-eyed buddy never fails to put big, bright smiles on the faces of its audience. Paired with its pals, like Anemonons, Glimmerglaws, and Jlelljiggles, the ambiguous Anglow is always waiting to put on a fantastical light show just for you! When Anglow isn't bringing amazing light shows to the creatures of the deep, you might find it hunting the waters for treats like pizza and cupcakes! But when the sky is clear, and its stomach is full, the Mythical of Water Island prefers to gaze at the stars, nebulas, and planets of the cosmos (and it's even rumored that Anglow may have originated from there too!).
NEW Dreamythical: Pinghound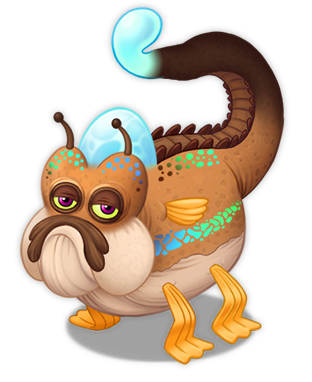 Another Dreamythical has come into being, this time in the form of a domesticated creature known only as the "Pinghound." This Monster is known for being loyal to their Mythical companions, and sometimes even slightly territorial. Much like its Mythical counterpart, Pinghound communicates with its surroundings by combining light and sound to create a luminous and musical display. There's no doubt you'll be in awe when you cross paths with this quirky quadruped. 
NEW Monsters: Rare Wublins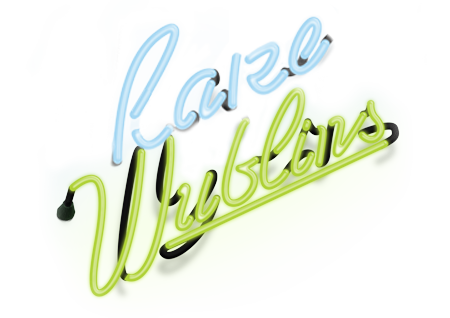 It's finally time for RARE WUBLINS!!! Thanks to constant exposure to the special Supernatural Element of Electricity, evolutionary potential on Wublin Island is almost second nature. The Wubbox even re-engineered the spark of life, allowing awakened Wublins to be evolved into brand new Rare Forms! Starting today, you can evolve Dwumrohl, Zynth, Poewk, Thwok, and Brump into their Rare forms!
Wublin Island: New Features and Improvements
For the first time in forever, Wublin Island has been lavished with all sorts of tweaks, optimizations, and a new feature – Monster Polarity! Check out our Version 3.9 Kick-off video for all of the electrifying details: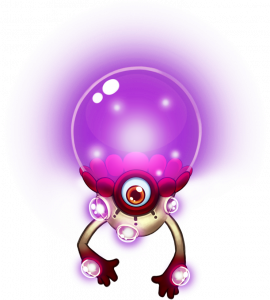 In This Update
  New Mythical Monster: Anglow
New Dreamythical: Pinghound
New Monsters: Rare Wublins
Wublin Island: New Features and Improvements
Choose your app store below to start playing. Happy Monstering!
Keep Up with the Monster-Handlers
Follow My Singing Monsters below so you never miss new content or sales!