Wrecking Squad Is Crashing into App Stores Worldwide
Players around the world can now join Breaker and his Squad as they evict the evil Robo-Jerks and save Toppelopolis in the latest update to Wrecking Squad!  Update 1.2 also introduces an exciting new feature: Break Boxes! Break Boxes reward you with Coins, Diamonds, Energy, and other perks that will give you a leg up on your next challenge.
New in Update 1.2
Play Worldwide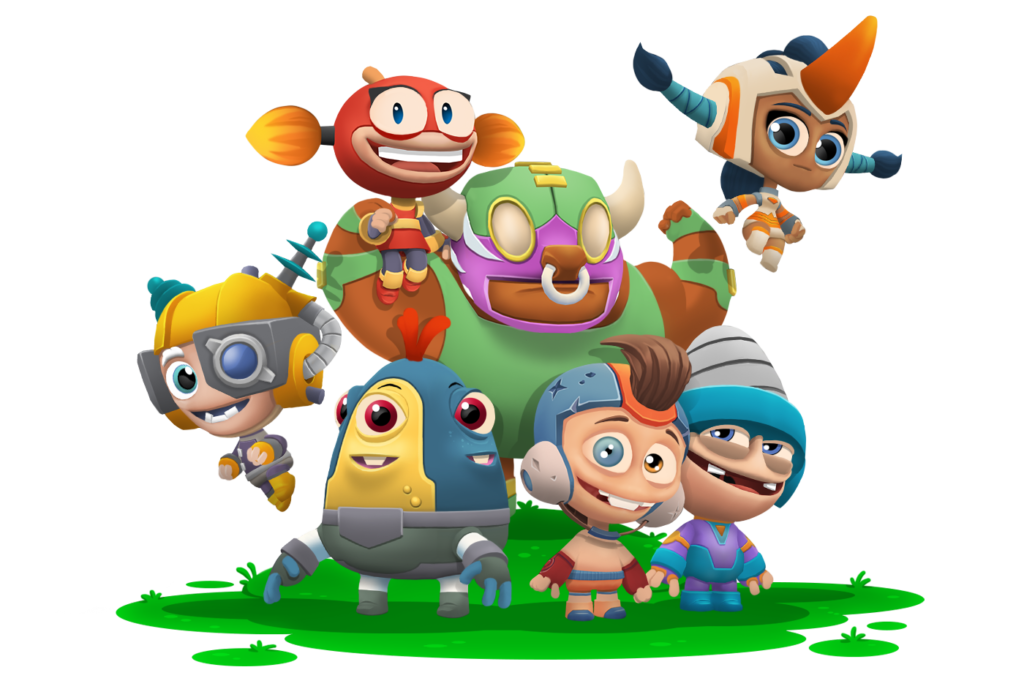 Wrecking Squad is now available to download worldwide!  This update lets your friends around the globe lend a hand in defeating the evil Robo-Jerks, clearing away abandoning buildings and defending Toppelopolis.
Win Big with Break Boxes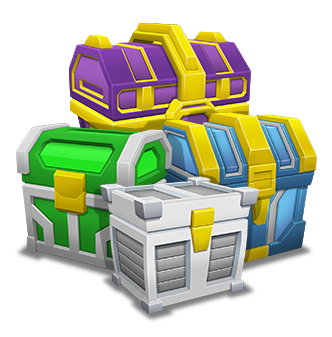 Update 1.2 introduces all-new Break Boxes: rare chests packed with valuable prizes such as Diamonds, power-ups, and Squad Members! There are lots of ways to earn Break Boxes: redeem your free daily Break Box, find one in a level (you'll have to win to redeem it!), try to bust open your weekly Big Break Box, or buy one via in-app purchase.
Pick Up Where You Left Off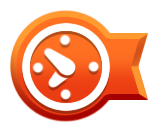 You never need to worry about losing your progress if you uninstall Wrecking Squad. Update 1.2 allows you to save your progress and pick up right where you left off when you reinstall the app! Wrecking Squad now keeps your achievements and hard work safe and sound.
Download Wrecking Squad